Sicily: Cycling the island of Culture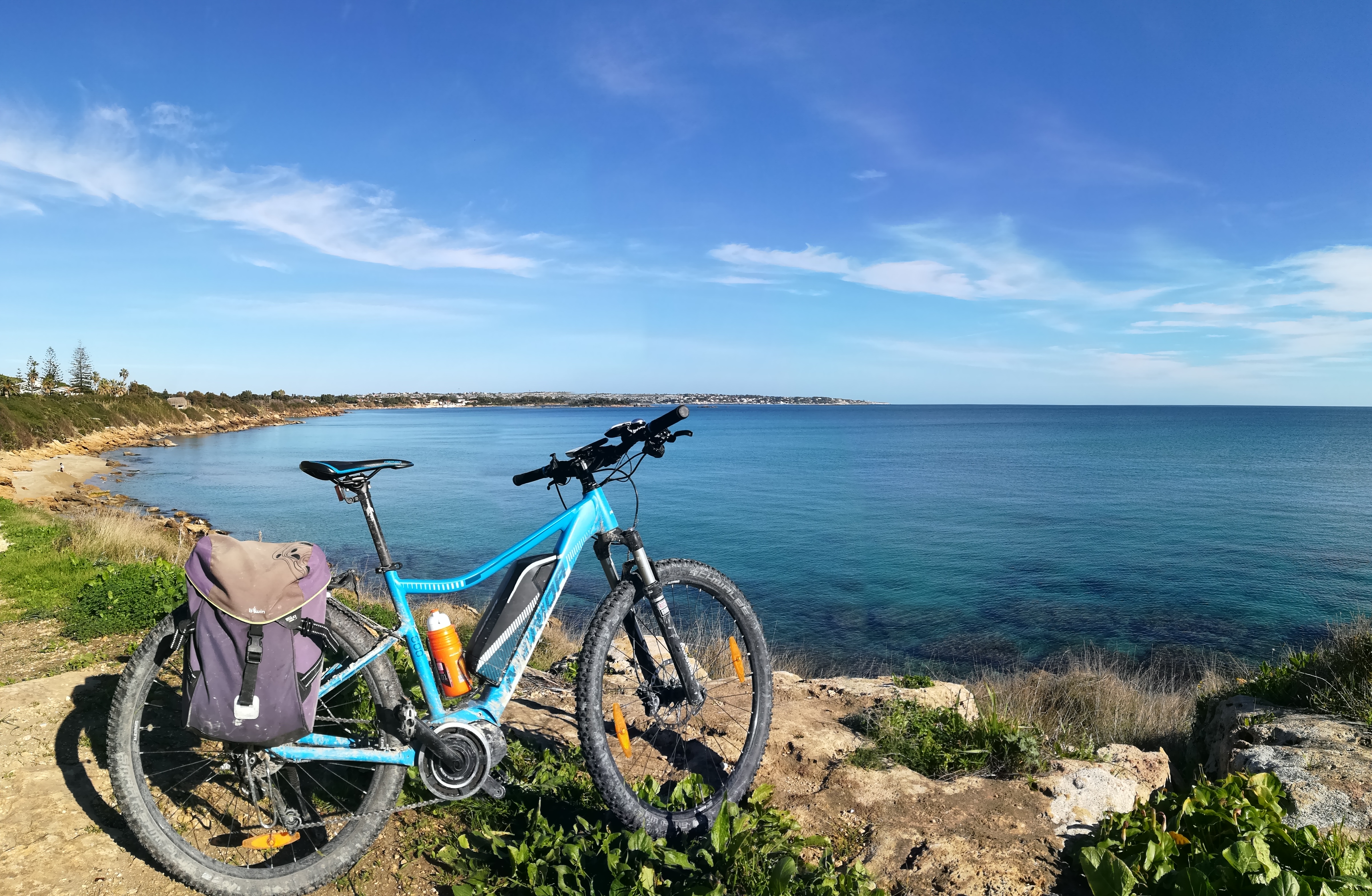 Sicily, an autonomous region of Italy just off the country's coast, is the largest island in the Mediterranean. Sicily has a rich and unique culture, due to the various civilizations that have called this island their home, such as: the Sicani, the Phoenicians, the Greeks, the Vandals, the Ostrogoths, the Byzantine Empire, the Normans, and even the Spanish. This mix of backgrounds comes through in local arts, music, literature, cuisine, and architecture.
Mt. Etna, a prominent landmark to the region, is the tallest active volcano in Europe and is easily accessible from Catania, a major gateway to the island and the start of our Essential Southern Sicily tour. The island is also home to a number of historic towns and UNESCO World Heritage Sites, such as Caltagirone, Ragusa, and Ispica, some of the stars of our Sicilian Baroque Towns tour through the famed Val di Noto.
With rolling hills, farms, rivers, and beaches the varied landscape will always keep you in awe. For those more gastronomically inclined, Sicilians have their own take on wine and regional foods such as pizza (the Sicilian version of pizza is called Sfincione), and you certainly can't go wrong with local gelato!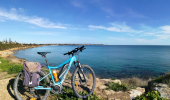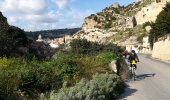 2020 Sicily Tours
Self-guided Tours for Leisure Riders