Press Coverage
We've tried to collect some of the articles, TV segments, and website pieces that mentioned us the last few years. We're pretty sure that we've missed quite a few!
Out of the pieces below, a few truly stand out:  
- New York Times: 3 pages (including the front page of the Travel Section) about one of our Provence tours.
- Outside Magazine: Recognized one of our tours as one of their Best Trips. 
- Capital, one of France's most-watched TV show ran a 10-minute piece about Cyclomundo.
Most recently, Adventure Cyclist wrote a great piece about our Provence tours. Browse them by year:
2006 2007 2008 2009 2011 2013 2014 2018
---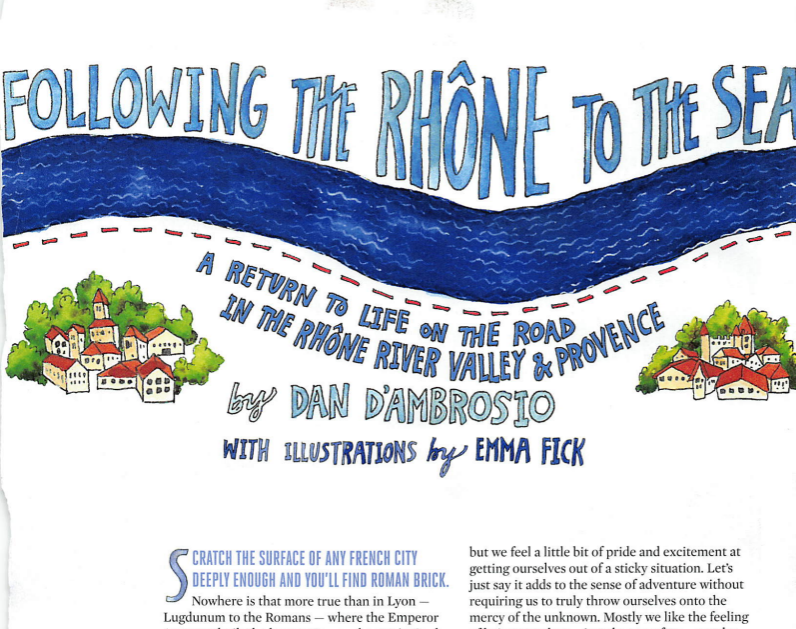 ---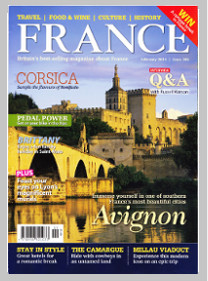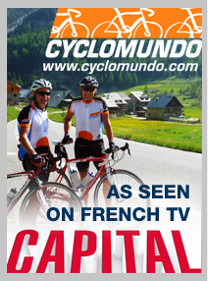 ---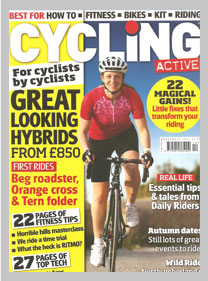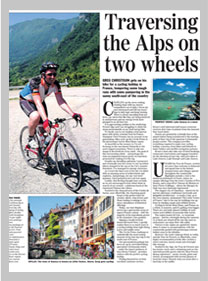 ---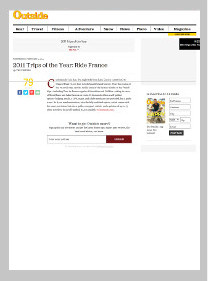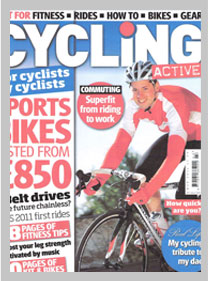 ---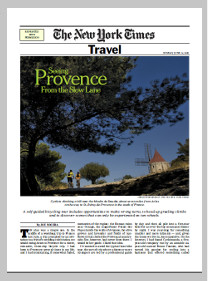 ---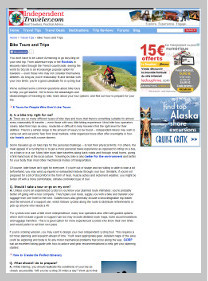 ---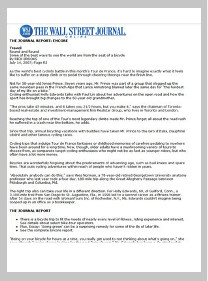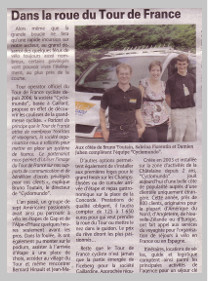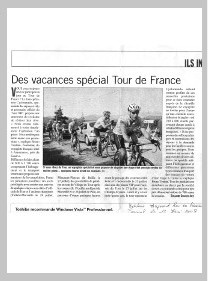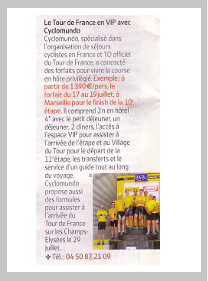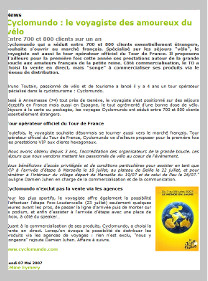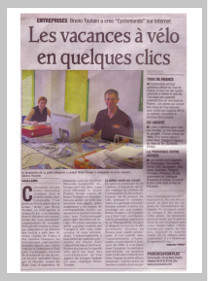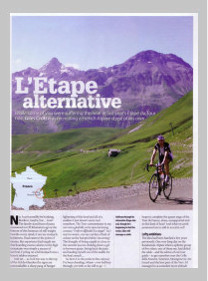 ---