Bordeaux: Sip, Savor, And Sightsee!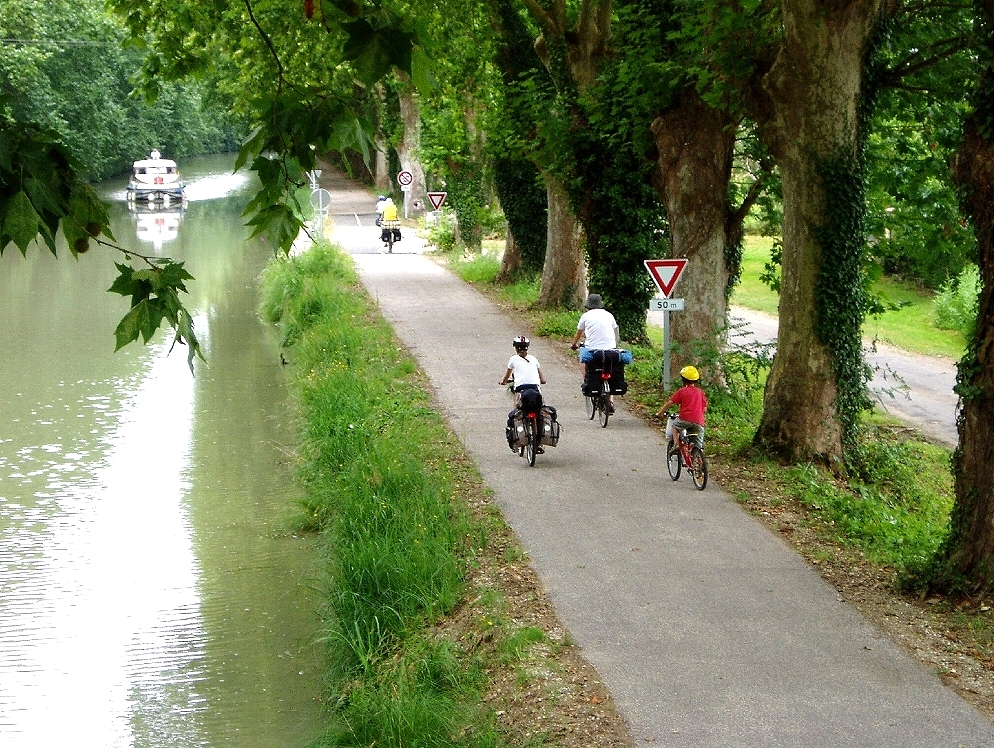 Ask any wine expert and he or she will assert red wine only goes well with red meats and red sauces. Ask us and we'll expand the list to include red meats, red sauces, and bike tours. This especially proves true while pedaling through France's wine-famous Bordeaux region. All our cycling tours around Bordeaux qualify for the " Sip, Savor, and Sightsee" appellation.
Located in southwestern France, Bordeaux is our only region where a corkscrew rates higher in importance than a tire repair kit. This region boasts over 500 chateaux (Bordeaux's term for vineyards), producing some of the most bodacious (our term for fantastic) Cabernets and Merlots in the world. Wine-making superstars such as Haut-Brion, Latour, Lafitte Rothschild, and Mouton Rothschild, to name a few, all originate from here.
There are plenty of eye-dazzlers too. The works of Delacroix, Matisse, Renoir, and Rubens grace Bordeaux's Musée des Beaux-Arts. The sleepy village of Saint Emilion abounds with Gothic architecture dating back to the 13th century. And south, near the coastal town of Arcachon, the Dune du Pyla towers 115 meters (377 feet) high, making it the largest dune in Europe.
The sensory WOW-treatment is not limited to taste; with an impressive network of bikeways and quiet rural roads, Bordeaux offers ideal cycling conditions. Here, we offer trips focusing on the Medoc or Entre-Deux-Mers, the area wedged between the Garonne and the Dordogne rivers.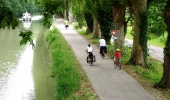 2019 Bordeaux Vineyard area Tours
Self-guided Tours for Leisure Riders
Avid Rider