Dolomites : Nature's Wonder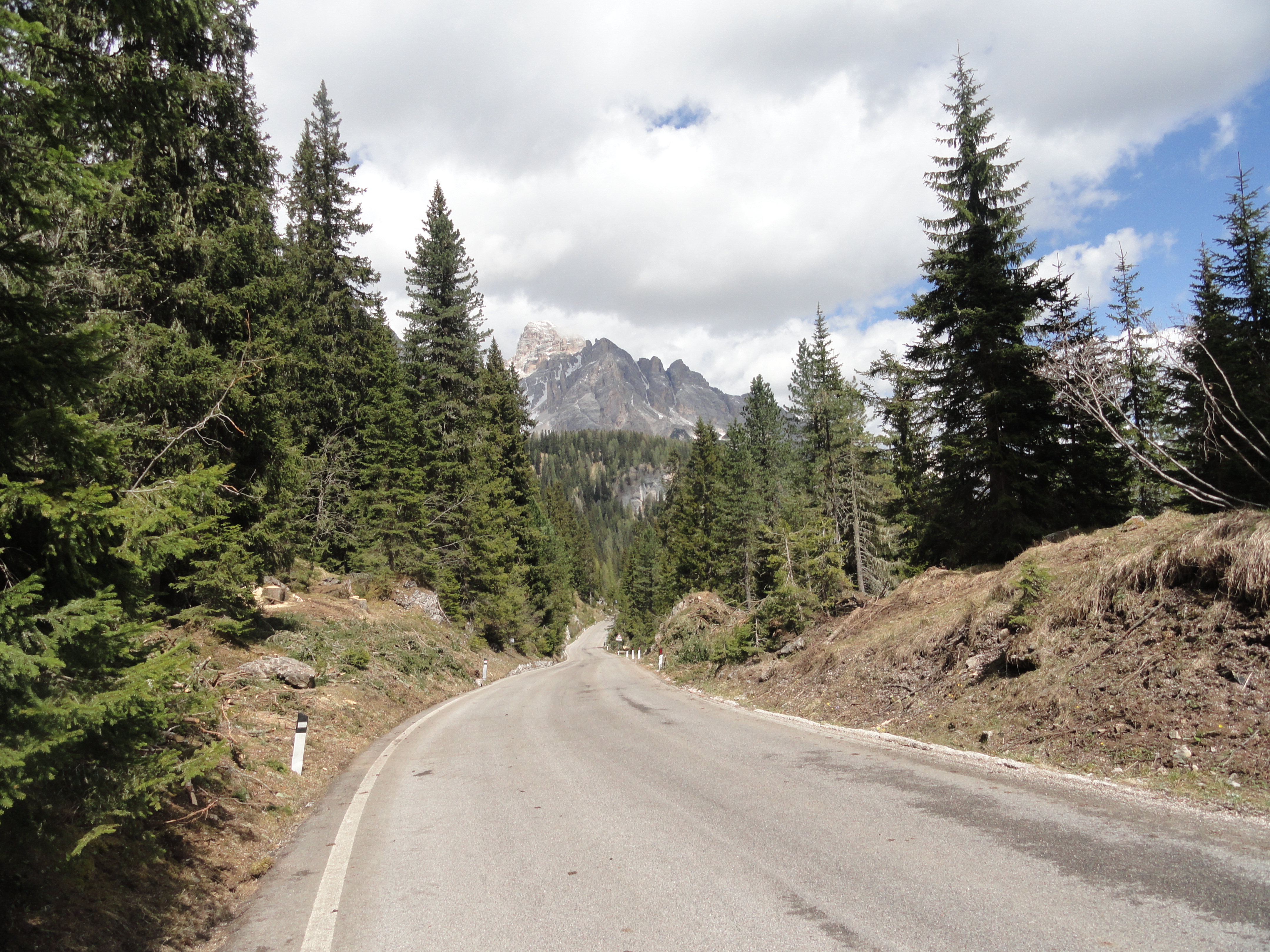 Few nouns in the world carry the evocative power of the Dolomites. The mere mention of the word immediately unleashes visions of jagged, snow-dusted peaks, sloping green mountain valleys bouqueted with wildflowers, and tiny alpine villages populated by robust, friendly people who all smell of soft pretzels and Chianti. Okay, maybe not soft pretzels and Chianti, but you get our drift.
The Dolomites are perfectly located within a yodeling distance of Austria and just a quick pedal to Venice. Their close proximity to such diverse surroundings make this an ideal bike tour if "experiencing it all" tops your priority list.
The Grande Strada delle Dolomiti (Great Dolomites Road) make the mountains extremely bike tour friendly. This snake of asphalt coils in and around the Dolomites' 30-plus massifs, affording your eyes the type of views that make even the Matterhorn appear ho-hum. The road accesses many of the Dolomites' famous resort towns, including Cortina d' Ampezzo, the Dolomites' most popular ski area, and multicultural Bolzano. This German-speaking village permanently feels as if it is just one tuba player away from an impromptu Oktoberfest. Despite its altitude, Bolzano is also part of the region's famous wine road, allowing you to taste some surprisingly impressive vintages in tiny farmhouse settings. Tram rides and hiking trails line the entire length of the Great Dolomites Road, presenting plenty of side-trip diversions. It also gives you the option, if your legs are willing, to pedal into Austria.
Or, if you want to balance the Dolomites' natural wonder with man-made wonder, you can steer south into Venice. The city's overflowing collection of artistic and architectural genius – Piazza San Marco, Santa Maria Della Salute, Basilica di San Marco, the Gallerie dell'Accademia – is so overwhelming that it almost reduces the famed canals to feeling like secondary attractions.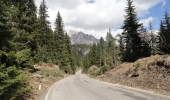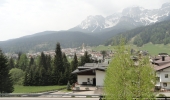 2020 Dolomites Tours
Self-guided Tours for Leisure Riders
Avid Rider