La Rioja: Vineyards and Castilian Language!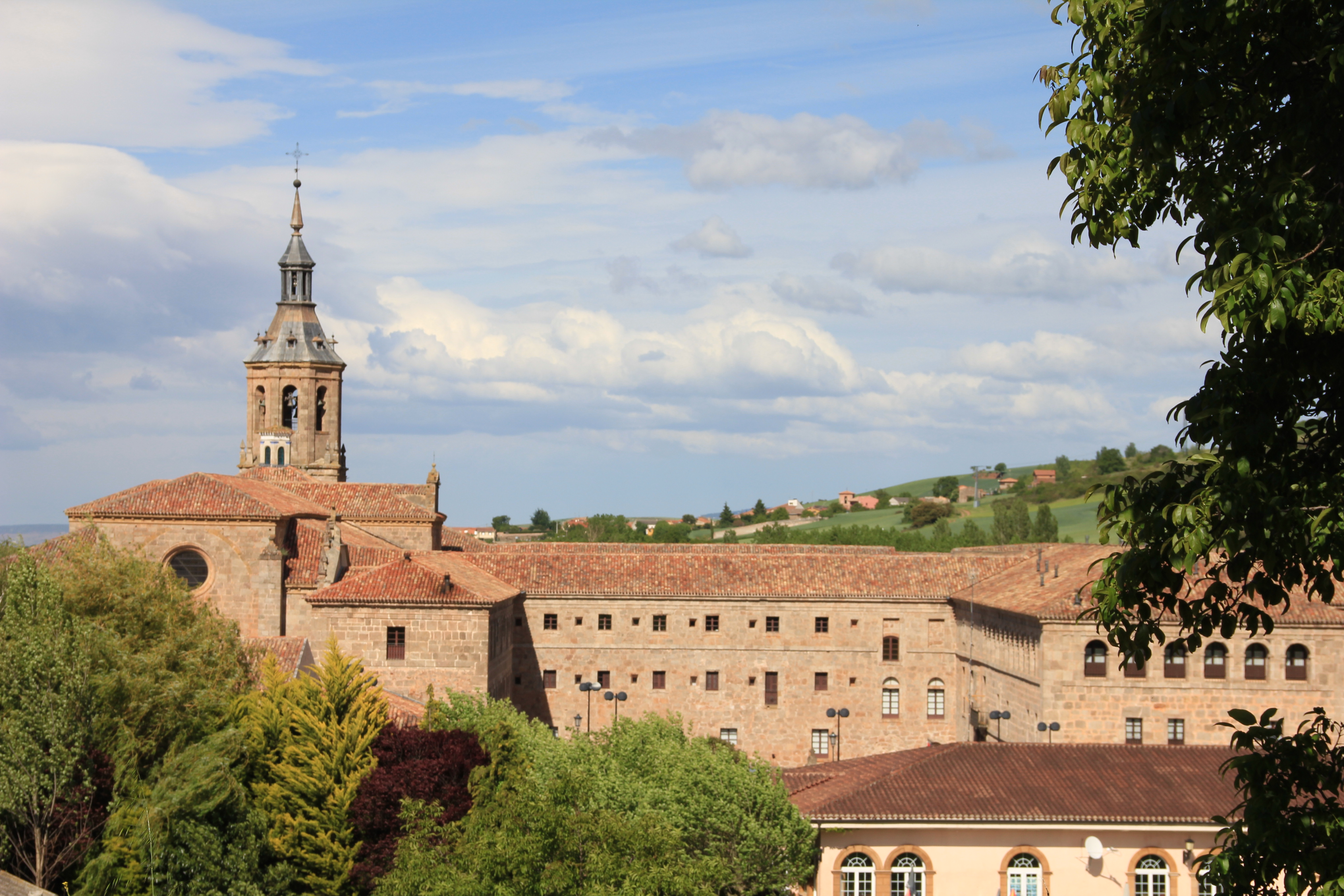 If you've ever enjoyed a glass of La Rioja red wine, you might not be surprised by the beauty and diversity of the area it calls home. The incredible variety of culture, nature, and history that this Spanish province has to offer makes it the perfect setting for a tour by bike…
Considered to be the birthplace of the written Spanish language, La Rioja certainly holds high cultural and historical significance—not to mention that the Camino de Santiago pilgrimage route winds through the area, bringing through millions of travelers all the way back to the Middle Ages! Previously occupied by the Moors and their Basque neighbors to the north, the La Rioja region has always been a place where people and cultures come together and intertwine.
The natural surroundings are equally diverse and arresting: La Rioja's expanse of rolling hills and endless vineyards, verdant Mediterranean forests, winding rivers, and the looming Sierra de la Demanda mountains create a spectacular and varied backdrop as you cycle through, following each subtle change of the landscape on your bikes.
This is the land and the hills where the famous La Rioja red wines are produced, and they of course pair perfectly with the local cuisine, which includes specialties such as Chorizo sausage, caparrón (bean) stews, and a variety of lamb, pork, and fish dishes.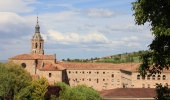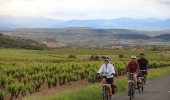 2019 La Rioja Tours
Self-guided Tours for Leisure Riders