Metropolitan Cycling Tours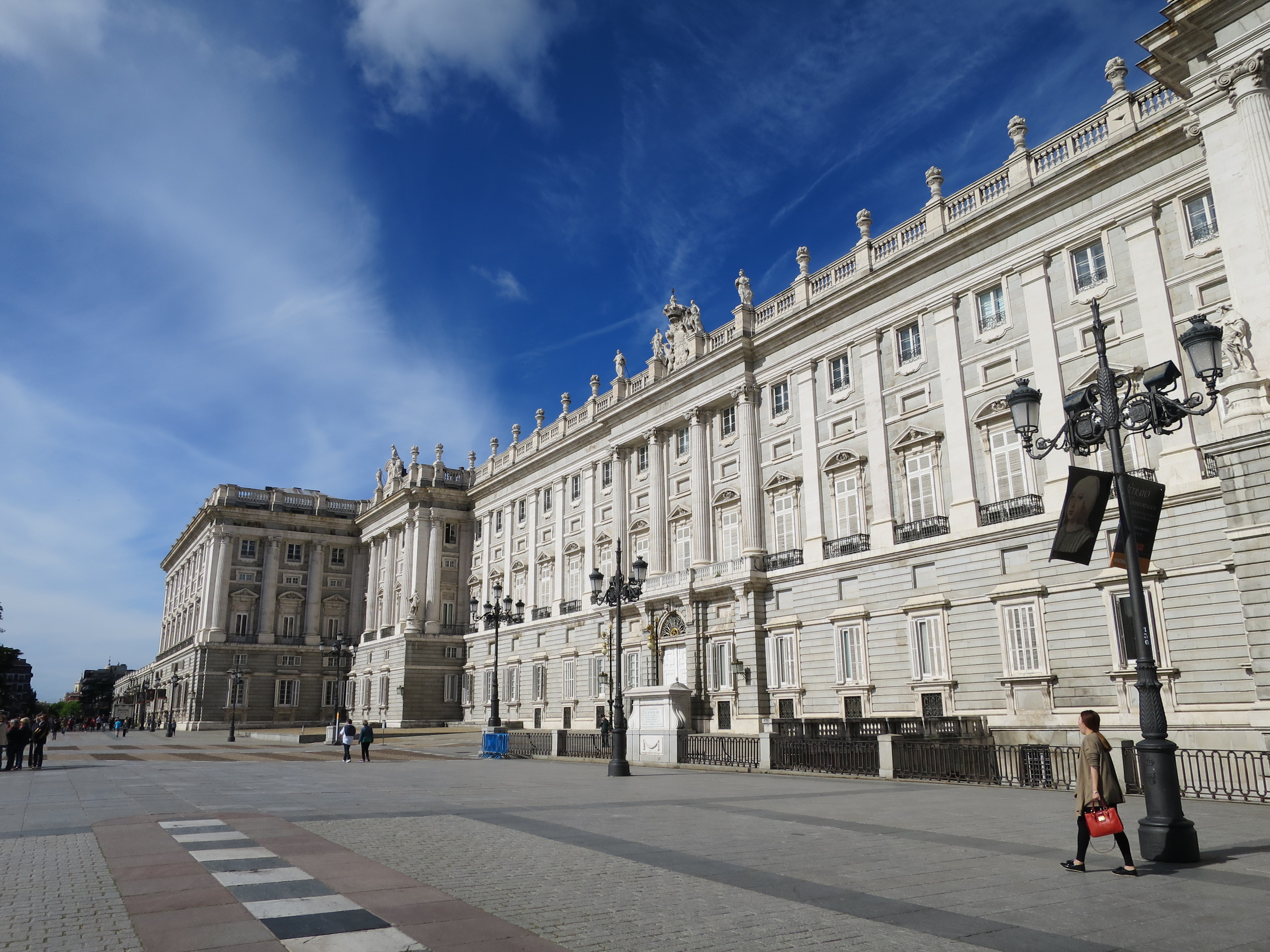 Perfect for when you're craving a short escape from the city but don't want to stray too far, our metropolitan tours allow you to cycle through some of Europe's star cities and their lesser known surroundings...without the hustle and bustle!
Tired of crowds and the relentless pace of the big city? Our newly introduced Metropolitan Cycling Tours allow you to escape the city and discover all the hidden treasures that lie just beyond its boundaries.
Explore the Parisian countryside on our Royal Parisian Escape: from the imperial forest of Fontainebleau to the magnificent castle of Versailles, you're sure to be awed! Our Madrid and Segovia trip will have you cycling back in time...Roman aqueducts, fortresses and cathedrals, and medieval villages are just some of the history this incredible region has to offer. And of course, while you're in France and Spain, you can't go without indulging in the delicious local cuisine.
Impressive castles, ancient ruins, fine wine...it's amazing what you can experience just a wheel away from the city!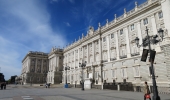 2022 Madrid Tours
Self guided tours for leisure riders