Normandy: Cycling through History...D-Day, Arromanches, etc.!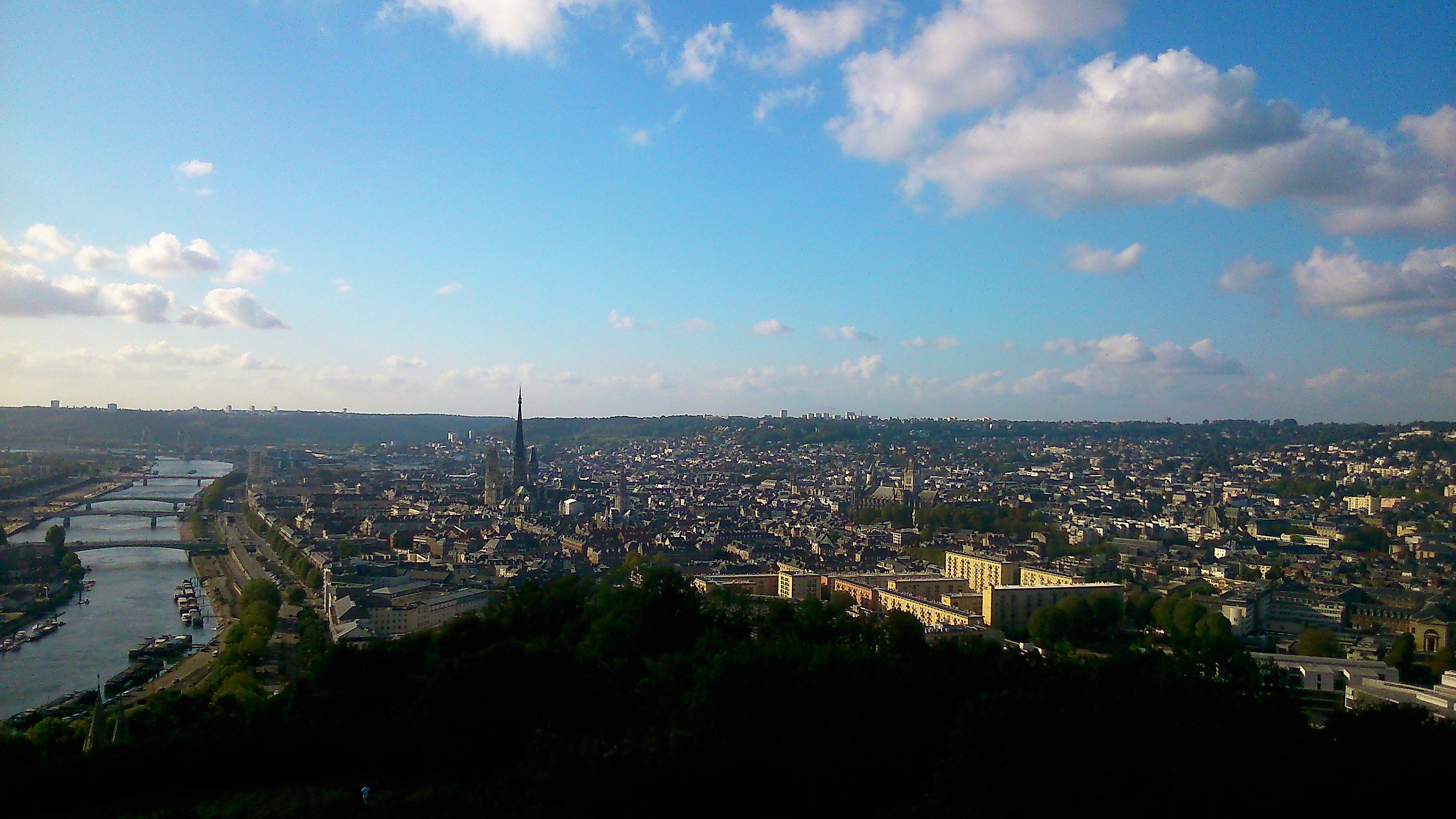 Author Hendrik Willem Van Loon once said, "History is man in quest of his daily bread." If true, mankind must view Normandy as one very large bakery. So many world-altering moments have taken place in Normandy that creating history could almost be viewed as an industry here.
In Rouen, along the River Seine, the Place du Vieux-Marche designates where Joan of Arc was burned at the stake. Just north of Caen, lie the beaches of Normandy where the allied invasion poured forth during World War II.
William the Conqueror also used these shores to set off for the Battle of Hastings. Artistic history is deep too. Mont-St-Michel towers upon an island of rock and enjoys the superstar status as one of the greatest architectural achievements in all of Europe.
The port village of Honfleur gave birth to Impressionism, and just outside of Giverny is where Monet derived inspiration for painting water lilies. Fortunately, some of Normandy's residents realized that its combination of farmlands and coastline is not only good for making history but for making food too. Which, from our standpoint, is a great thing. Lobster, oysters, Camembert cheese, and Calvados brandy are just a few of its regional specialties that can turn a meal--dare we say--into being historic.
In this exceptional region of France, we offer a wide selection of week-long bicycle tours that will take you along the coast from Honfleur to Bayeux via the famous D-Day sites of Arromanches, Omaha Beach, etc..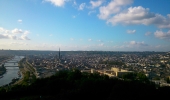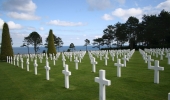 2020 Normandy Tours
Self-guided Tours for Leisure Riders
Avid Rider