Striking, Staggering, Stupendous... Pyrenees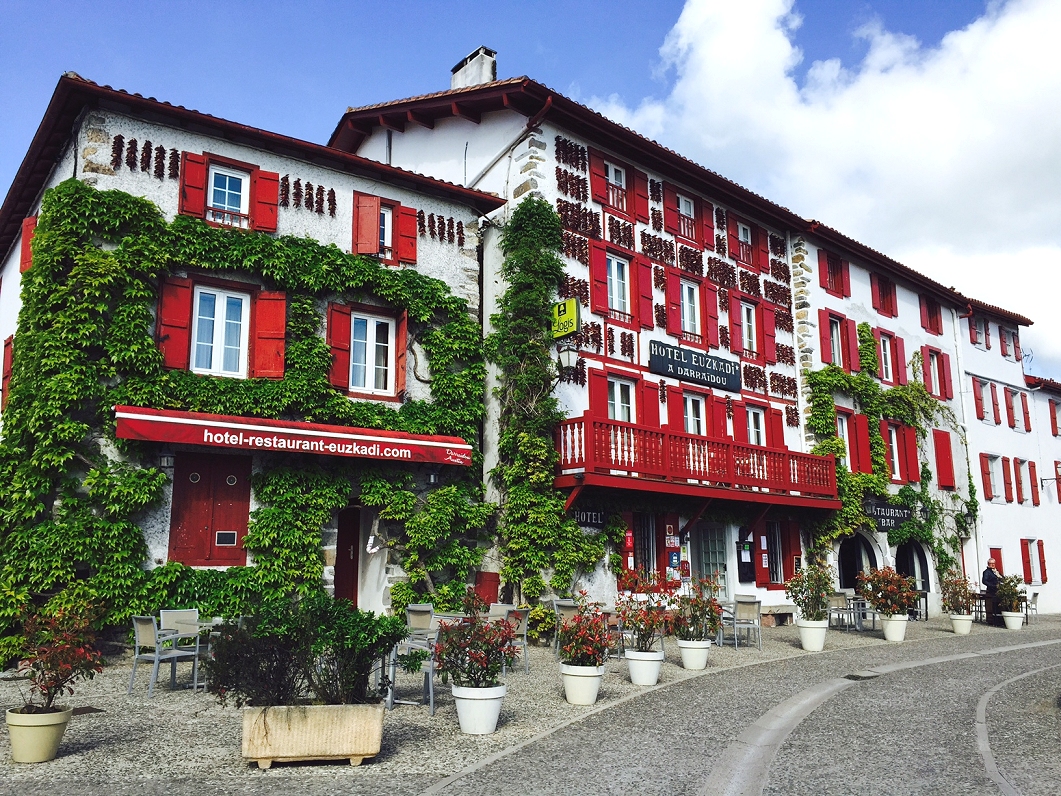 Conveying the true awe of the Pyrenees Mountains with mere words is difficult. We could describe them as stunning, striking, staggering, stupendous, stirring, startling, stellar, and stratospheric but still fall 30 adjectives shy of doing them justice. Or, perhaps, better yet, imagine Mother Nature meets Rodin the sculptor after six bottles of Beaujolais. Either way, you just have to believe us when we say our tours there will dazzle your mind.
Located in southern France along the Spanish border, the Pyrenees stretch from the Atlantic Ocean in the west to the Mediterranean Sea in the east. In between are snow-topped peaks and lush valleys packed with history and culture. The Tour de France's famed mountain ascents over Col du Tourmalet and Col d'Aspin take place here.
Lourdes, one of the world's most significant Catholic shrines where the Virgin Mary was reported to have appeared in 1858, stands as one of Europe's biggest attractions. And the Cathedrale Ste-Marie-de-Comminges, the Mont-St-Michel of the Pyrenees, is just one of many architectural monuments in the region. And, of course, there is scenery. The Cirque de Gavarnie, a jagged amphitheatre of peaks accented by the longest waterfall in Europe (1,388 meters/4,554 feet), towers as the supermodel of the Pyrenees. Author Victor Hugo described them as an "incredible coliseum of chaos."
See? Even famed writers have difficulty properly describing these mountains.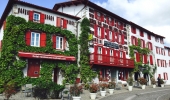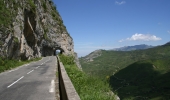 2020 Pyrenees Tours
Self-guided Tours for Leisure Riders