Centro Portugal: authenticity, history & scenery!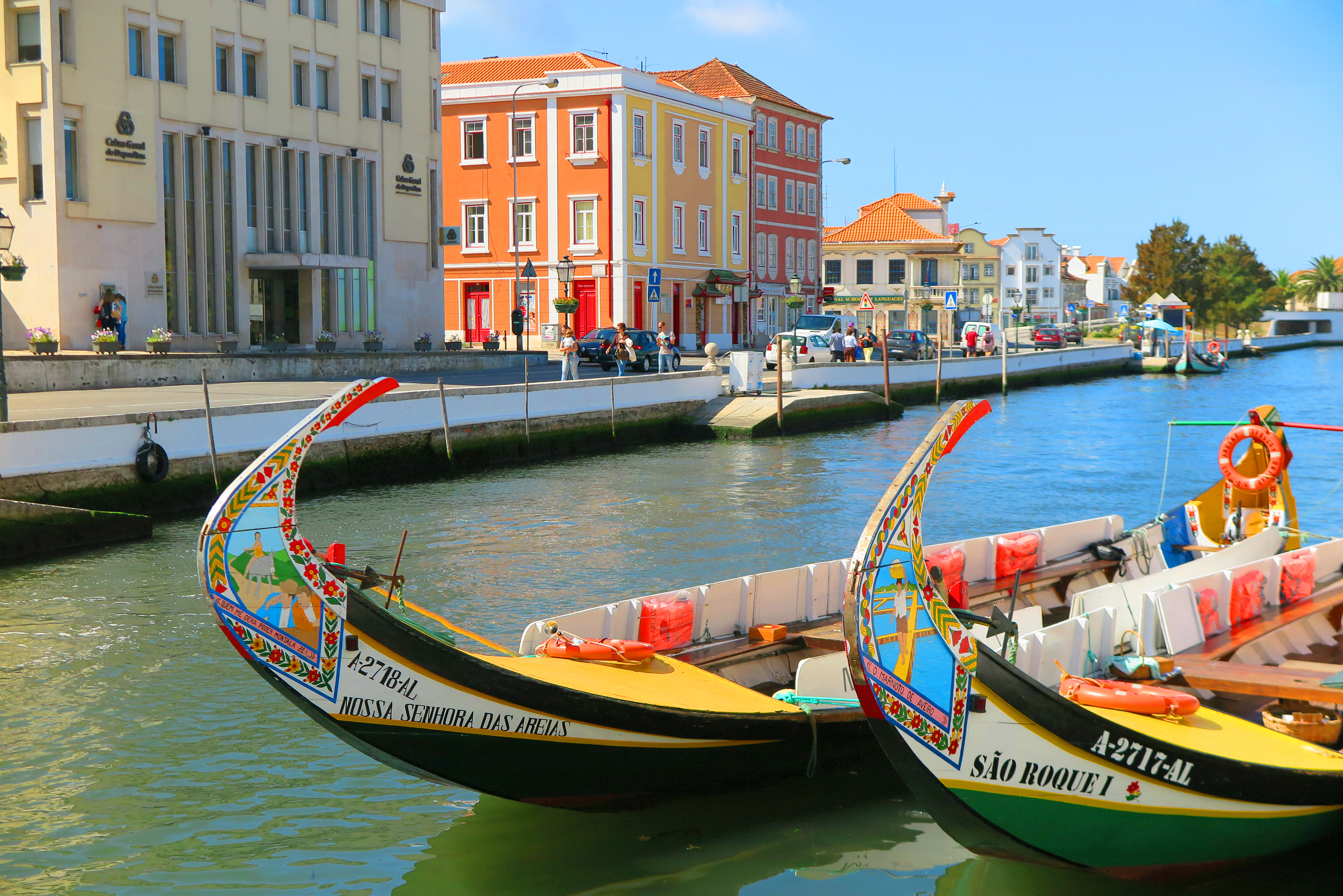 Portugal's Centro region is exactly what it sounds like — centered between Porto to the north and Lisbon to the south, and stretching from the country's mountainous border with Spain to its Atlantic coast. In the east, rural villages keep the old ways alive, with fortresses and castles, ancient traditions, and religious festivals weaving a tale of Centro's colorful history. To the west, beaches and fishing villages offer charm and relaxation along the stunning seaside. And in between, lies a lush mountainous landscape: dotted with pine woods, crisscrossed by rivers, and marked by the inimitable granite of the Serra de Estrela range. Its towns and cities have no lack of charm either: from Aveiro and its picturesque canals to lively Coimbra, boasting Portugal's oldest university.
This diversity of terrain and character are reflected in the rich variety of local cuisine that tempts the hungry traveler. Be it cheese and sausages, roast suckling pig and hearty stews, freshly caught fish or delicious sweets, there's no shortage of delights. Sparkling Bairrada and fruity Dão wines add to a perfect pairing for the palate — a fitting reward after a day of cycling along the quiet roads and cycle paths that make Centro such a lovely region to explore by bike.
Pedal through the unforgettable natural and cultural heritage of Portugal's Silver Coast on a week-long trip from Porto to Coimbra; or fall in love with spectacular cliffside views and enchanting palatial architecture on a tour of Lisbon's coast from Obidos to Cascais. Whatever you choose, Centro does not disappoint.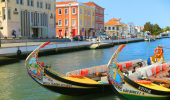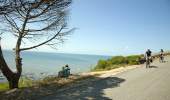 2020 Centro Portugal Tours
Self-guided Tours for Leisure Riders