Emilia-Romagna: Cycling Up An Appetite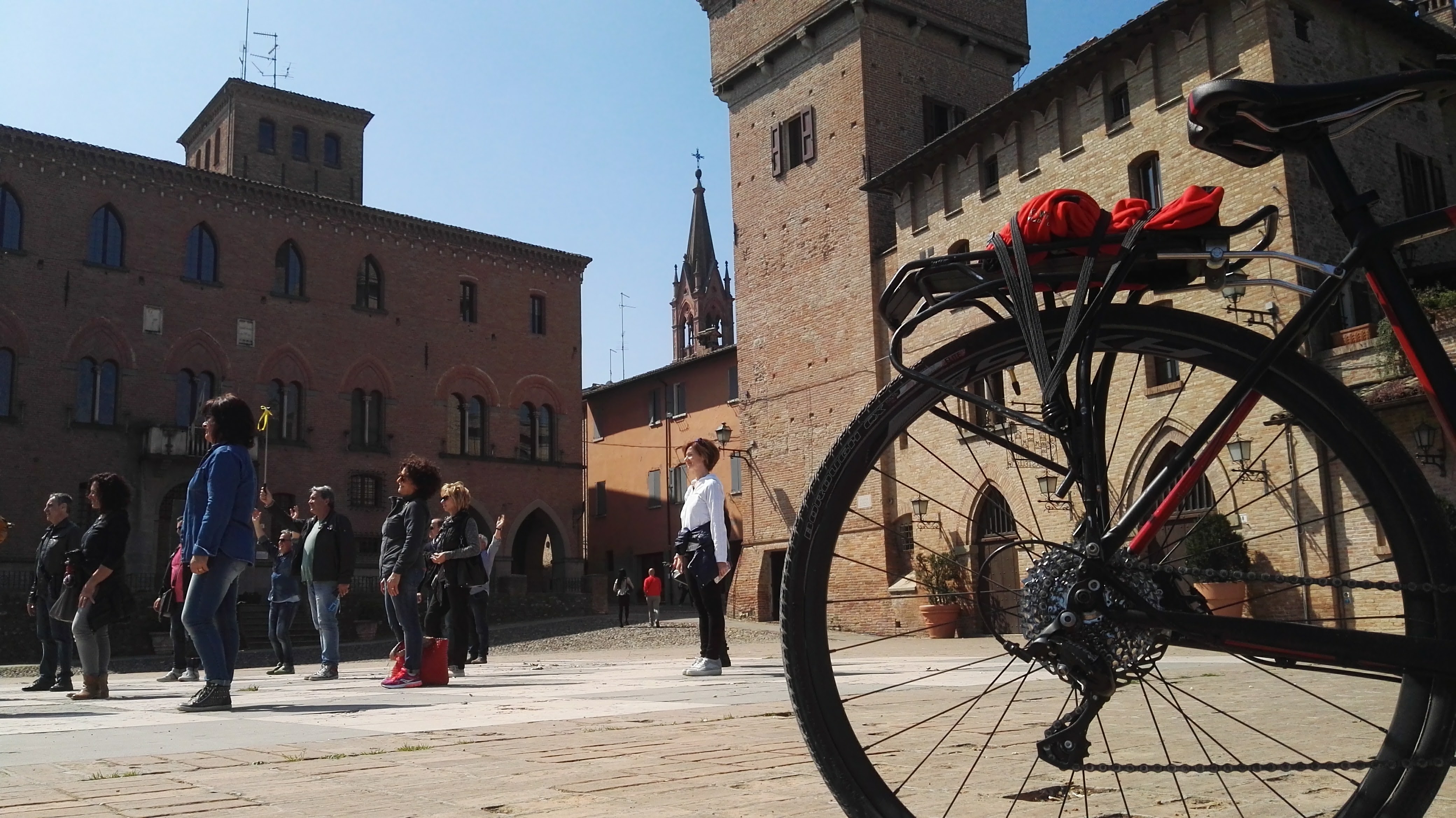 You may not have heard of Italy's Emilia-Romagna region, but we're sure you've heard of the food that's produced here: do Parma ham, Modena balsamic, and Bolognese sauce ring any bells?
Now imagine this: you, cycling through the region where all these tantalizing foods originate and being led not only by your map but by the irresistible aromas of traditional Italian cooking...
If you don't feel hungry when thinking about Emilia-Romagna, you might just be superhuman! Here is the birthplace of such mouthwatering delicacies as Parmesan cheese (officially classified as Parmigiano-Reggiano); Prosciutto di Parma (Parma ham), the most prized prosciutto in Italy; Reggio Emilia's egg-based cappelletti pasta and famous balsamic vinegar; and of course, the warming Sangiovese and Lambrusco wines.
Topping it off, the region's renowned gastronomic tradition is paired with its rich history, dating back to ancient times and occupied by the Etruscans, the Celts, and finally, the Romans! As such, our cycling tours will take you through Romanesque and Renaissance towns, brimming with ornate churches, grand architecture, and awe-inspiring works of art.
Currently, we offer one tour in Emilia-Romagna: the comprehensive (and incredibly stimulating) 7 night/8 day "Gastronomic Cycling from Parma to Bologna".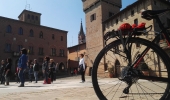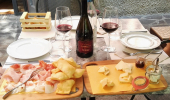 2022 Emilia-Romagna Tours
Self guided tours for leisure riders