Languedoc: Carcassonne, Canal du Midi, and more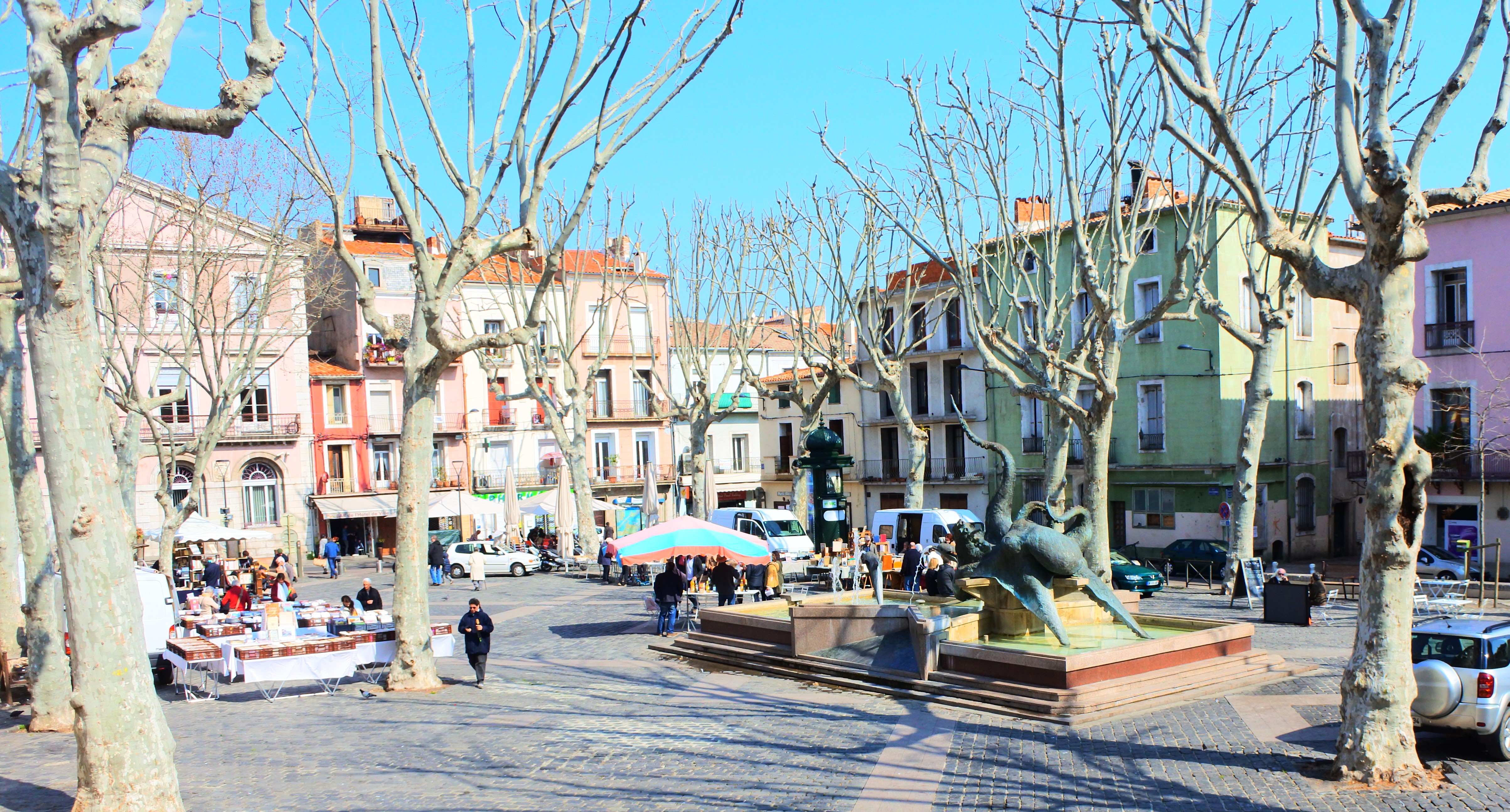 There's a growing hunch among our riders that Languedoc, when translated into English, means "I cannot believe I have never heard of this place before!" We're not linguists (we're bicycle guides after all), but if we had to guess, we'd say Languedoc means "France in a nutshell."
Languedoc threads modern and ancient culture through a diverse landscape of beaches, mountains and vineyards, making the entire region feel like a Best of France theme park.
Tour options are many. You can pedal along Languedoc's Mediterranean Sea coastline, accented by 65 miles of sugar-white beaches and scenic seaside villages. Collioure will greet your eyes like something out of a painting — and for good reason. Henri Matisse and Andre Derain used its setting of bobbing boats and narrow streets with pastel houses for artistic inspiration. Inland is just as impressive.
Carcassonne, one of France's top tourist destinations, demands must-visit status. Stepping through its main, fortified gate is akin to stepping into a time machine with non-stop service to the Renaissance period. The entire village, from the ramparts to the Basilique St-Nazaire, is completely intact. Manmade-wow also carries over to Carcassonne's aquatic neighbor – Canal du Midi. Built in 1681, the canal, for its time, represented an incredible engineering achievement, serving as a major link between the Mediterranean Sea and the Atlantic Ocean via the Garonne River. The Cathar Castles also neighbor Carcassonne. Built atop the narrow spines of mountain ridges by the Cathars, a 13th-century religious sect, these ancient ruins defy engineering logic. Further east lies the city of Nimes, home to Les Arenes, built in 1 AD.
And just beyond Nimes stands the 2,000-year-old Pont du Gard, the tallest aqueduct (169 feet) ever built by the Roman Empire. All in all, Languedoc is "Magnifique", a French term for "a superb place to tour by bike." Remember, we're bicyclists, not linguists.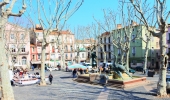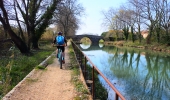 2020 Languedoc Tours
Self-guided Tours for Leisure Riders
Avid Rider