Cycling in the heart of Portugal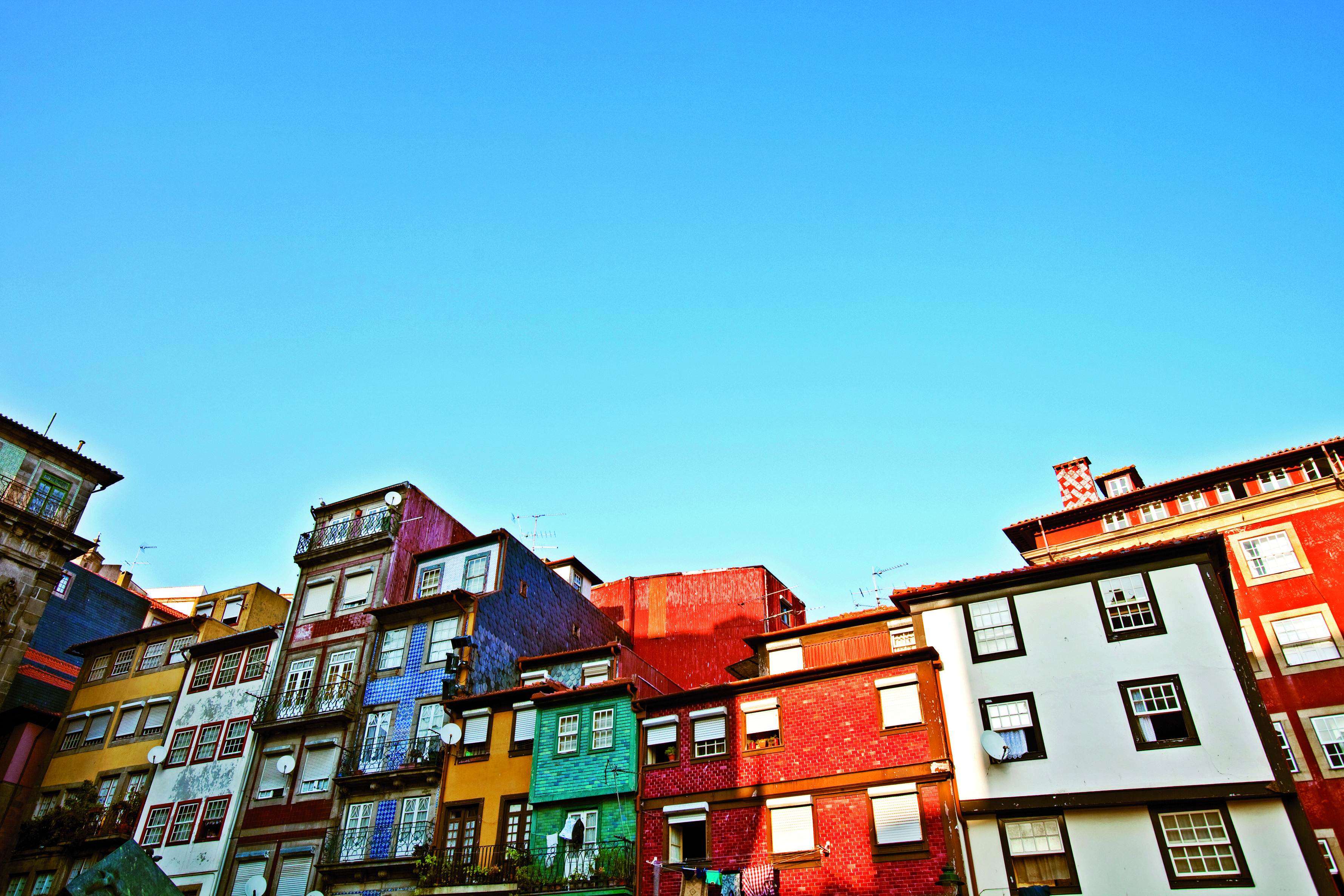 As Portugal's oldest region, Norte e Porto has been inhabited since prehistoric times by various civilizations, including Gallaeci tribes, Celts, Greeks, Romans, and Germanic peoples...among others! This array of cultures certainly left their mark, and these days, history lovers and visitors can enjoy the resulting splendor of centuries-old architecture spanning from Roman to the Renaissance. It is here in Norte e Porto that Portugal's rich cultural heritage is perhaps most accentuated, steeped in fascinating folklore and traditions that can be traced back to antiquity.
Adding to the appeal, the landscape of Northern Portugal is as varied as it is beautiful, and you will soon find yourself cycling past medieval castles and through quaint villages and vineyards that produce the region's typical vinhos verdes (light wines). These wines are best enjoyed in accompaniment with local fresh fish or other delicacies of the Mediterranean cuisine, which give Norte e Porto's gastronomic scene its fame. The many car-free trails and backroads, combined with pleasant weather year-round, make for ideal cycling conditions.
We currently offer two tours in this region:
For those who appreciate fine wine and even finer cuisine, look no further than our week-long trip through the Douro Valley! Pedal, eat, and drink your way through the national parks, small towns, and almond and olive groves that make up this stunning area.
Or, escape to the sea from Porto to Coimbra, where you'll explore the region's capital before embarking on a journey along Portugal's renowned Silver Coast, encountering everything from sand dunes and lagoons to charming villages and ancient monasteries along the way.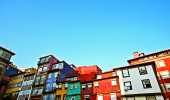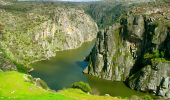 2020 Norte e Porto Tours
Self-guided Tours for Leisure Riders