Piedmont: Cycling, Wine, and Gastronomy in one of our favorite areas of Italy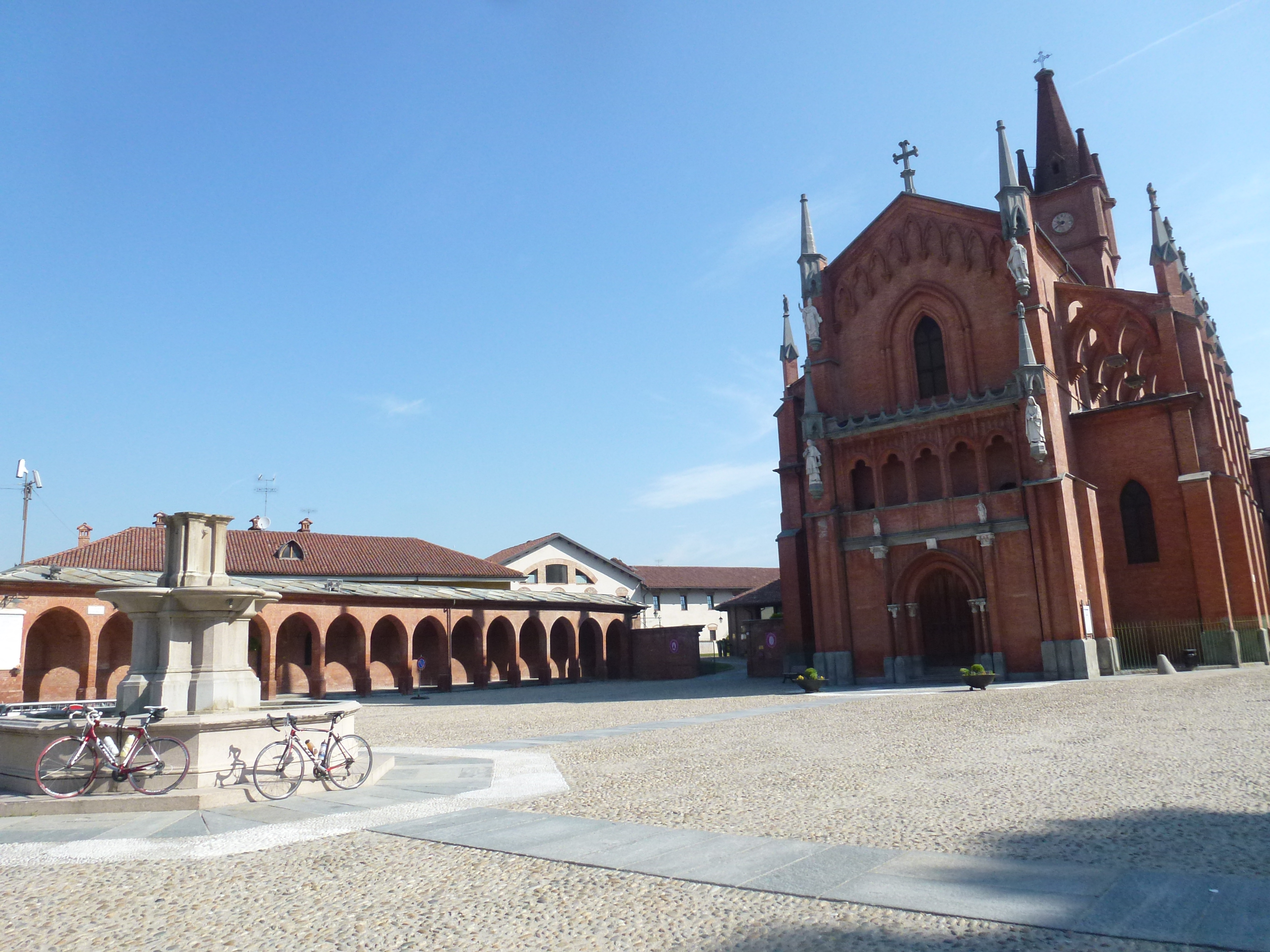 The varied terrain of Italy's Piemonte region - in the northwest corner of the country, bordering France and Switzerland - offers a huge range of cycling opportunities, from gentle rides through charming villages to challenging climbs followed by thrilling descents. Lying at the foot of the Alps, Piemonte is predominantly mountainous, so there's no shortage of rugged peaks and spectacular views. But you'll also find tranquil valleys, sparkling lakes and dense woodland ́ all surrounded by rolling hills dotted with ancient castles and palaces.
Piemonte's vibrant capital Torino (Turin) is known throughout the world thanks to its tapestry, but the region's real gems are its smaller towns. Among the highlights are Acqui Terme, an ancient spa centre, and Casale Monferrato, famous for its 14th-century castle and historic centre crammed with baroque palazzi.
The beautiful Piedmontese scenery is complemented by some of Europe's finest food and drink, best sampled in the traditional family-run restaurants found throughout the countryside. Bagna cauda is the region's signature dish: anchovies, garlic, olive oil, and butter are combined to make a warm dip that coats cooked and raw vegetables. The region is also known for its dairy products, so expect plenty of butter, cream and local cheese, including the world-famous Gorgonzola. As Piemonte is Italy's biggest rice-growing region, there will be plenty of chances to indulge in rich, creamy risotto.
But among an abundance of first-rate produce, one ingredient stands out - the white truffle, the most prized specimens of which are harvested in the Piedmontese countryside. The medieval town of Alba is the white truffle capital of the world; each autumn, at the height of the season, thousands of devotees descend on the town for its annual white truffle fair.
All this rich, earthy food is perfectly matched by the wide range of fine wines produced in Piemonte — its ancient vineyards produce almost 60 different wines in every style and price range. The most celebrated are Barolo and Barberesco, velvety reds made from the Nebbiolo grape and matured over decades. Another famous export is Mosacato d'Asti, a delicate sparkling white often served with desserts.
A region full of surprises and discovery, Piemonte is made for carefree exploring. A self-guided tour with Cyclomundo ensures you really make the most of its magnificent scenery, captivating history, and unique gastronomic culture.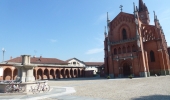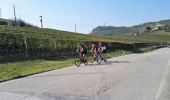 2019 Piedmont Tours
Self-guided Tours for Leisure Riders
Avid Rider