Getting To The French Pyrenees
21-04-2016

Our tour on the French side of the Pyrenees starts and ends from the seaside resort of Biarritz. We also sometimes offer tours from the mountainous Tour-de-France mainstay Pau! To get to either destination, you have almost as many options as there are mountain peaks or sunbathers on the beach!

*Note, that if you are taking our Catalonia Green and Blue or our Railways, Bikeways and Greenways Pyrenees tours, Girona is your best arrival and departure point. See: Getting to Girona, Spain
FLYING INTO FRANCE 
For our Rural and Coastal Basque Country tour, you'll need to get to Biarritz. As with any other tour in France, you can arrive in Paris and take the train to your destination. You'll depart from Gare Montparnasse or Gare Austerlitz; you'll find some direct TGV trains and some trains with connections in places like Toulouse, Tarbes, or Bordeaux. Below is more information on airports in southwestern France. Depending on your destination, you might be able to find a great deal with a low-cost carrier.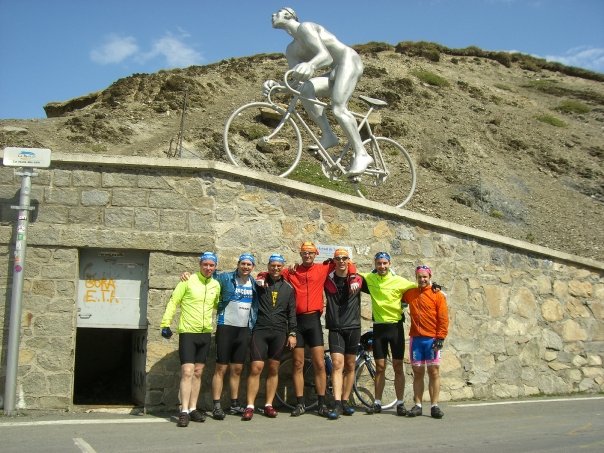 TRAINS FROM THE AIRPORT 
For those coming from the further away airports, we've summed up the train journey durations and the lowest fares below; both will vary depending on the time your train leaves, your connections, and even how far in advance you purchase your ticket. (They're usually cheapest if you buy them online.) Once you get to Biarritz, you can easily walk from the La Négresse train station to our commonly used accommodations in 15 minutes, or you can take a 5-minute taxi ride.
How do you get from your arrival airport to its nearest train station? Well, you could always take a taxi (see the information in the following section) — or you could use public transportation:
Lourdes: Take a Maligne bus from the airport (the "Juillan" stop) on local route #2 to the Gare de Lourdes (Gare SNCF). It'll cost you only 2€ regardless of your destination, but does not run on Sundays.
Toulouse: The Tisséo airport shuttle bus runs to Toulouse Matabiau station every 20 minutes and a single ride costs 8€.
Bordeaux: Take the 30'Direct shuttle bus service to the main train station. The 30-minute ride will cost you 8€ one way.
Carcassonne: Take the airport shuttle to the Gare SNCF in Carcassonne for 6€. Direct buses take 10 minutes, while a ride making all stops takes 25 minutes.
Perpignan: Take the Shuttle Bus Line 7 (around 1.30€) to Place de Catalogne in downtown Perpignan. Cross the Cours Lazare Escarguel and take Avenue Général de Gaulle to the train station (10 min walk).



Leaving Biarritz? Take the "Chronoplus" (Line C) to get back to Biarritz-La Négresse train station, the city's main station. The journey takes about 10 minutes and costs 1.20€.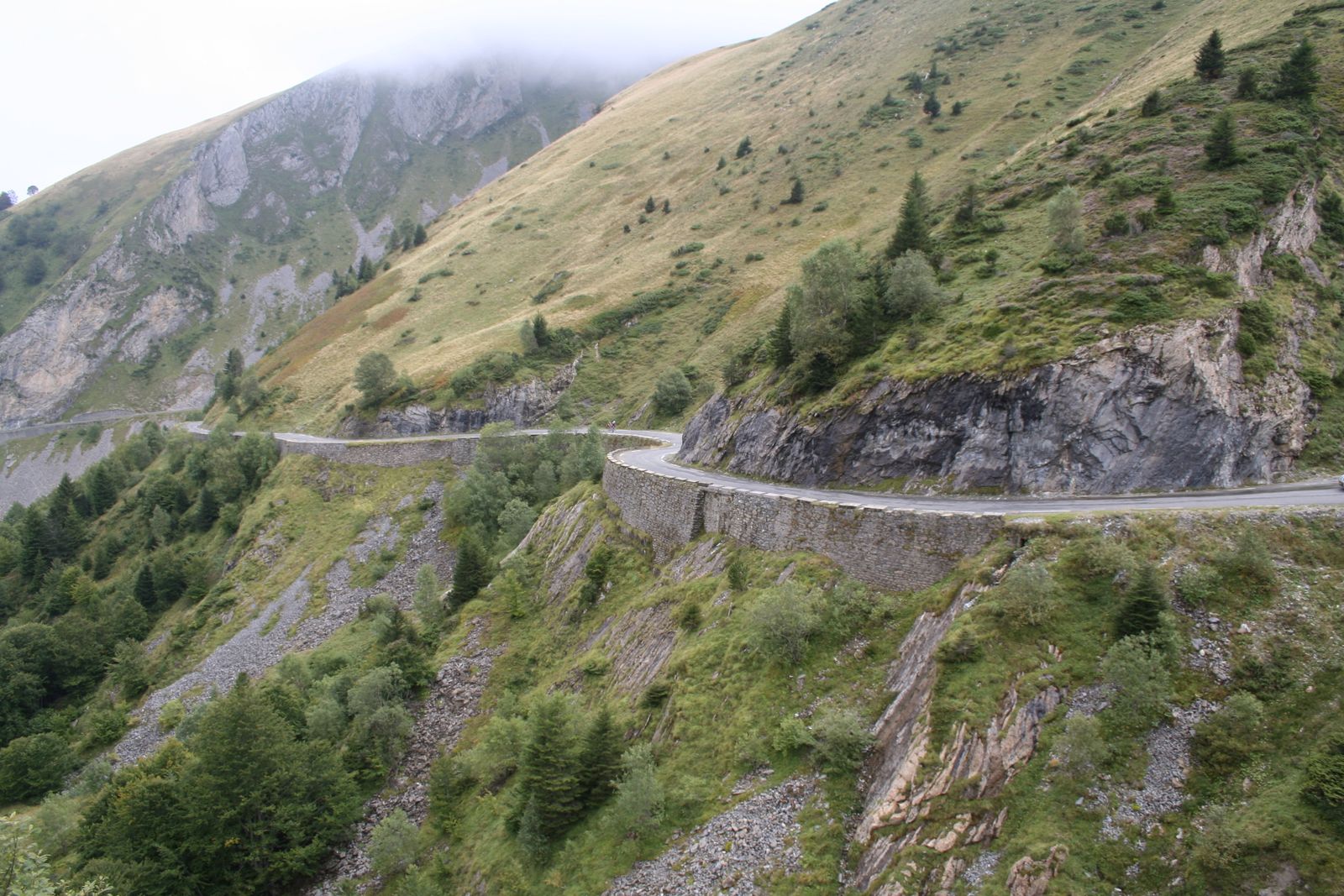 Car Rental
You may choose to rent a car in France for part of your journey. Dealers can be found at all French airports and at the train stations in Paris, Saint-Malo and Guingamp. You can find the best deals by comparing rental companies online: Avis France (www.avis.fr), Europcar (www.europcar.com), Budget (www.budget.com), Hertz France (www.hertz.com), SIXT France (www.sixt.com), and Enterprise France (www.enterprise.fr). Note that drivers must be over 21 to rent a car (21-25 year olds may face extra fees) and they must possess a valid driver's license. (An international driver's license would help).
TAXI TRANSFERS FROM THE AIRPORT 
Taxis are likely the most costly way to get to Biarritz or Pau from any airport besides Biarritz and Pau. Even so, this might be your preferred option — we'll leave that decision up to you. Start with your base fare, then add the per km fare depending on when you're traveling. Please note that taxi drivers may add an additional charge to transport your luggage, to go to/from the airport or train station, or for a transfer of more than 4 people.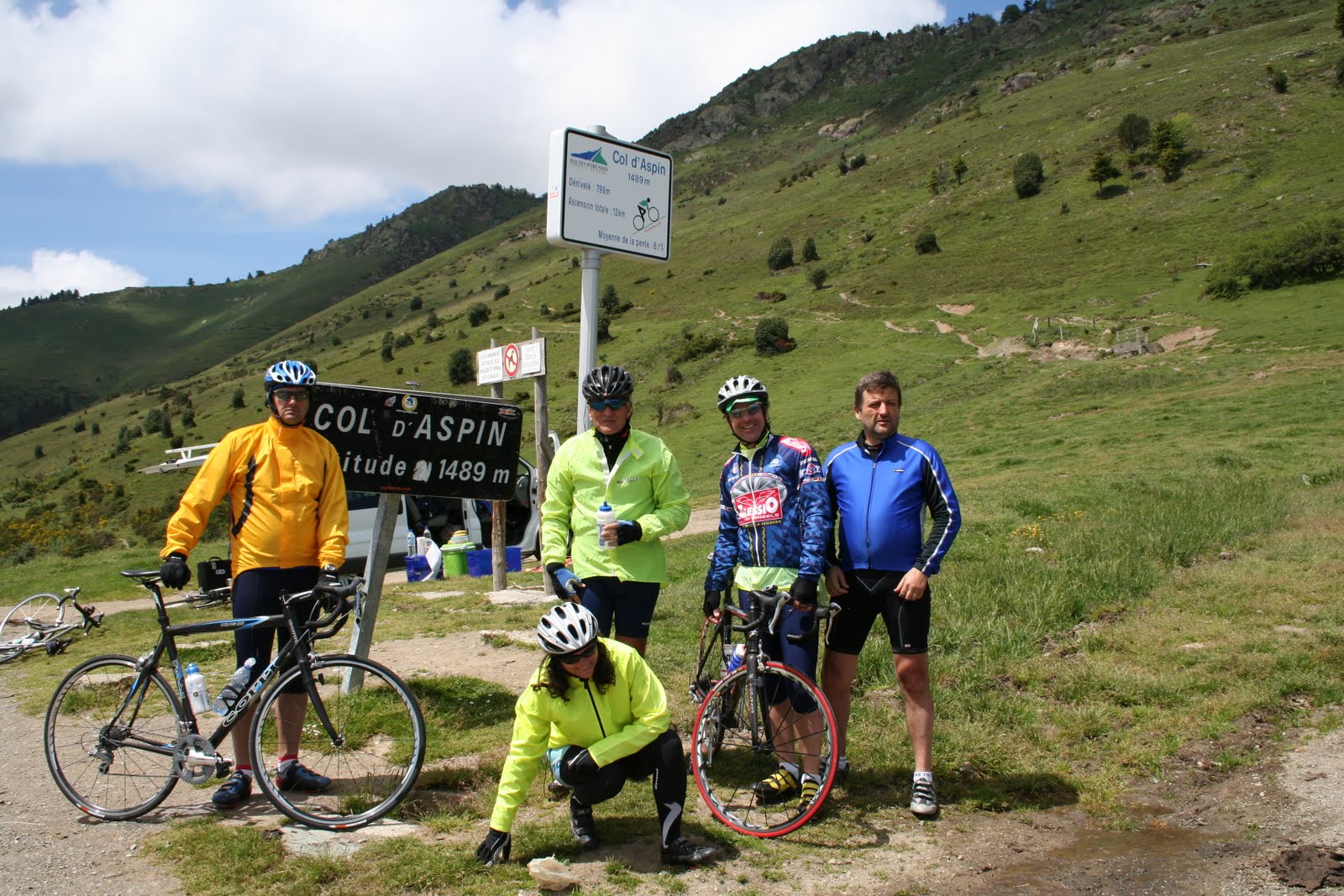 RESOURCES 
Airports
Taxis
Trains
Shuttles & Buses