Brittany Regional Information
29-01-2019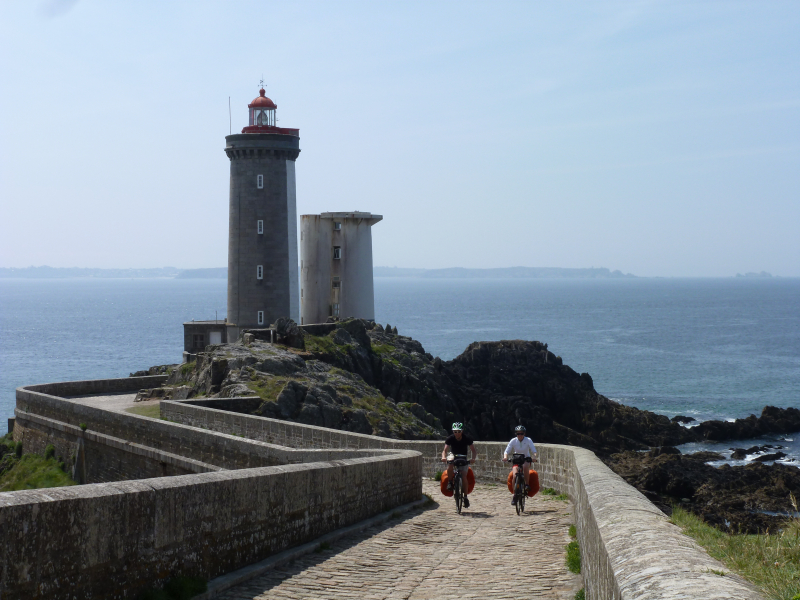 In this article, we cover the "basics" you need to know before traveling/cycling to Brittany. Among other topics, you'll learn about the various ways to travel to Brittany, things to see and do, and more…  
For general travel tips to France, we recommend you check:
How to get there: Airports
The major airports in the region are Rennes Bretagne Airport (RNS), Brest Bretagne Airport (BES), and Dinard Bretagne Airport (DNR) servicing St. Malo. However, these are only serviced regionally and expensively so. Therefore the majority of the time, it makes sense to fly into Paris' Charles de Gaulle airport. From there it is easy to reach the Brittany region by rail. One can also fly into the UK and cross the channel via regular ferry service.


How to get there: Trains
Europe is known for its excellent train system, and France is particularly known for its high-speed TGV trains. There's more good news: the train system is fairly friendly to bicycle owners. 
If you wish to travel by train with your bike to Brittany, do read the following pieces:
Traveling to Saint-Malo
Saint-Malo is well-served by high-speed trains (TGV) from Paris. From Paris Montparnasse train station, you can get nonstop TGV trains to Saint-Malo which results in 2 hours 1/2 to 3 hours of travel time. From Paris CDG station, the train journey to Saint-Malo involves one change in Rennes and takes about 4 hours of travel time.
Traveling to Guingamp
Guingamp is also serviced by high-speed train from Paris. The quickest way is to take the train from Paris Montparnasse station from where you can catch nonstop trains to Guingamp, which results in about 2 hours and 40 minutes of travel time. From Paris CDG station, it involves at least one change of train in Rennes and it takes from 4 to 5 hours of travel time.


Car Rental
You may choose to rent a car in France for part of your journey. Dealers can be found at all French airports and at the train stations in Paris, Saint-Malo and Guingamp. You can find the best deals by comparing rental companies online: Avis France (www.avis.fr), Europcar (www.europcar.com), Budget (www.budget.com), Hertz France (www.hertz.com), SIXT France (www.sixt.com), and Enterprise France (www.enterprise.fr). Note that drivers must be over 21 to rent a car (21-25 year olds may face extra fees) and they must possess a valid driver's license. (An international driver's license would help).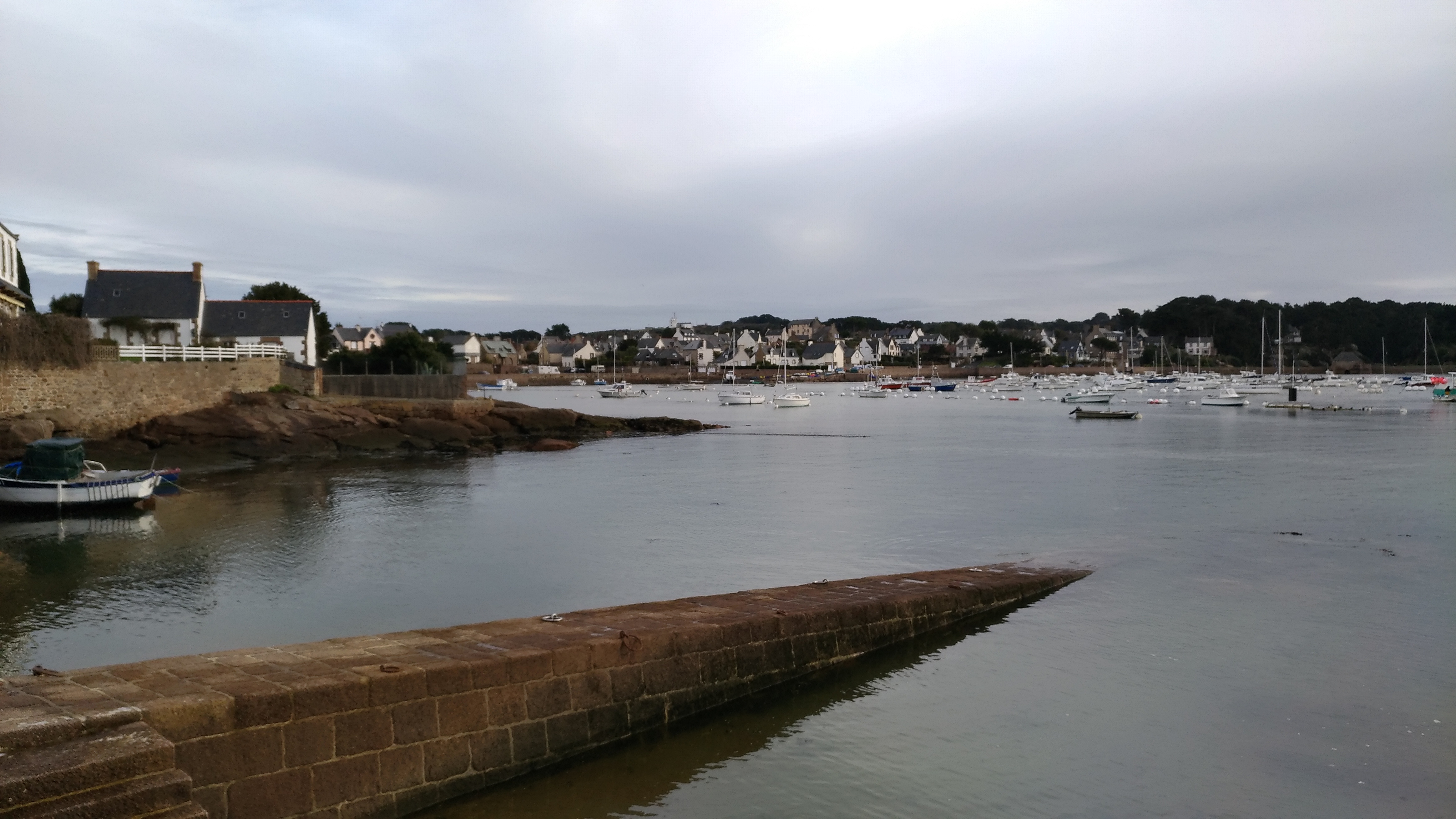 When is the best time to travel to Brittany?
The most popular time to go to Brittany is in August where the heat of the month is counteracted by the cool sea breeze to create a climate that is pleasantly cool. However because the coastal portion of the region (the most popular portion to visit) is populated by smaller towns, accommodations can be pricey and hard to find. Therefore if you don't mind it a little cooler, September is a nice time to visit. Brittany's charms are not dependent on the time of year!
What is there to do and see in Brittany?
In St. Malo there is the Grand Aquarium, containing over 500 fish and a 600 000 liter shark tank. The Aquarium is a must see in the area! There is also the Fort National in St Malo which was built in 1689 to defend against the British. Modern technology has rendered it useless and it now serves as a reminder of the reign of King Louis XIV who ordered it built. In Lannion, there is the Bay of Lannion- an expansive bay that during low tide reveals hundreds of meters of sand.
To learn more about some things to do and to see in Brittany:
The Terrain
Brittany is characterized by low rolling hills. In addition, it is famous for its jagged coastline where the difference between high-tide and low-tide is amongst the greatest in the world.
This difference can be up to 19 kilometers and witnessing the tide coming in can be somewhat awe-inspiring. The sound of 34-meter tall waves crashing against the rocks is both majestic and shocking, a must see in the bay of St. Michel.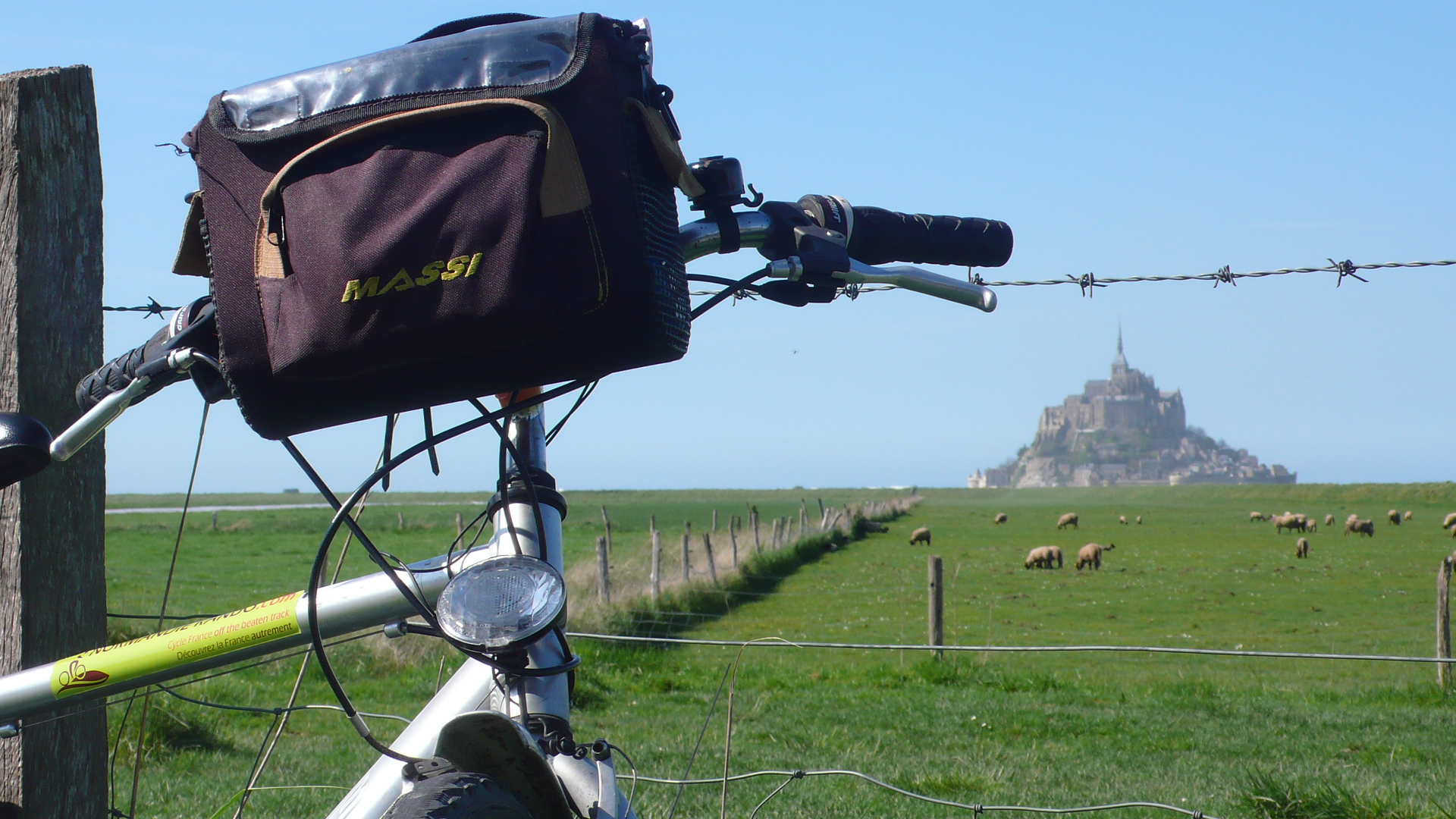 Brittany Weather and Climate

Local produce/shopping
Here is where the Celtic heritage truly shows itself. By walking through local markets you can find the Celtic influence is alive and well. However, this region is better known for its food as detailed below.
Gastronomy and Wine
One of the best parts about visiting Brittany is the food. This region is famous for its crêpes- what many consider to be a must eat when sampling French cuisine. Famous for its pastries, in general, the Kouign Amann or Breton butter cake is noted in particular as a must try. Its bountiful coastline provides fine seafood with the shellfish being of particular delight. Brittany is not a wine-producing region; however, it is known for its hard cider.
List of Links
http://www.brittanytourism.com/
List of Markets
Binic
Thursday: Place de Pornelec market takes place from 8:00 to 12:00, June through September.
Dinan
Thursday: Place duguesclin market takes place from 8:00 to 13:00, all year.
Saturday: Rue Carnot market  takes place from 8:00 to 13:00, June through August.
Erquy
Saturday: Town center market takes place from 8:00 to 13:00.
Lannion
Thursday: Place du Général Leclerc's "Grand Marché" takes place from 8:00 to 13:00.
Moncontour
Monday: Place de la Carrière market takes place from 17:00 to 19:00
Mur de Bretagne
Friday: Town center night market takes place from 17:00 to 21:00, in July and August.
Rostrenen
Tuesday all day through the streets of town
Treguier
Wednesday: Place des Halles market takes place from 8:00 to 13:00.