Our Bikes
07-01-2019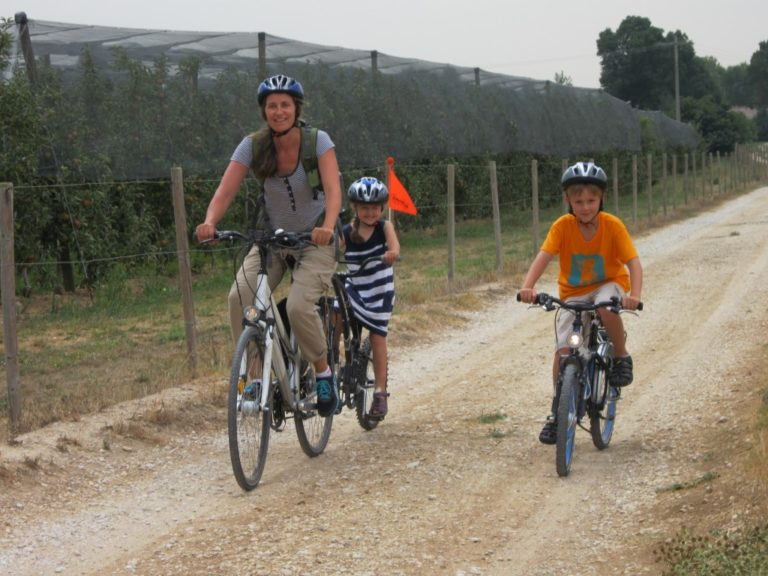 On our cycling tours, we can provide rental bikes of excellent quality. Depending on the terrain of the specific tour, you can expect to choose from up to 3 kinds of bicycles (hybrid, road, or electric). To help you decide what bike you'd like to rent for your Cyclomundo tour, we've put together a brief description of each bicycle type and the different models available in the regions where we operate:



Hybrid bicycles blend characteristics from more specialized road bikes, touring bikes, and mountain bikes. Hybrids can tolerate a wide range of riding conditions and applications, making them ideal for trips that cover a variety of terrain (paved and unpaved roads).


All of our hybrid bikes have flat handlebars and come equipped with flat pedals (we can sometimes provide pedals with toe-cages).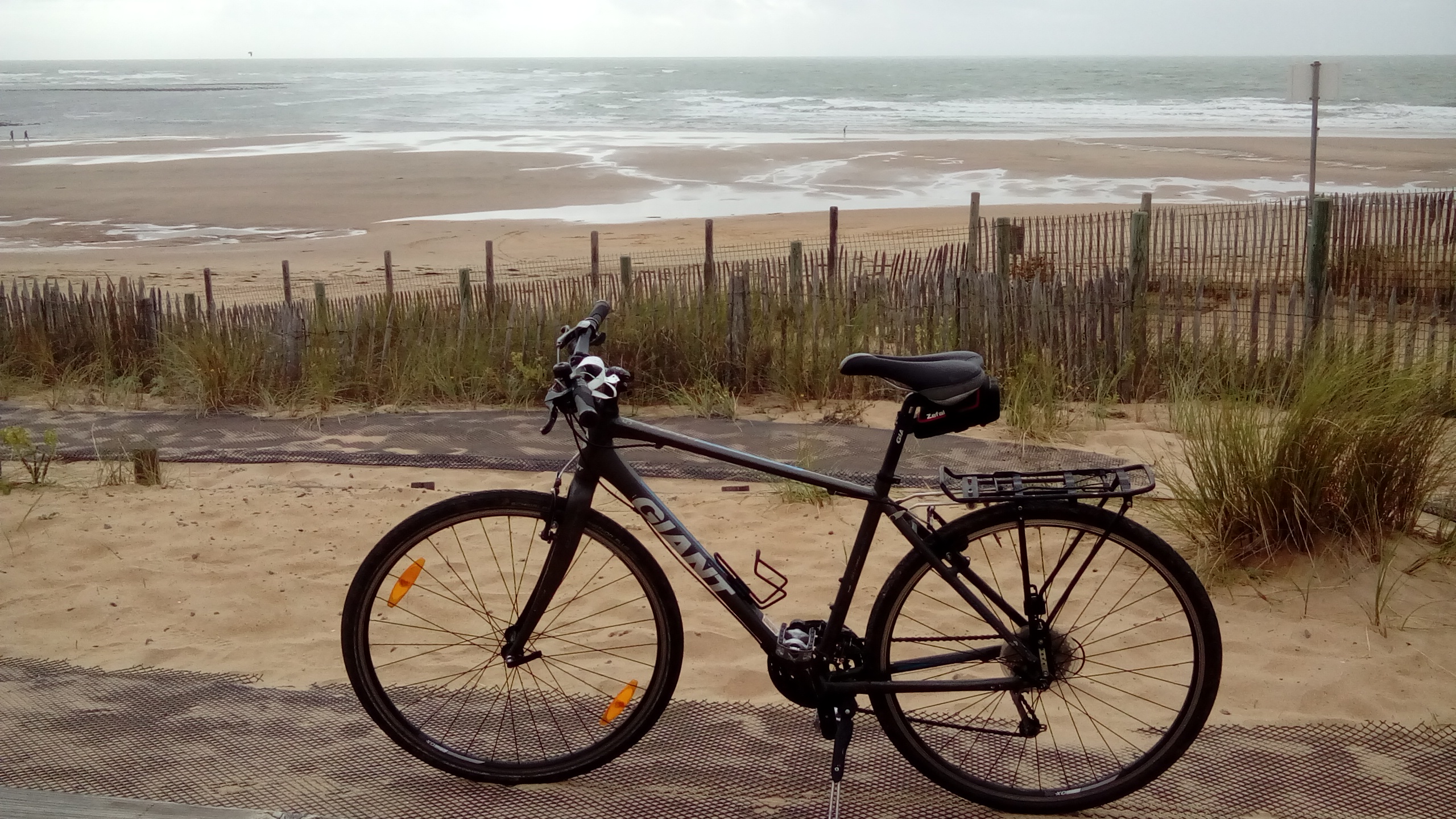 Road bikes (aluminum or carbon)
Road bikes are lighter and faster than hybrid bikes and are suitable for tours that take place on paved roads. Depending on the region, we can provide aluminum or full-carbon road bikes.


For riders who wish to use their cycling shoes with cleats, we recommend bringing your own pedals, so as to guarantee the fit with your shoes.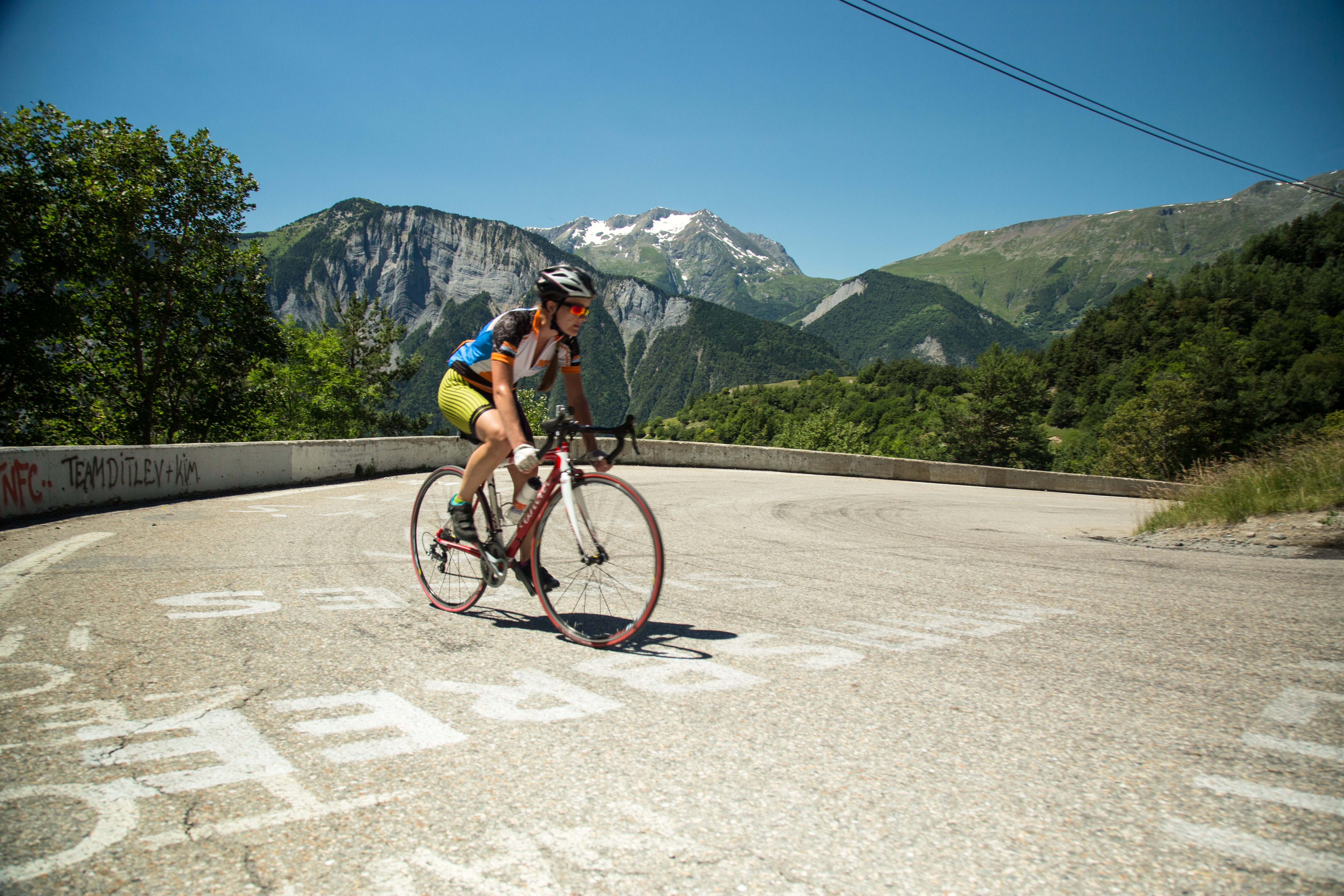 E-bikes have an integrated electric motor which can be used for propulsion to aid your pedaling. This makes them ideal for riders who prefer to have assistance on longer distance rides and climbs. Each of these bikes comes with a battery to assist your journey. We can provide E-bikes in most of our tour regions, available on a request basis.