Gravel Bikes
15-12-2020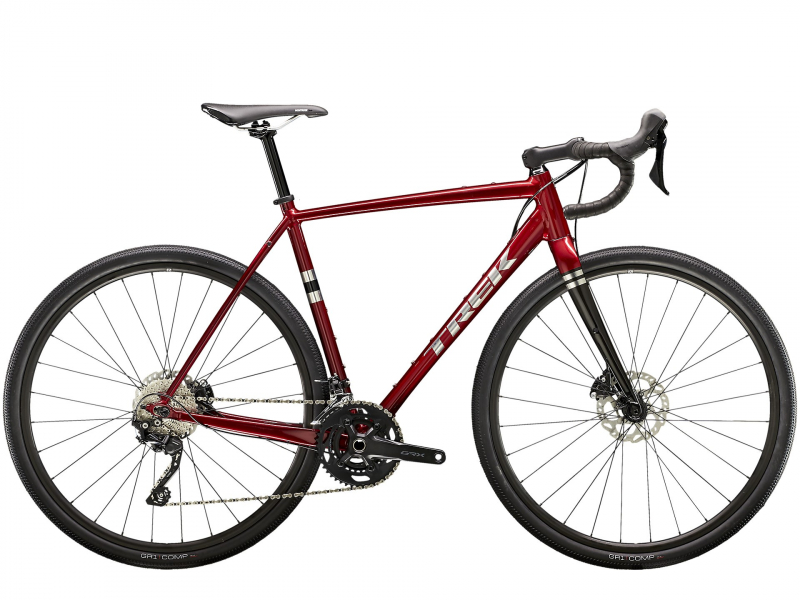 A gravel bike is somewhere between a mountain bike and a road bike. It is great for riding on unpaved tracks and paths, but also performs well on the road, making it the perfect choice to cover distance both on and off-road.


Helmets are available upon request in all regions.
Pumps, Locks, and Repair kits are typically 1 per 2 bikes or 1 per group.
IMPORTANT: Please note that the bikes we have available in these regions are as listed below or similar models. This list is intended to provide riders with an idea of what kind of bike is available and the accessories they can expect to receive.
Gravel bikes are available on selected tours in the following regions:
---
BMC URS One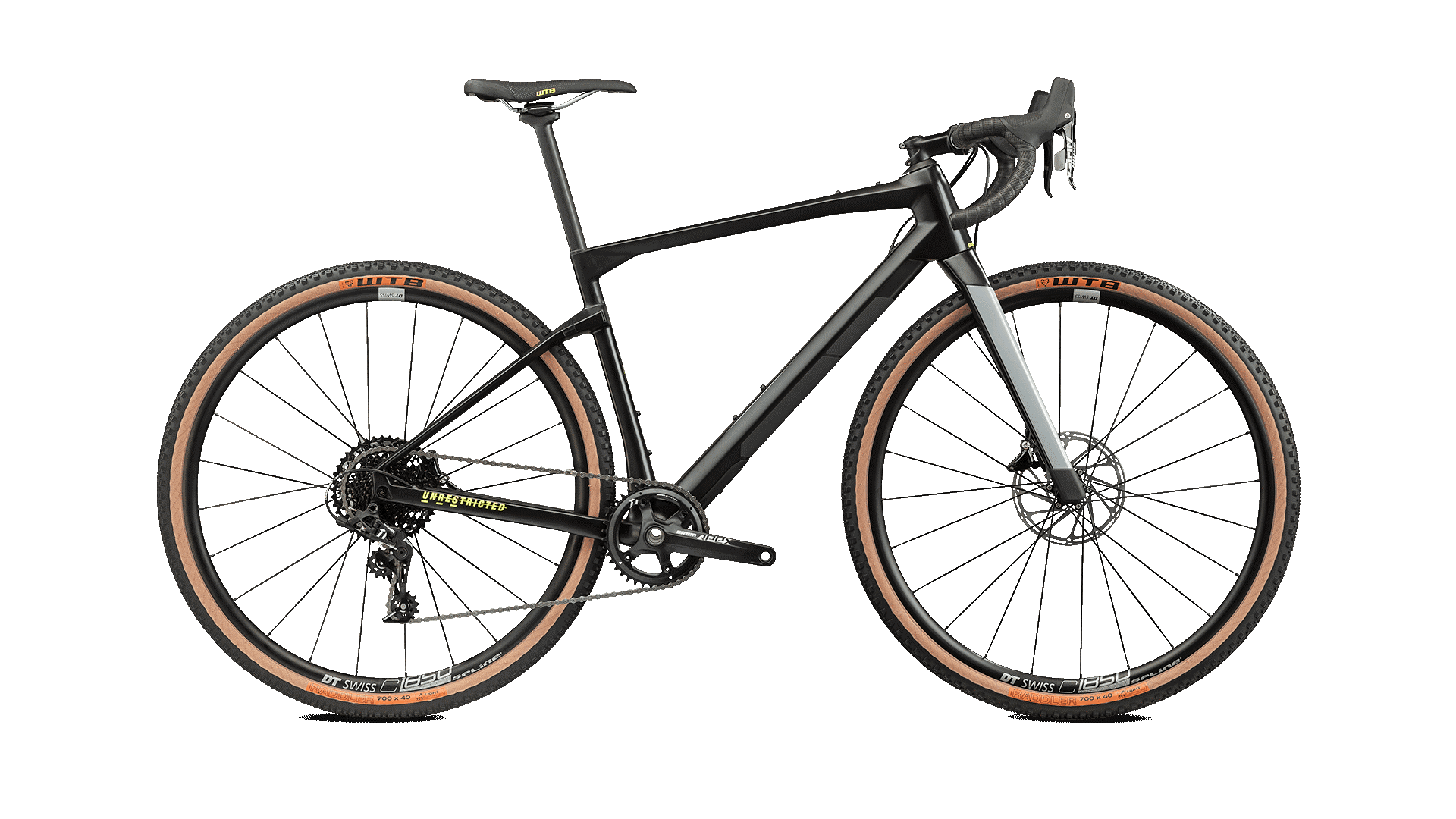 Equipped with:
Water bottle cage
Repair kit (multi-tool, spare tube, CO2 cartridge/pump)
Trek Checkpoint ALR 4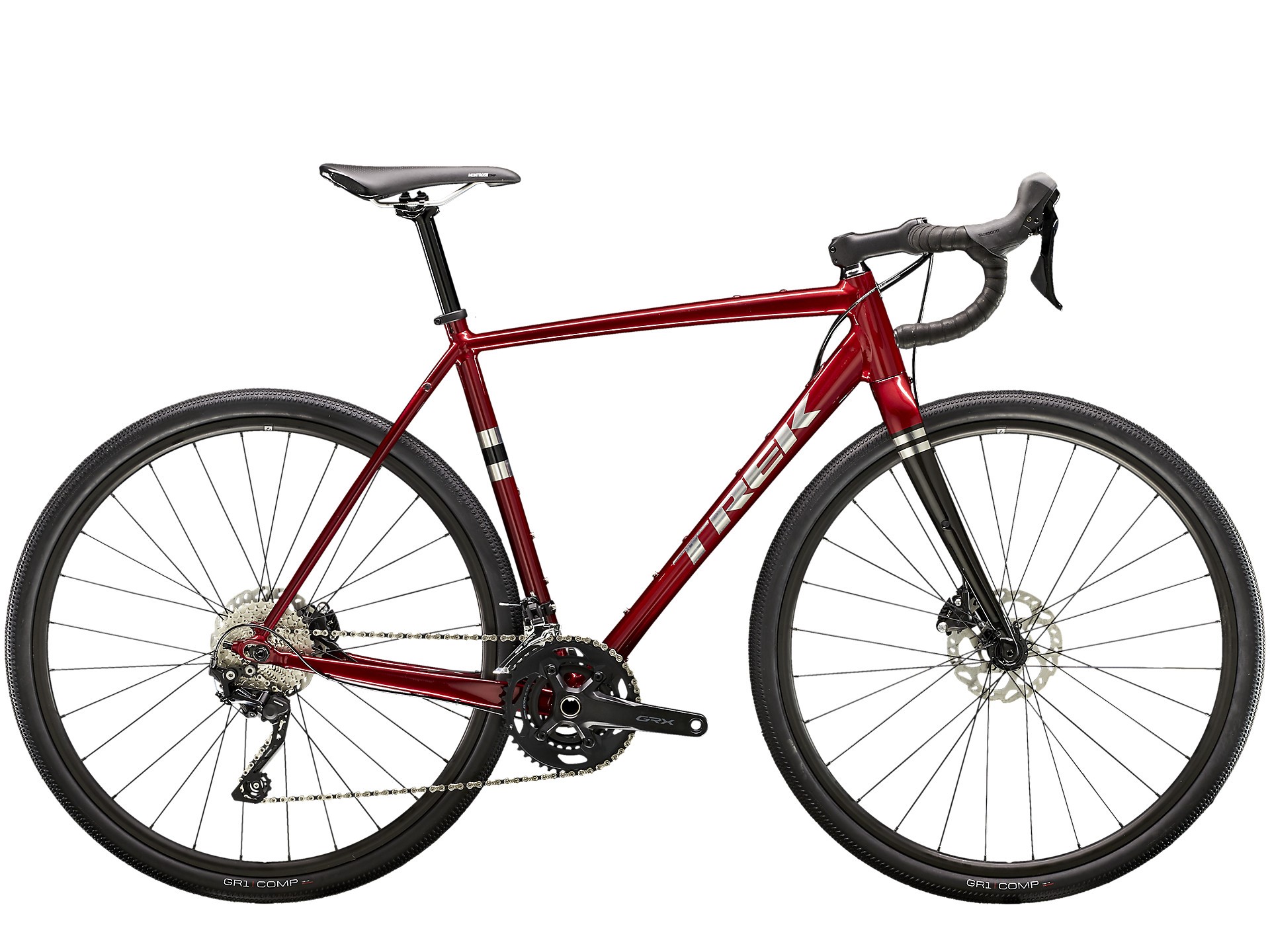 Equipped with:
Water bottle cage
Repair kit (multi-tool, spare tube, CO2 cartridge/pump)
---