Puglia: Nature at its best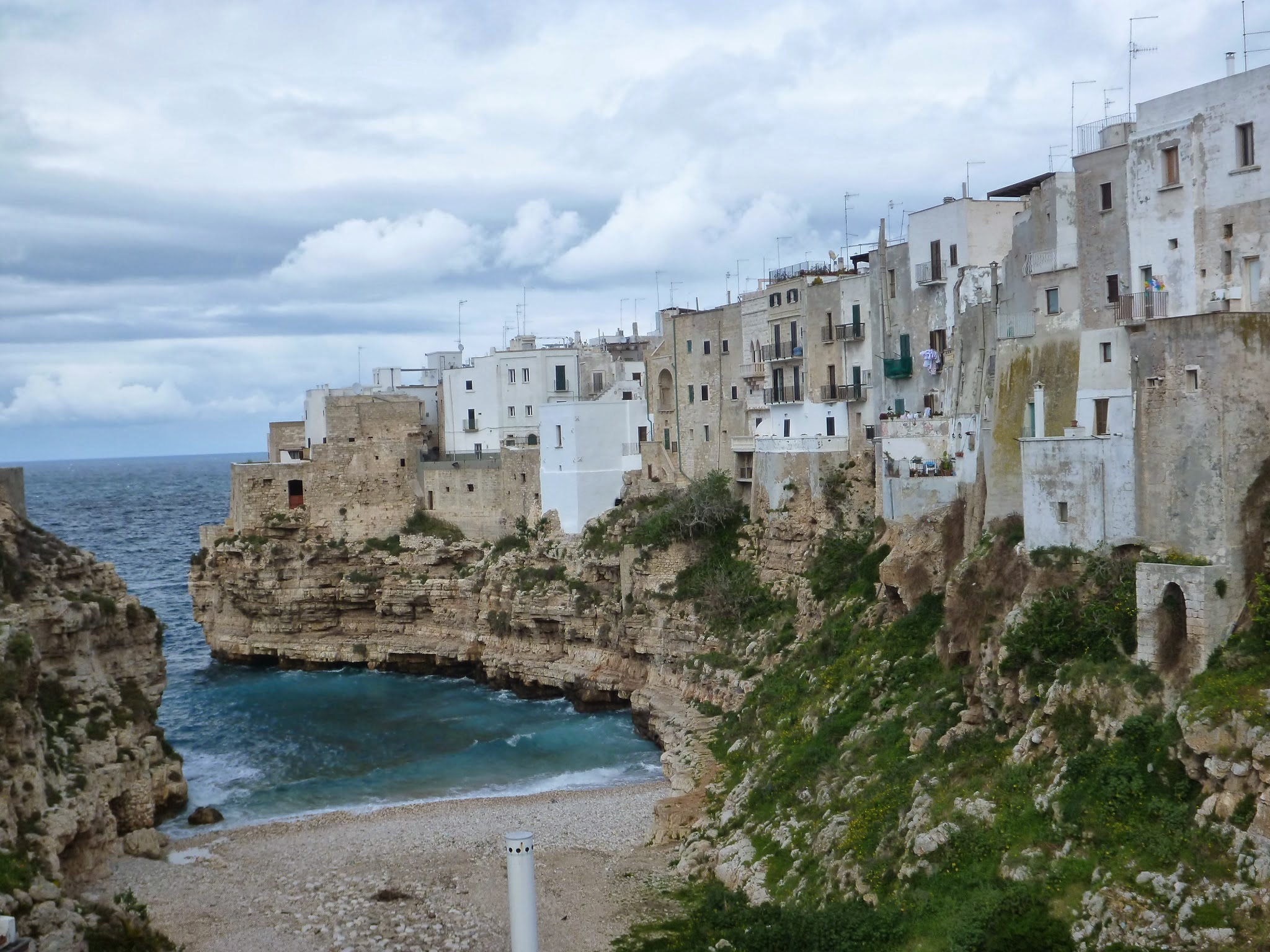 Italy's southeastern province of Apulia (Puglia in Italian) juts out into the Adriatic Sea, which made it a prime settlement place for the ancient Greeks — and a target for seafarers throughout the ages. Modern travelers, however, don't often make it as far south as Apulia, given its distance from major Italian tourist attractions and commercial centers...
Bari and Brindisi are the region's main points of entry.
Those who venture there will discover centuries' worth of riches: ancient ruins half-buried near castles, towering coastal citadels, grand palazzi, fresco-covered churches, and other sunbaked stone edifices. Unique to Apulia are 9,000-year-old troglodytes and the upside down ice cream cone-like huts called Trulli.
Nature has been kind to Apulia, too, which boasts pristine beaches and colorful landscapes, not to mention a hot Mediterranean climate! Olives, tomatoes, artichokes, and mushrooms grown here play a huge part in the region's popular rustic cuisine.
Riding in Apulia is fairly flat and traffic is light. Summer months can be exceedingly hot, so be prepared to carry lots of water with you on your ride.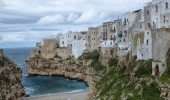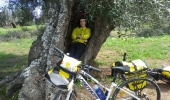 2019 Apulia Tours
Self-guided Tours for Leisure Riders
Avid Rider