Getting to Apulia
12-02-2019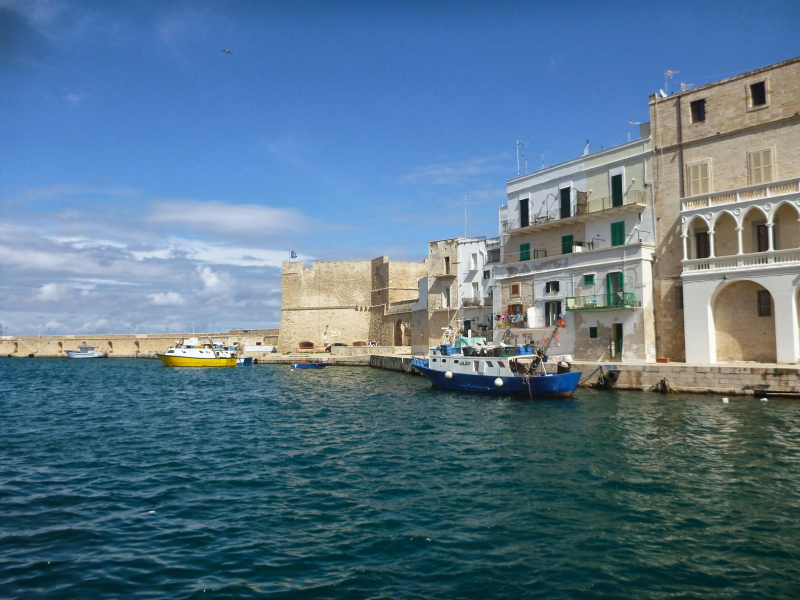 Located in southern Italy (also known as the heel of the boot), Apulia (Puglia in Italian) is a great destination for cyclists. Cycling in Apulia offers virtually traffic-free country roads over mostly flat terrain, some of which follow the coastline while others cover the lush inland plateaus. Apulia is considered one of the few remaining regions in Italy not affected by mass tourism.
How to get there: Airports
Our two tours in this region start in Bari and Matera. Our tour starting in Bari ends in Brindisi which might be the perfect exit point for you! The airports for this region are the Bari Airport (BRI), also known as the Bari Karol Wojtyła Airport, or the Palese Airport and the Brindisi Airport (BDS), also known as Salento Airport. They are moe regional, so you may need flight transfers in hubs such as Rome, Zurich, Paris, Munich, or Frankfurt. The international airport close to this region is Naples International Airport (NAP).
From these airports, you can either rent a car or take public transportation (See below).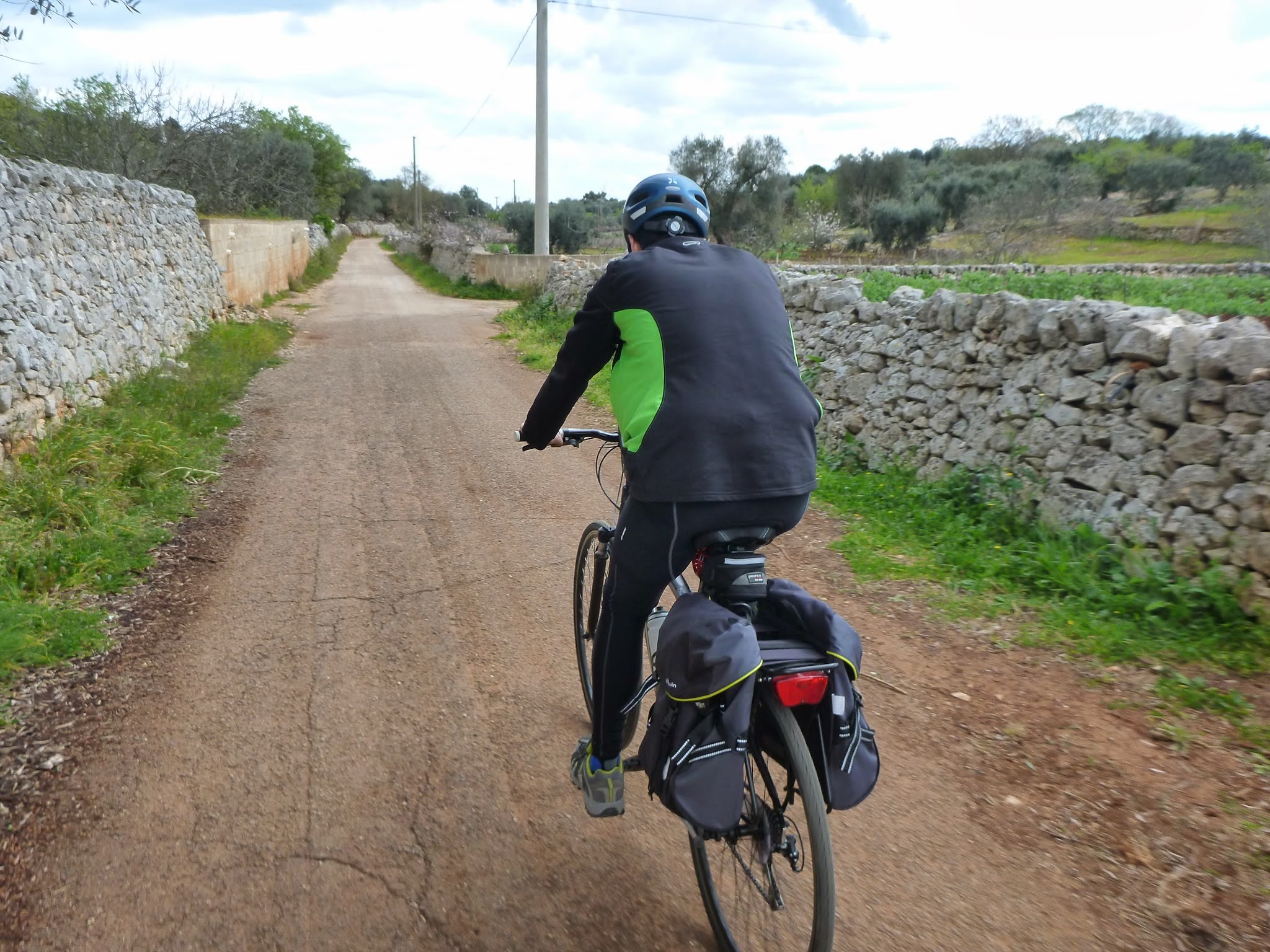 How to get there: Using Trains
Europe is known for its excellent train system, and Italy's Trentalia system is known for its high-speed Frecce trains. There's more good news: the train system is fairly friendly to bicycle owners.
If you wish to travel by train with your bike to Apulia, do read the following pieces:
If you're taking a train and the ticket costs you less than 3.50 Euros, Trenitalia suggests that you buy another second-class ticket for your bicycle from the self-service machine, and you can take your bicycle with you. Another option for longer train rides is a separate 3.50 Euro ticket that is valid for 24 hours of train time (which cannot be purchased from a self-service machine). The rate may be increased on some night trains. For full details, please see Trenitalia's website: https://www.trenitalia.com/en/services/travelling_with_yourbike.html 
As in France, all bicycles can be carried on board for free if they are dismantled and in a box or covered.
Here's the makeup of the Italian rail network:
Alta Velocità (AV): The fastest trains, named in descending order of speed, the Frecciarossa ("Red Arrow"), Frecciargento ("Silver Arrow"), and Frecciabianca ("White Arrow"). These only connect a short list of Italian cities, including Turin, Milan, Bologna, Florence, Rome, Naples, and Salerno. Reservations are required on AV trains.
Intercity (IC): Day trains to and from Italy's major cities and towns.
Intercity Night (ICN): Overnight trains to and from Italy's major cities and towns.
Eurocity (EC): Day trains that link major Italian cities to major European cities.
EuroNight (EN): Overnight trains that usually travel long distances.
Regionale: more local trains that stop at every station.
Please see www.trenitalia.com/tcom-en or www.raileurope.com for more details or to book train tickets online.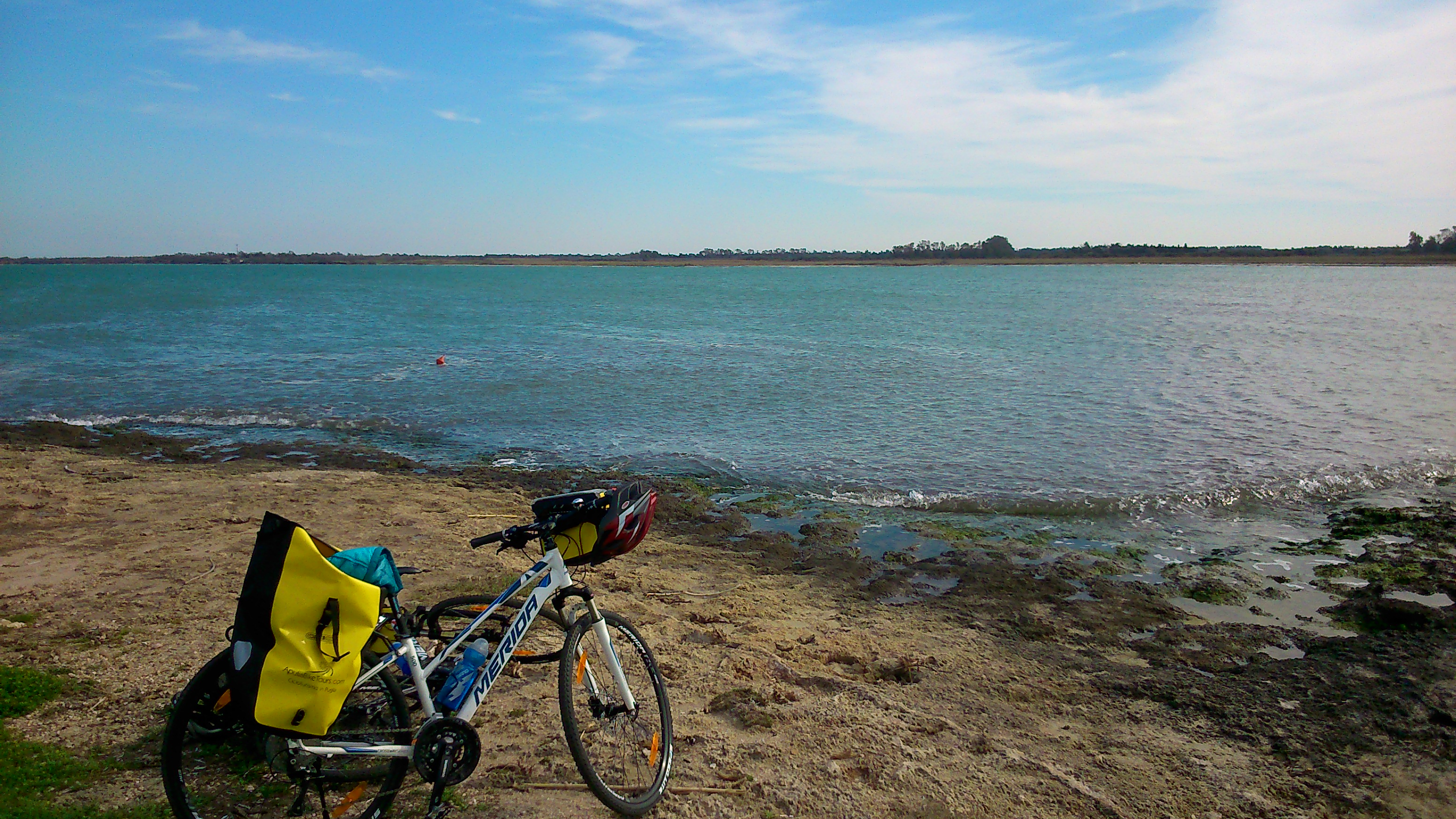 How to get there: Public Transportation
Apulia is not well-covered by Trenitalia, but is a great way to travel to Italy's main cities, as well as out of the country. In this region, Trenitalia serves the following towns: Lecce, Brindisi, Ostuni, Fasano, Bari, Gravina, Adelfia, Turi, Noci, and Martina Franca. That being said, wherever you need to go most likely has a bus connection.
From Bari Airport, you can take a local train directly from the airport to Bari's Centrale Station, as well as 9 other stops within the town limits.
If you are headed to Matera, you can take a bus directly from the terminal to Matera. This 1h15m ride is offered by Miccolis S.p.A. and Pugliairbus. There is also a bus that leaves from the Bari Central Train Station offered by Flixbus (same travel time estimate).
From Brindisi Airport, one needs to take a local bus (located directly outside the terminal) which will take you into Brindisi's central train station. From there, you have access to the Trenitalia line that goes up to Bari, (and from there on to Matera by bus described above). Additionally, there is a Pugliairbus from the Brindisi Airport to the Bari Airport. Both routes take about 2 hours to Bari.
Car Rental
You may choose to rent a car in Italy for part of your journey. Dealers can be found at all Italian airports and at the ItaliaRail stations. You can find the best deals by comparing rental companies online: Avis France (www.avis.com/), Europcar (www.europcar.com/), Budget (www.budget.com), SIXT (www.sixt.com/), Hertz Italie (www.hertz.com), and Enterprise Italie (www.enterprise.com/). Note that drivers must be over 21 to rent a car (21-25 year olds may face extra fees) and they must possess a valid driver's license. (An international driver's license would help.)
Arrival by Car
If you are traveling to Bari by car you can access it using the A1 (from Rome), the E842 (from Naples) or the SS96 (from Matera).
Brindisi is accessible by car using the SS16, SS379 or SS7.
Matera is about an hour by car from Bari (SS96) and three hours from Naples (A16). As Matera is a heritage site, parking may be sparse which makes traveling by bike a great alternative!
For more information on what you can see while cycling in Apulia, check out Cyclomundo's Apulia Regional Information.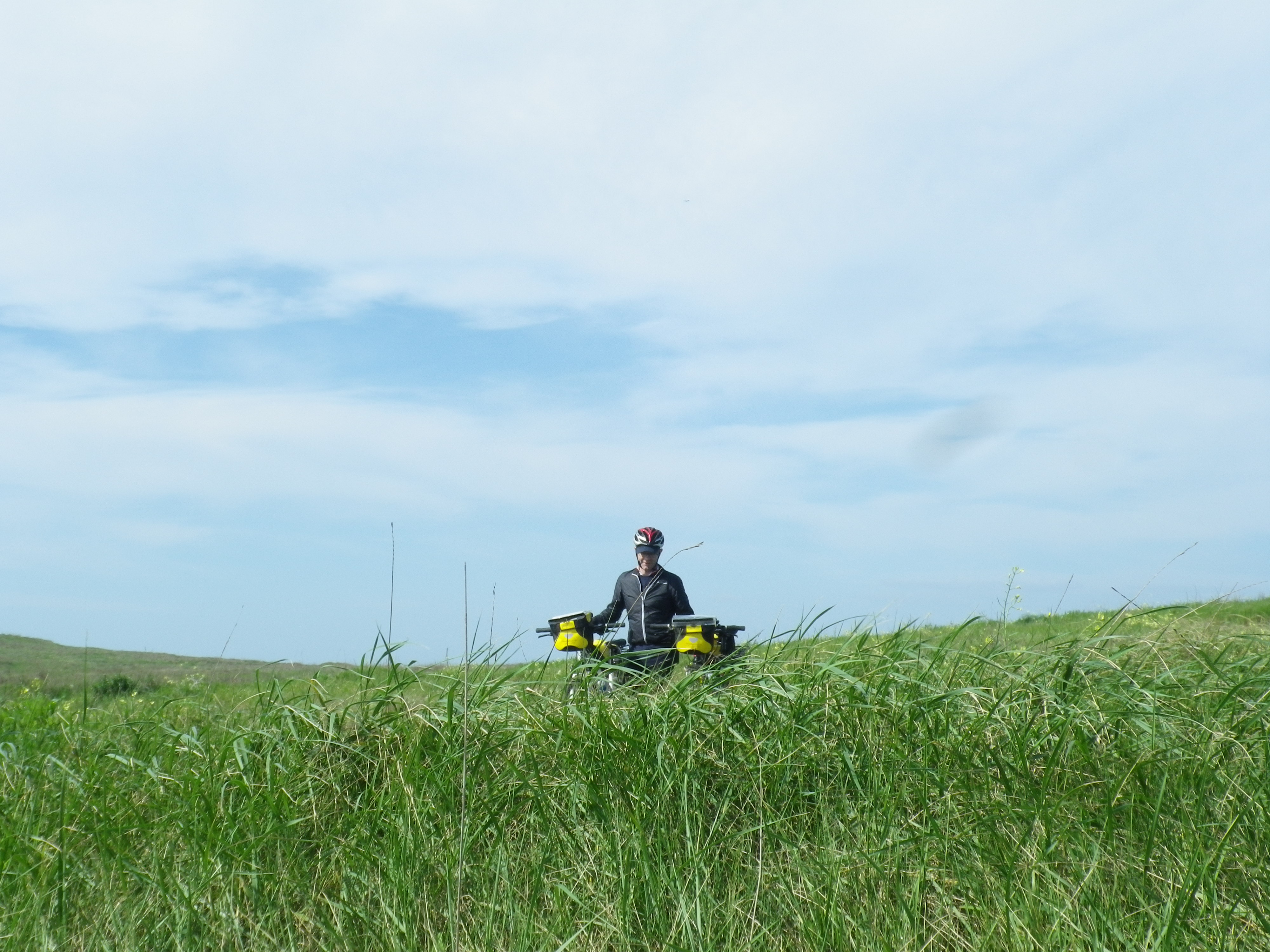 Resources
Tourism Information
Apulia: https://www.italia.it/en/puglia
Bari: http://www.italia.it/en/discover-italy/apulia/bari.html
Brindisi: http://www.italia.it/en/discover-italy/apulia/brindisi.html
Matera: http://www.italia.it/en/discover-italy/basilicata/matera.html
Airports
Bari: http://portal.aeroportidipuglia.it/home
Brindisi: https://www.brindisi-airport.com/
Rome: http://www.rome-airport.info/
Naples: http://www.aeroportodinapoli.it/
Trains
Trenitalia: http://www.trenitalia.com
Eurostar: http://www.eurostar.com/
Fal: http://ferrovieappulolucane.it/
Virail: http://www.virail.com/
Buses/Metros
Pugliairbus: www.aeroportidipuglia.it/bus-pugliairbus-
FAL (to Matera from Bari and other towns): http://ferrovieappulolucane.it/
AMTAB (Bari Airport to town centre): http://www.amtab.it
Flixbus: https://global.flixbus.com/
Miccolis S.p.A.: https://www.busmiccolis.it/en/