Loire Valley Regional Information
01-02-2019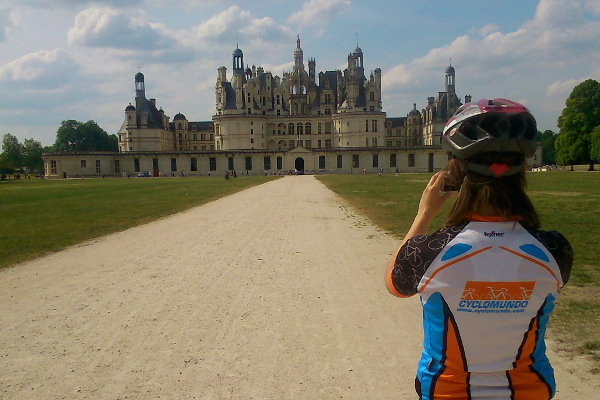 In this article, we cover the "basics" you need to know before traveling/cycling to the Loire Valley. Among other topics, you'll learn about the various ways to travel to the Loire Valley, things to see and do, and more… 
For general travel tips to France, we recommend you check:
How to get there:  Air & Train service to the Loire Valley
Whether you arrive by air or by land, Blois and Tours, where most of our trips in the Loire Valley start, are easy to get to and are well serviced by train and by international airlines. To learn more about travel to/from Blois and Tours, do make sure to check the following article:
If you wish to travel by train with your bike to the Loire Valley, do read the following pieces:
Car Rental
You may choose to rent a car in France for part of your journey. Dealers can be found at all French airports and at the TGV stations. You can find the best deals by comparing rental companies online: Avis France (www.avis.fr), Europcar (www.europcar.com), Budget (www.budget.com), Hertz France (www.hertz.com), SIXT France (www.sixt.com), and Enterprise France (www.enterprise.fr). Note that drivers must be over 21 to rent a car (21-25 year olds may face extra fees) and they must possess a valid driver's license. (An international driver's license would help.)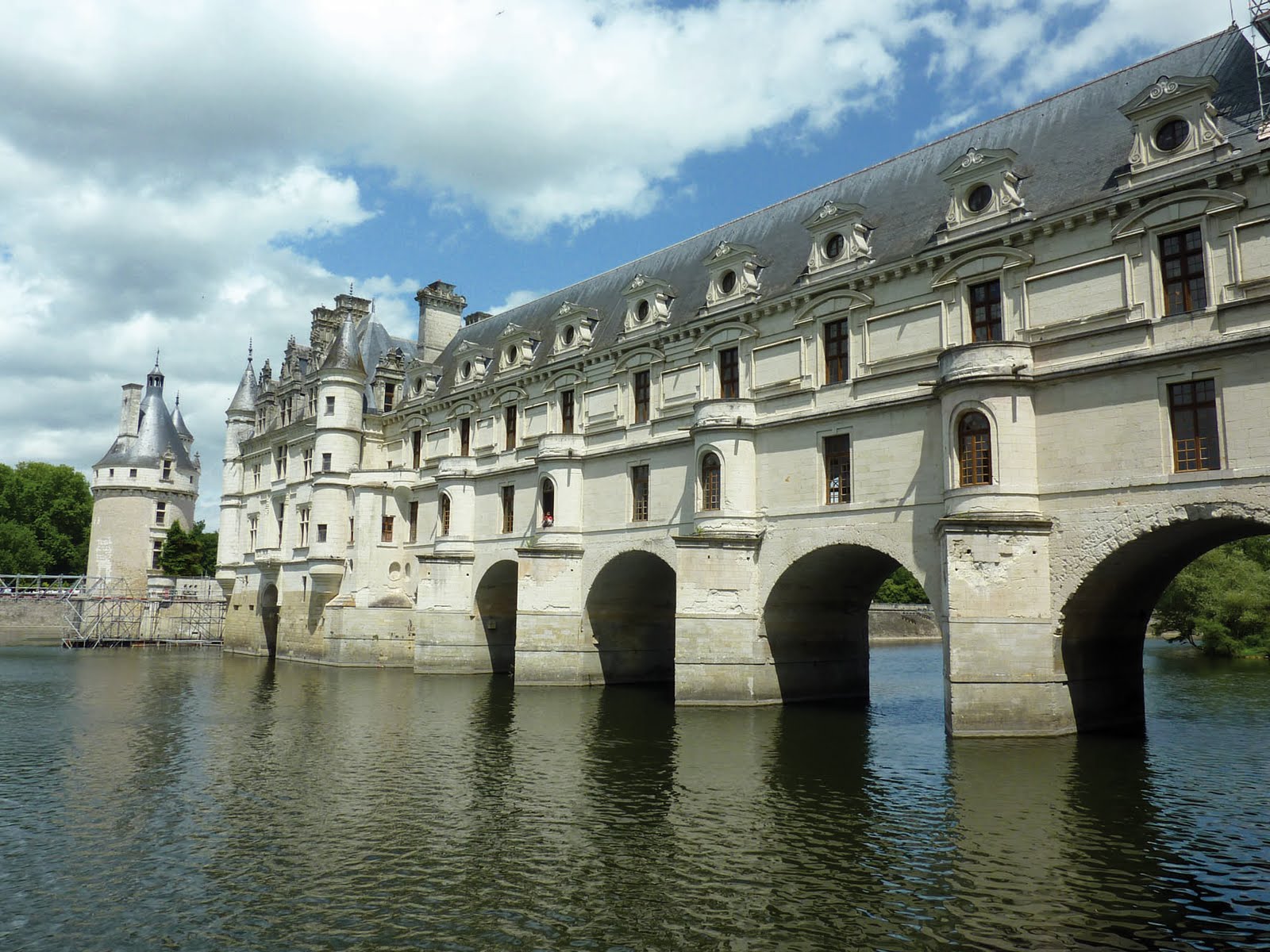 When is the best time to travel to the Loire Valley?
Spring comes early in the Loire Valley – the beginning of April brings fabulous weather and entices the greenery to grow. Even better, the tourists haven't arrived yet – they'll be there in July and August, during the hottest months. Mid-September is still a gorgeous time to visit the Loire, with sunny days lasting into the harvest season. However, the mornings and evenings will start to be chilly, so make sure you wear layers if you set off on a bike adventure then.


What is there to see and do in Loire Valley?
The major attractions in the Loire Valley are, of course, the numerous stunning monuments to wealth, power, love, and architectural design – the chateaux! The castles in the area range from small country manors to giant 400-plus room "hunting lodges". Each castle has its own history and beauty, and some come with picture-perfect landscaping to boot. However, seeing castle after castle can be a bit exhausting, so luckily you can take some time out to go canoeing on the Loire River, wine tasting at a local vineyard or wine cellar, or strolling through well-preserved medieval towns for souvenirs.


In the Loire Valley, we offer self-guided tours that make the most of the virtually traffic-free bike route "La Loire a Velo." To learn more about the bikeways in the Loire Valley make sure you read this article:
For more information about why the Loire Valley makes a great cycling destination for families, check out:
The Terrain
It's as if the Loire Valley was designed for leisurely tours – the terrain is mostly flat, with some minor hills. More exciting for cyclists is the change of scenery: some rides take you through thick, fairy-tale forests, while other days you'll see only cows and abandoned tractors before riding through a small village, population: 100.
Loire Valley Weather and Climate
The inner Loire Valley is a mix of weather patterns from northern France and those from the south – and escapes some of the rainfall experienced on the Atlantic coast. So while the north is cold and the southern coast is hot, the Loire Valley earns the description "mild". That means sunny days and very hot summers while winters are pretty cold.
Local produce/shopping
To bring back something for your home, look for wicker products or earthenware in this region. Want to bring back tasty treats? Look for Cointreau liqueur, Gatinais saffron, area-produced goat cheeses, candies, honey, or quince jelly.
Gastronomy and wine: Food
The Loire Valley is known as the "Garden of France" because of the delicious vegetables and seasonings grown there. You can also find amazing seafood, game, and meat (like salmon, shellfish, mussels, pork, and venison). The main cheeses from the area are Chabichou du Poitou, Crottin de Chavignol, and Valencay.

Gastronomy and wine: Regional Dishes
The Loire Valley is said to not have "traditional" dishes, but anything eaten in the Loire Valley is certain to be delicious and fresh. Certain appetizers are more well-known, like rillettes (pork pate), foie gras (goose liver pate), or moules a la mariniere (mussels). Definitely try crepes, those delicate pancakes filled with savory (dinner!) or sweet (dessert!) fillings. A famous dessert which should not be missed, however, is Tarte Tatin, an apple upside-down cake.

Gastronomy and wine: Wine
While there aren't traditional dishes in the Loire Valley, you can find a wine to go with every meal. Names you might see are Muscadet, Anjou, Saumur, Touraine, Bourgueil, Chinon, Pouilly Fumé, Sancerre, and sweet wines for dessert like Vouvray and Coteaux du Layon. Ask the waiter for a recommendation or check out Loire Valley Breaks.
List of links
List of markets
We've organized some notable markets by type: location, date and time. If you happen to be in the area, stop by to check out the local produce! You never know what you'll find.
Tours
Regular market: Daily Flower market: Wednesday and Saturday mornings, Boulevard Bérenge
Angers
Regular market: Daily Flea market: Saturday, Town centre
"Grand marché": Saturday morning, Place Leclerc
Blois
Regular market: Tuesday, Thursday and Saturday, Place Louis XII
Saumur
Regular market: Sunday, Thursday, Friday, and Saturday
Chinon
Regular market: Tuesday and Thursday
Amboise
Regular market: Tuesday from (9:00 to 13:00 (also from 18:00 to midnight in July and August)