The Lavender of Provence
13-04-2016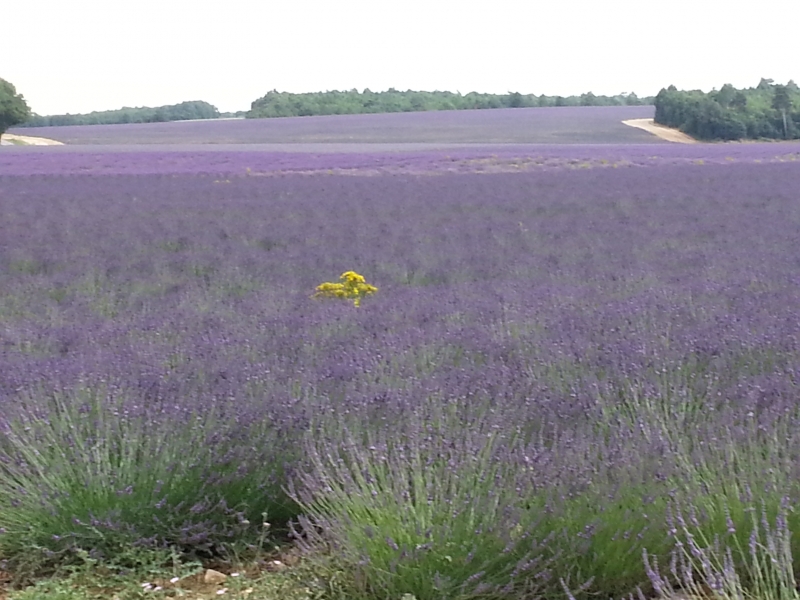 If you have ever thought of getting away and taking a relaxing cycling holiday, there could be nothing more fitting then traveling at a Provençal pace, looking out over a tranquil sea of purple, and breathing in that calming scent of Lavender. To help you experience cycling through vast lavender fields while embracing a wealth of colors and perfumes, we offer tours which celebrate lavender in all its forms, whether cultivated by locals or growing wild in the fields.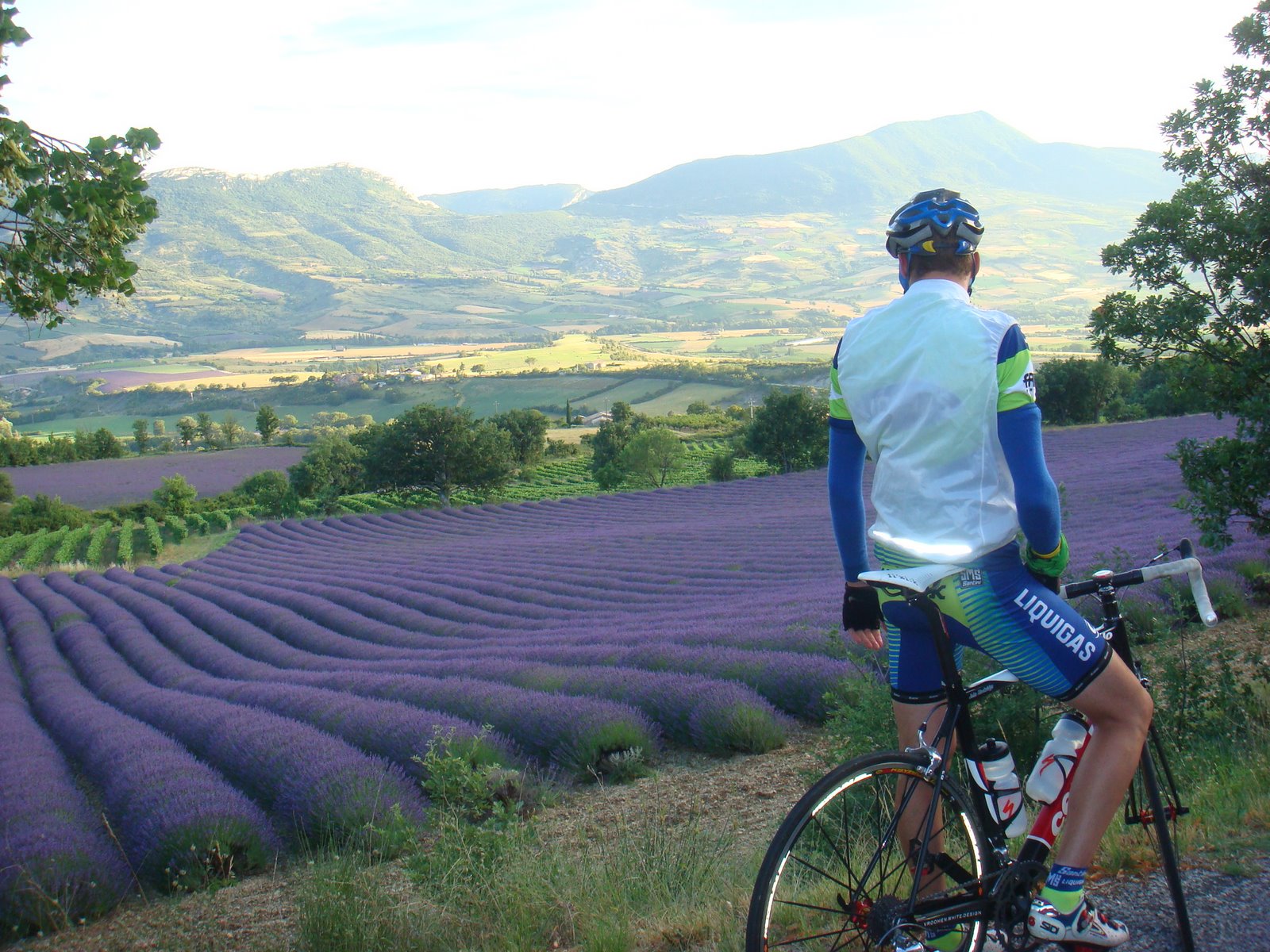 The lavender fields extend throughout the department of Vaucluse in the Provence-Alpes-Cote d'Azur region. The fields are located in the valleys and hillsides between the southernmost mountains of the Massif Central range and the Southern Alps, stopping at the Verdon River before they reach the coast.


At lower elevation, the fields in the Luberon and Rhone valley region begin to bloom earlier (around mid-June). The Valensole plateau and Drome Provençal fields begin around early July, and the area of Sault begins blooming in mid-July.
Located between the Alps and Provence, our Lavender Route makes the most of both regions. With the exceptional Mediterranean climate that Provence enjoys, it is very typical for the region to receive about 300 days of sun per year.  The true gem of this region, however, is the unmistakable and calming aroma of endless lavender fields combined with pure Alpine-fresh mountain air, which sets the perfect stage for blending an active holiday with a relaxing wellness pursuit.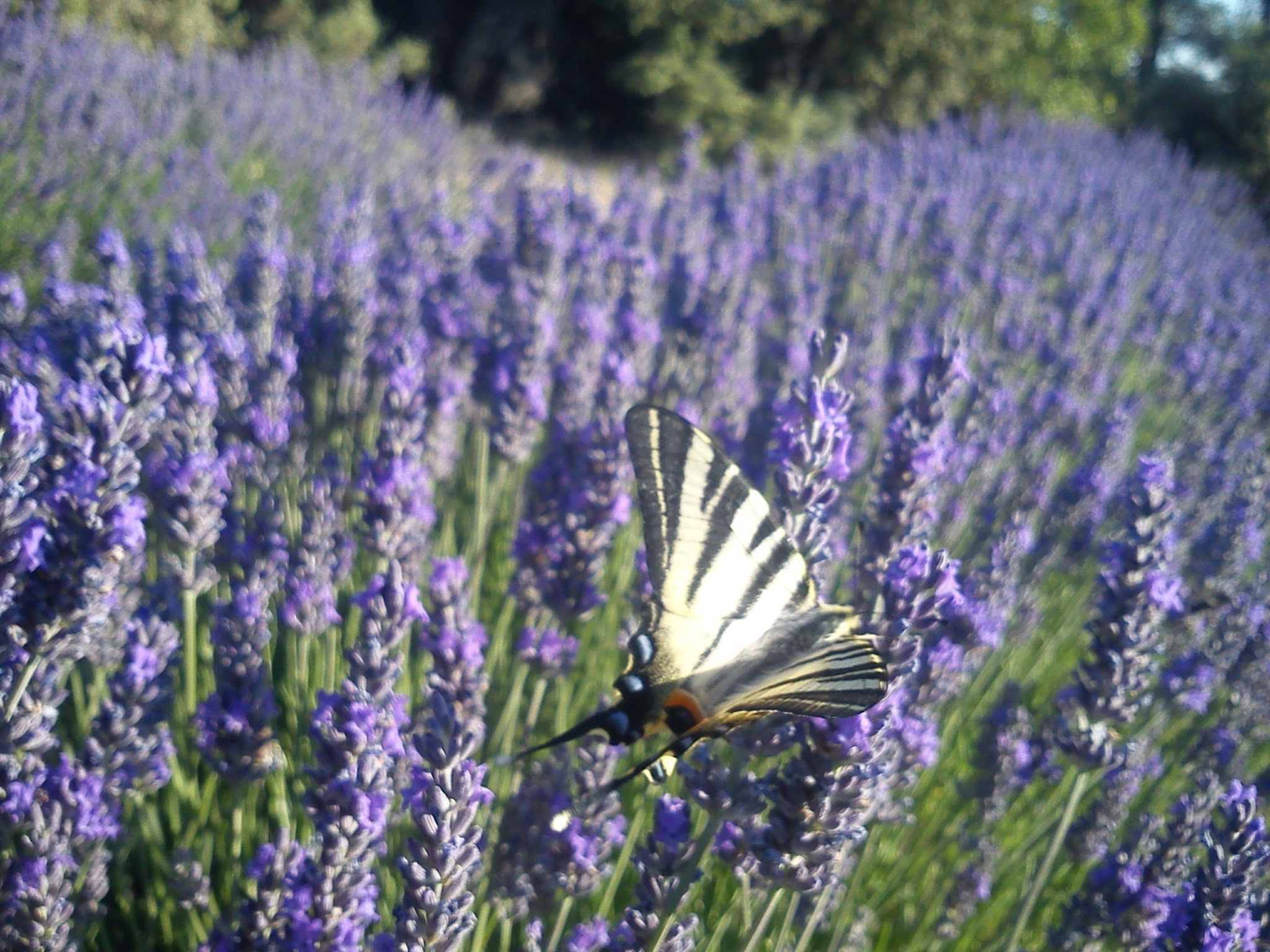 Riding through contrasting landscapes, you'll pass near the Gorges of Verdon (France's "Grand Canyon"), climb to the hilltop village of Valensole with its spectacular lavender-covered plateau, and meander through hills and valleys bordering the Luberon. You will visit places full of history and tradition, such as Moustiers-Sainte-Marie (famous for its Faïence ceramics), the medieval citadel of Manosque (an optional addition), as well as the Spa towns of Digne-les-Bains and Gréoux.


This is an extraordinary tour that's best enjoyed if you bike regularly. The terrain involves some hills and climbs, but the payoff is worth it. Once immersed in this charming landscape, you will have no difficulty understanding why Alain Ducasse and fellow prestigious chefs have chosen this region for much of their culinary inspiration. It's hard not to be captivated by the variety of local produce and specialties – truffles, olive oil, lavender, honey, rosemary, and thyme.
Did you know?
There are 39 species of this old world plant (Lavandula angustifolia)
Lavender is both a flower and an herb. It is used as an ornamental plant for gardens and landscaping, as culinary herbs, and also commercially for the extraction of essential oils.
Lavender is a member of the mint family and is closely related to rosemary, sage, and thyme.
In the traditional Victorian flower language, the primary sentiment for "lavender" is distrust. This is based on the superstition that poisonous asps live under lavender plants. Today, lavender is more frequently used to symbolize serenity, grace, and calmness.
Lavender gets its name from the Latin word "lavo" meaning to wash because ancient Greeks and Romans used to bathe in lavender scented water.
It is a traditional French practice to let baby lambs graze in fields of lavender to make their meat tender and fragrant
Lavender Distilleries and Museums
L'OCCITANE, world-famous for its high standard of body care products, fragrance products, and use of lavender. Its Manosque location has a factory tour, store, and museum. Opening hours are 10am – 7pm daily from June to September (Monday-Saturday October-May).  Location: Motorway A51 - Chemin Saint-Maurice - 04100 Manosque, Tel: 04 92 70 19 00 https://fr.loccitane.com/l-occitane-invites-you-to-manosque,74,1,87870,1107744.htm
Les Agnels Distillerie de Lavande (Apt), where you can enjoy a guided tour of a lavender distillery year round. Guided tours are at 11am and 4pm (for 6 euros). Open 7 days a week from 10am – 7pm April 1st to August 31st, 10am - 6pm Monday-Saturday in September, and 10am - 1pm, 2pm - 6pm in October. Location: Route de Buoux D113 - 84400 Apt Tel: +33 (0)4 90 04 77 00 (http://www.lesagnels.com/)
Musée de la lavande (Coustellet), part of the lavender growing estate Le Château du Bois. This museum includes documentaries on the process, guided tours, displays, and a shop. Open 7 days a week February 1st- Decemer 31st. Hourrs: February-April: 9am – 12:15pm and 2 – 6pm; May-September: 9am – 7pm; October-December: 9am – 12:15pm and 2 – 6pm. Location: 276 Route de Gordes CS50016 - D2 84220 Coustellet Tel: +33 (0)4 90 76 91 23 (http://www.museedelalavande.com/en/)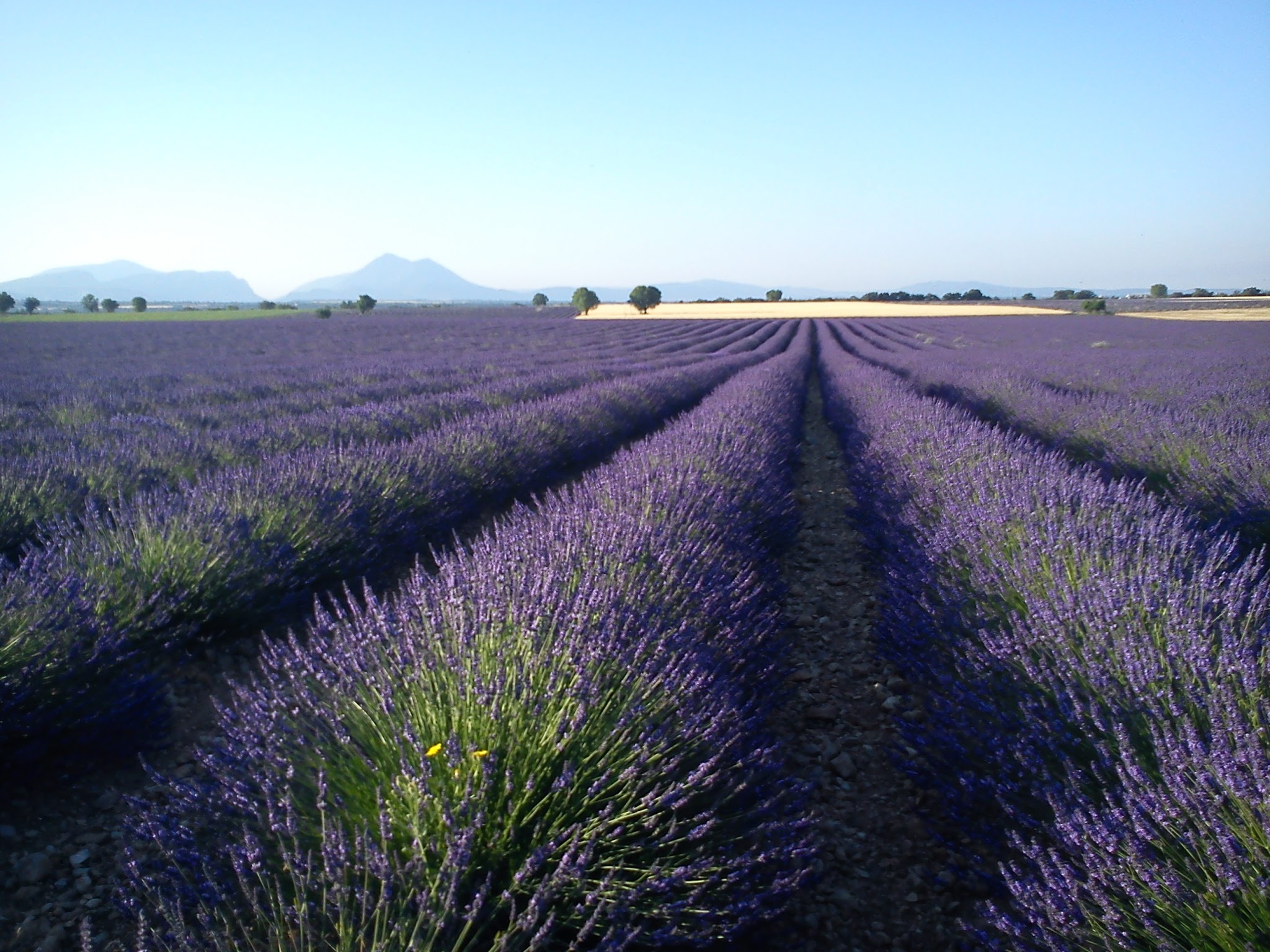 Tours that include Lavender (depending on travel dates)