Latest Coronavirus Advice
10-03-2020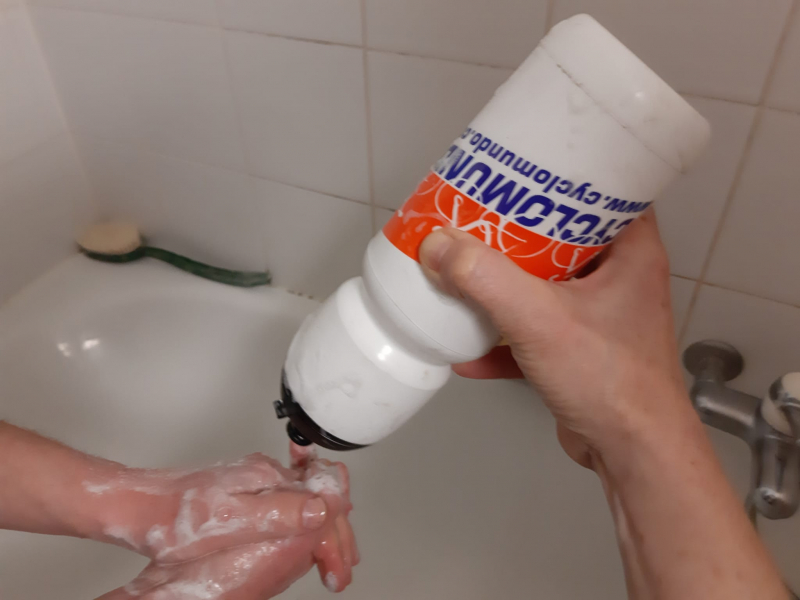 Understandably, we have been receiving a few messages from clients who have questions about the impact of the Coronavirus outbreak in Italy and across Europe on their travel plans. We do not have any more information about the way the epidemic spreads than you do and rely on a variety of news sources (New York Times, BBC, CNN), as well as authoritative institutes (WHO, CDC, Institut Pasteur) and travel advisories.
We have come across this interesting article addressing some questions you may have relating to the risk of air travel (and other forms of public transport):
www.bbc.com/news/health-51736185
At this moment in time our advice is the following:
Before making a decision about your travel plans, we recommend that you:
Check travel advisories and health authorities' advice on a regular basis for the most up to date information (CDC's website, Institut Pasteur, WHO, etc…)
If you choose to proceed with your travel plans:
Check your travel insurance policy to see what is covered in the case of cancellation for different scenarios (such as cancelled flights). It is advisable to ensure that your insurance includes 'travel disruption cover' in the event of cancelled flights etc. 
Note that travel insurance policies will generally not cover cancellations for "fear of travel." However, in some cases it is possible to add "cancel for any reason" to your insurance policy (though you will have to check your policy carefully as certain conditions can apply).
Be sure to read the small print about the type of coverage you're eligible for in case you need medical assistance while traveling.
Register with your country's travelling abroad service (if available) to receive any updates and important advice.
We recommend purchasing refundable travel arrangements where possible, in the case of unexpected changes. Many US airlines have begun introducing temporary policies waiving the change fee. We recommend that you check directly on the airline's website for the most up to date information.
Currently some of the major European airlines have begun to also introduce temporary fee-waiving policies.
Here are links to the latest airline policies in light of the current coronavirus situation for some of the major American airlines:
DELTA
www.delta.com/us/en/advisories/other-alerts/coronavirus-travel-updates
AMERICAN AIRLINES
www.aa.com/i18n/travel-info/travel-alerts.jsp
UNITED 
https://hub.united.com/united-coronavirus-covid19-safety-update-2645397564.html
SOUTHWEST
www.southwest.com/Coronavirus/
JET BLUE
http://blog.jetblue.com/coronavirus/
ALASKA
www.alaskaair.com/content/advisories/travel-advisories 
Our cancellation policy:
At this moment in time and having heard from some suppliers regarding their cancellation conditions, we have updated our cancellation policy on specific tours which can be found here:
www.cyclomundo.com/special-booking-procedure-in-light-of-covid-19-0-18.html
Do use this to make your decision. If there is change in the situation and we can be more flexible, rest assured that we will be. As it is, our cancellation/booking policy is very lenient compared to most of our competitors.
Of course, we understand that the situation differs from person to person and so we are unable to make general recommendations to suit absolutely everyone. However, we have full trust in the European health systems and we strongly believe that the authorities concerned will make the proper decisions.
In order to keep up to date with the latest developments, as and when we have more information or advice relating to the Coronavirus situation we will post these updates on this blogpost.