Four Ways You Can Save Money On Cycling Tours
26-02-2019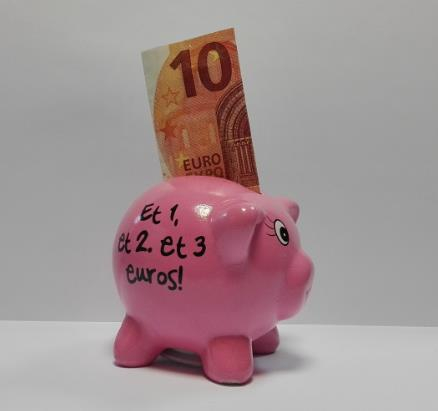 Cycling tours are, to begin with, an affordable way to travel around the globe. But as every smart traveler knows, one can always take a few more chunks off the cost, while still enjoying the best conveniences available. Allow us to share our secrets about saving money on cycling tours, and enjoy your next trip with a fuller wallet and change to spare!


TIP #1: TIMING IS EVERYTHING

Except for our challenging tours, which take riders over mountain passes (some tours in the Alps, Pyrenees, and the Dolomites) and run from June, most of our tours can be done April through October. In some areas, tours can even be done year-round!


There's a large surge of people traveling to different places all across Europe from mid-May through mid-September, and this is no surprise. The dry season allows everyone to bask in the sunshine and enjoy the views without the hassles of snow and sleet. Unfortunately, this demand means a higher cost for airfare. Hotels are also usually jammed with reservations and tourist spots often become too cramped for you to truly soak in their charm.


If your traveling schedule isn't set in stone, going during the low season might just be the right choice. At this point, airlines offer better-discounted fares with great perks; hotel and inns welcome you with their fullest accommodations; and the best part: no masses of tourists to obstruct your sight-seeing. While you might not get to enjoy the most famous events in the area, the local festivals are just as beautiful and you get to enjoy the community's intimacy all to yourself!


Wondering where to go? You might want to look at our list of winter cycling destinations. And here's another bonus: we offer great deals on our tours if you travel in April or October, so you might just want to take advantage of that opportunity!
TIP #2: CHOOSE SELF-GUIDED TOURS
Getting from one place to another may require the help of a local tour guide, but then again, you might just want to pass on that. There is a plethora of benefits to going independent, and that includes saving a big amount of money, which you will otherwise pay for your personalized travel assistance. In choosing self-guided tours, you get to travel at your own pace, discover authentic communities by taking the roads less traveled, and expand your social network as you make new friends along the way.


Self-guided cycling tours are perfect for liberated explorers and curious adventurers, but they're not for everyone. If you want to check whether you fit the bill, we suggest you take this quiz.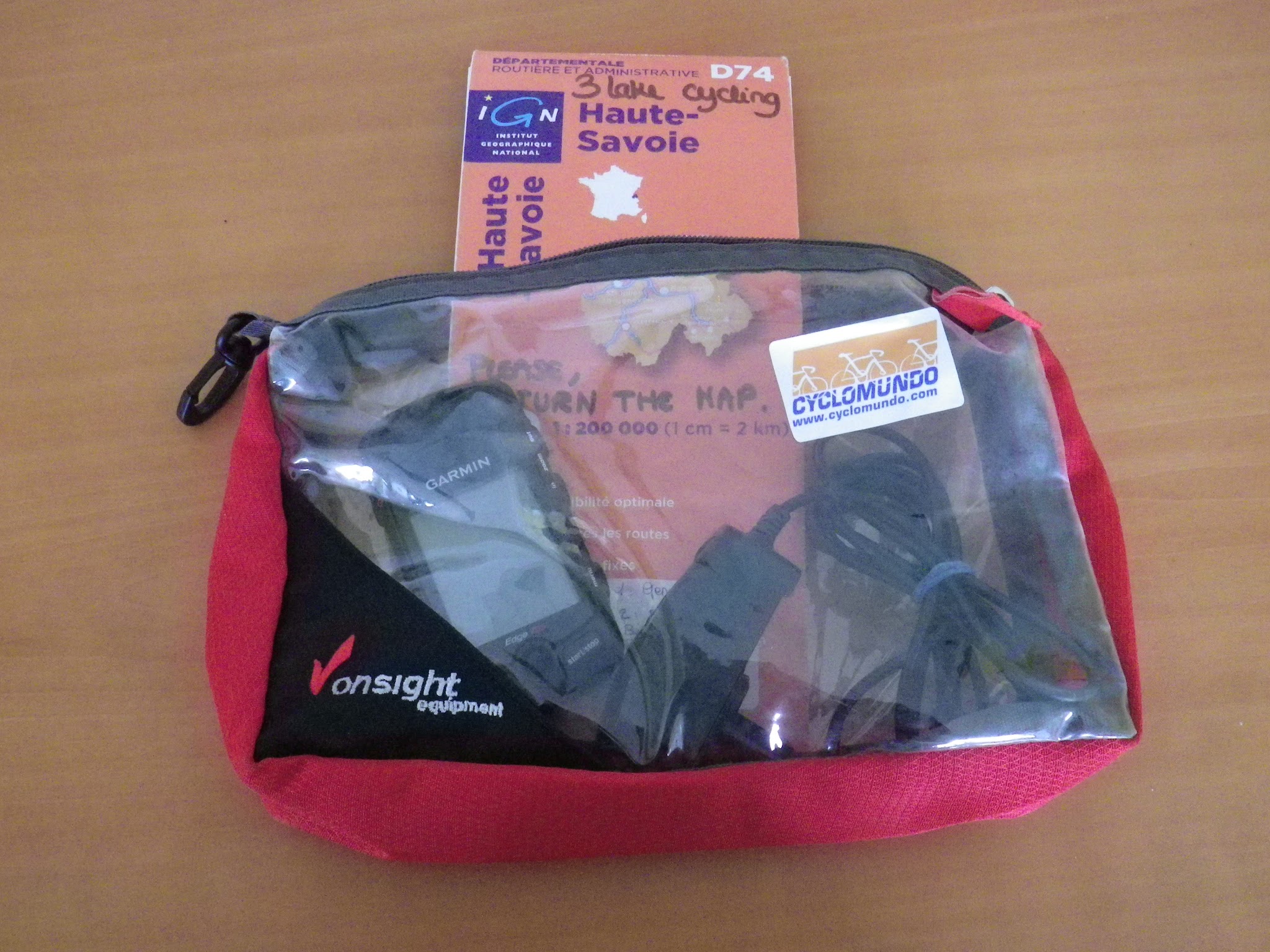 TIP #3: BYOB: BRING YOUR OWN BIKE
Do you want to save more on your next cycling tour? Bring your own bike! This saves you a nice sum by not having to rent gear from our local providers. The best way to do this is to choose an airline that does not charge much for extra baggage. Just by doing a quick search, you can discover many perks: British Airways, for example, doesn't charge you to bring your bike, and KLM accepts bikes packed in appropriate packaging. You may want to purchase a foldable bike or ones with S and S couplings.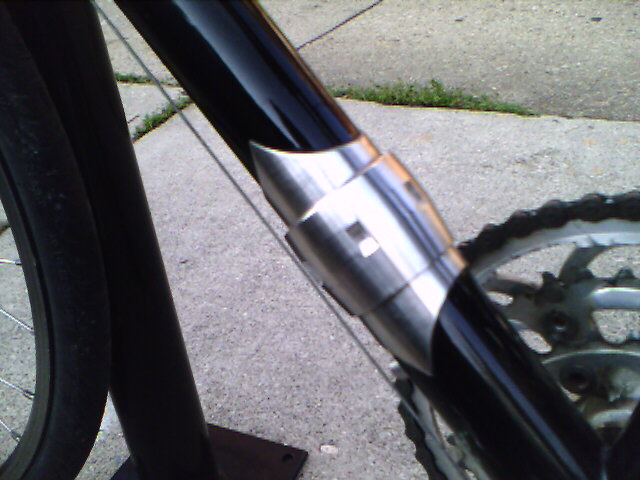 TIP #4: KEEP AN EYE ON DISCOUNTS

Yes, discounts on cycling tours exist! When you choose Cyclomundo for your next trip, you can take advantage of our great deals. We offer three different savings options: 
Do you belong to a cycling club which advocates clean, green, and eco-friendly living? When you pick Cyclomundo to tour with your friends, you (as an individual) get €50 savings! This is our way of saying thank you for doing your part in reducing your carbon footprint and helping the environment by regular use of smarter transportation.
Going in a group? Mark your calendars and book your next tour between December 1st and February 28th when we offer a 10% discount on groups of 4 or more! For more information about this, send us an email.
Did your brother-in-law or friend ride with us this summer? As a thank you note for clients' feedback, we issue €75 gift certificates.  Our gift certificates are transferable and can be used for any trips of 5 days or more in length (as long as it is booked on or before December 31). So go on and ask them about this certificate and use it to save money on your own travels!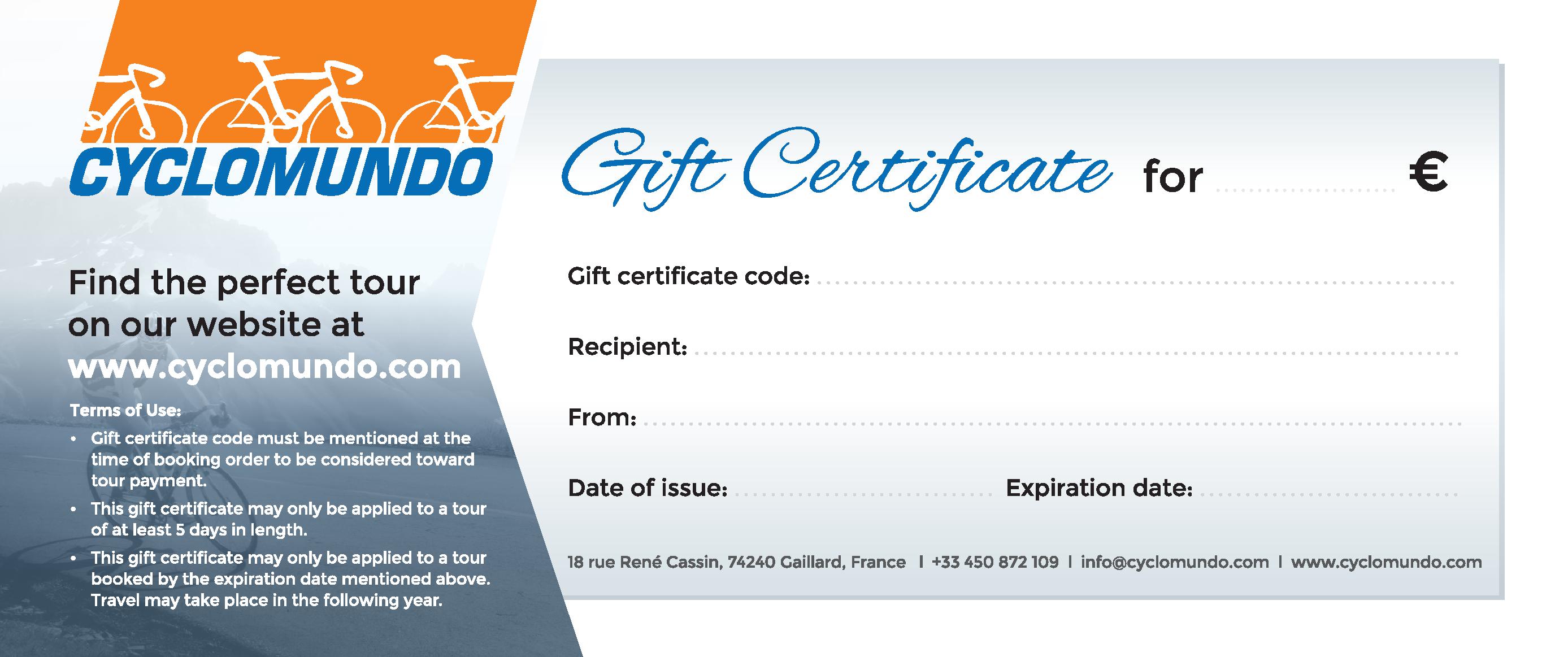 With these practical tips, you are sure to save a good amount on your upcoming cycling holiday. Take away the hassles of spending too much and just keep the memories of a good biking experience with smart traveling choices!