Road bikes
15-01-2019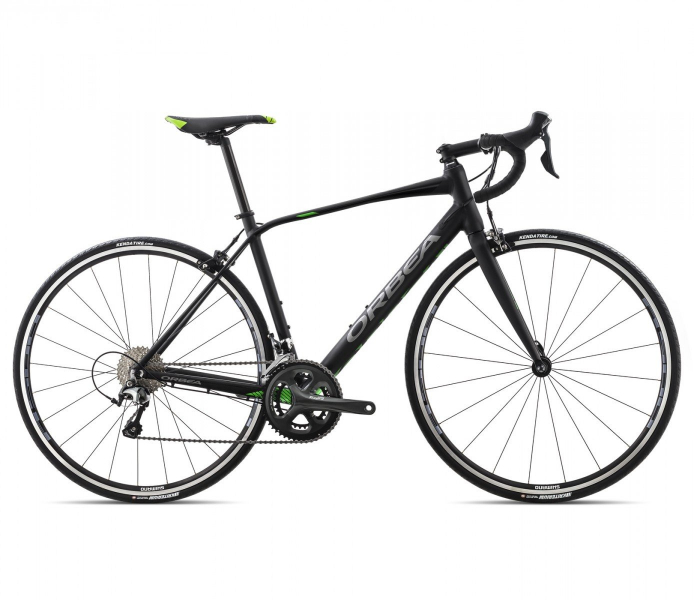 Road bikes are bikes that are built for endurance and speed on paved roads. 
IMPORTANT: Please note that the bikes we have available in these regions are as listed below or similar models. This list is intended to provide riders with an idea of what kind of bike is available and the accessories they can expect to receive.
Helmets are available upon request in all regions.
Pumps, Locks, and Repair kits are typically 1 per 2 bikes or 1 per group


Aluminum and/or Carbon road bikes are available on our tours in the following regions:
Apulia Beaujolais Bordeaux Burgundy Catalonia Centro Portugal Corsica Dolomites Dordogne/Périgord French Alps Geneva Lisboa Normandy Norte e Porto Northern France/Flanders Piedmont Provence Sicily Tuscany Veneto
---
Merida Ride 100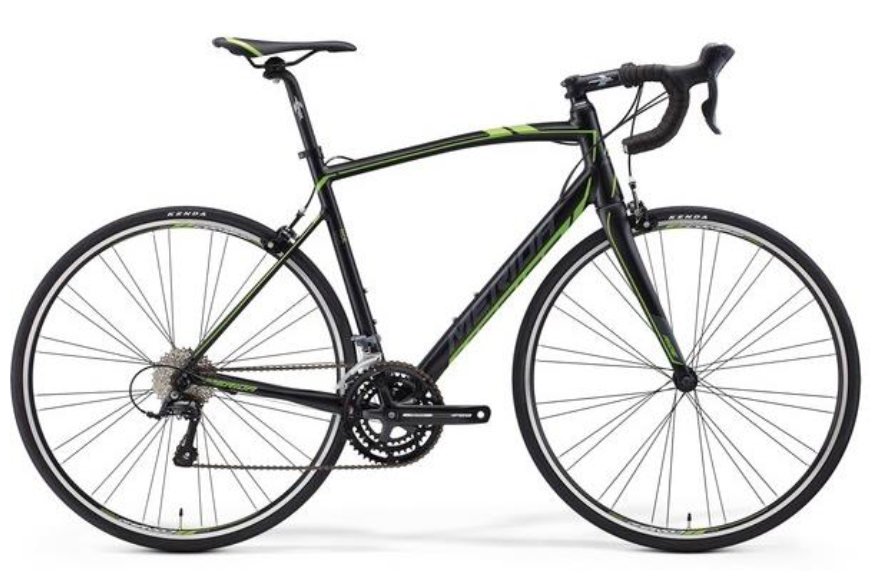 Equipped with:
2 water bottle cages
Water bottle
Repair kit (multi-tool, spare tube, pump)
Handlebar bag
Cube Attain GPC SL 2018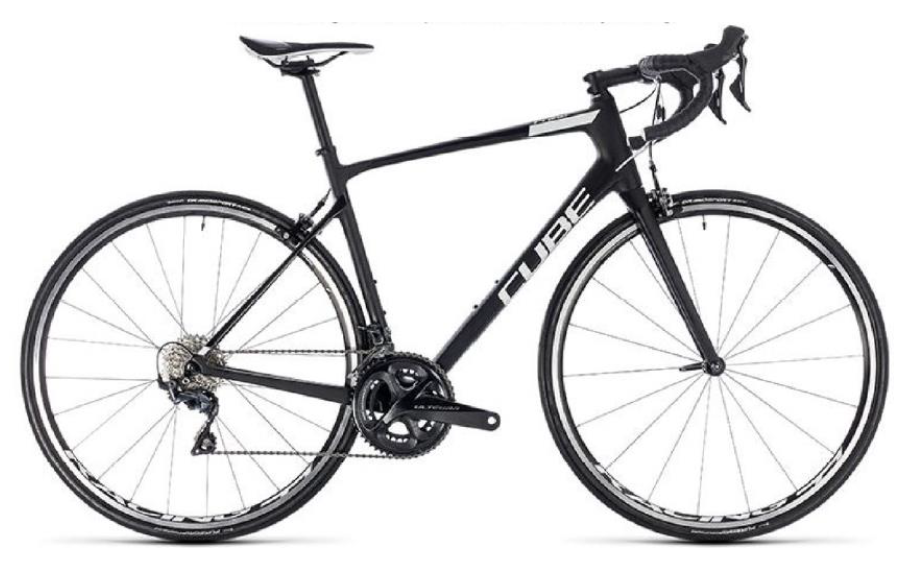 Equipped with:
Lock
Repair kit (spare tube, CO2 cartridge or pump)
---
Scott Addict 30 2020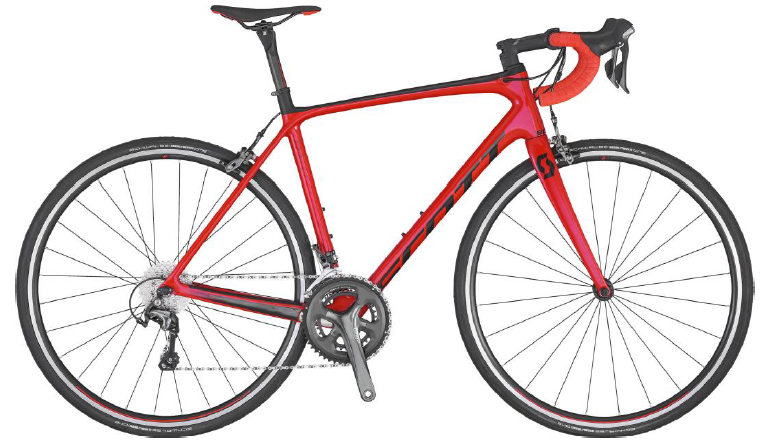 Provided with:
Lock
Repair kit 
Pump
Water bottle cage
---
BMC Teammachine SLR02 DISC FOUR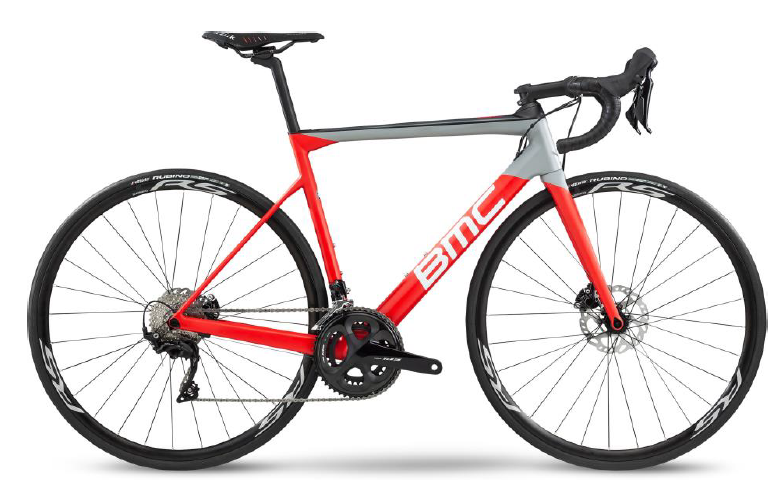 Provided with:
Water bottle cage
Water bottle
Repair kit (mutli-tool, spare tube)
---
Focus Unisex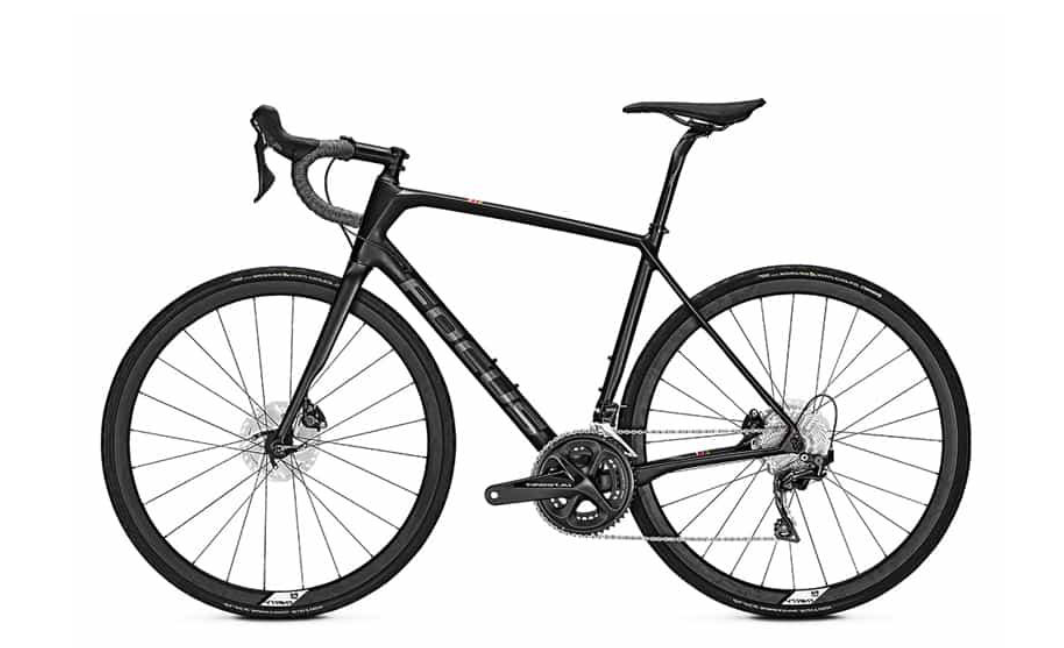 Equipped with:
Water bottle
Handlebar bag
Repair kit (Multi-tool, spare tube, pump)
---
Look 566 Ultegra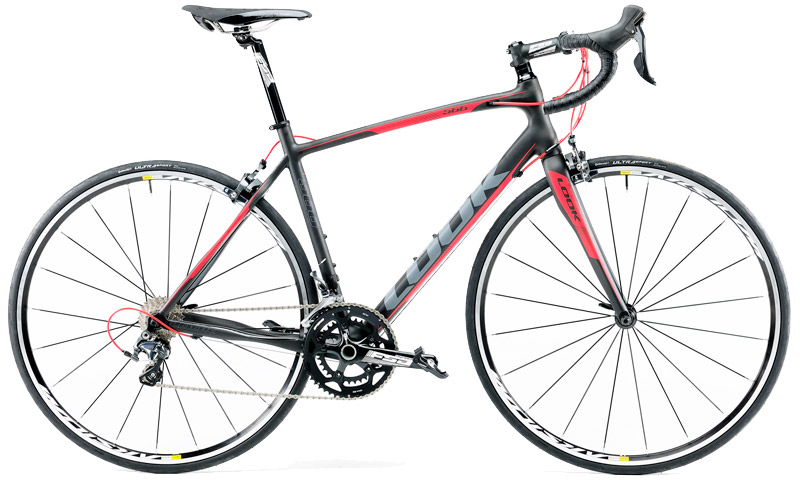 Prodived with:
Water bottle cage
Water bottle
Repair kit (mutli-tool, spare tube, CO2 cartridge or pump)
---
Merida Scultura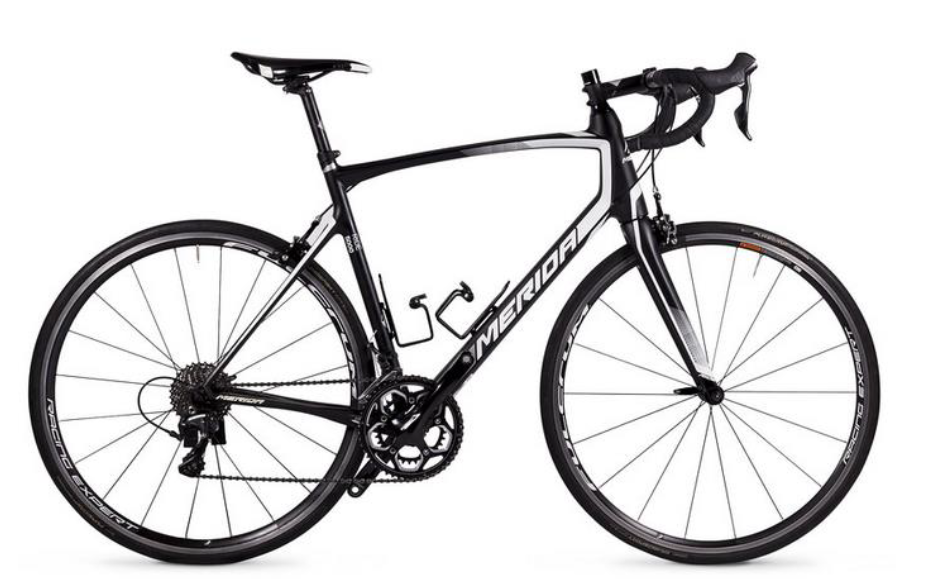 Provided with:
Lock
Repair kit (spare tube, CO2 cartridge or pump)
---
MEGAMO R10 105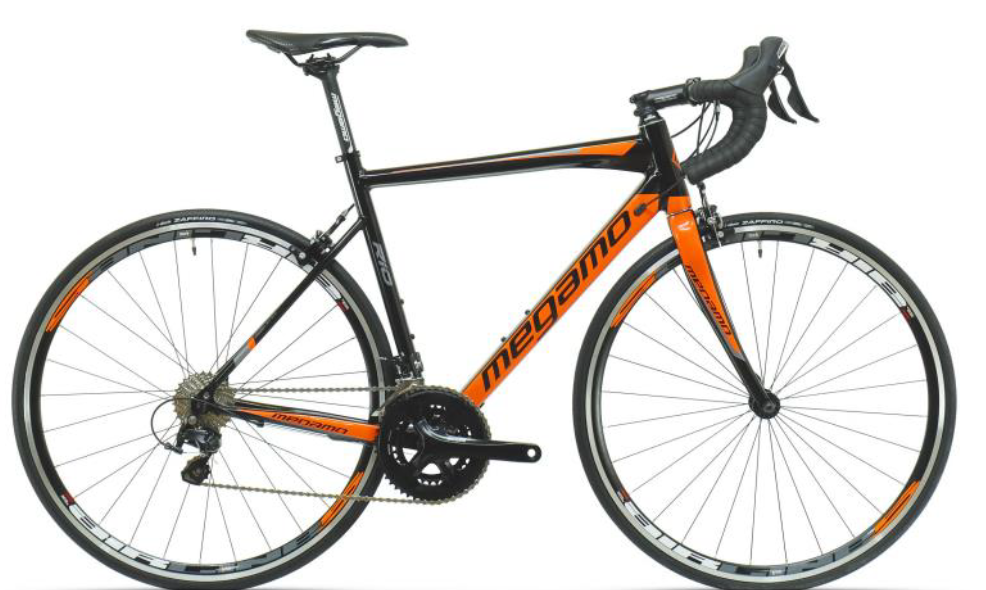 Provided with:
Odometer 
Front bag with map holder
Lock
Water bottle
Water bottle cage
Repair kit (spare tube, CO2 cartridge or pump)
---
Willier GTR Team Shimano Ultegra or similar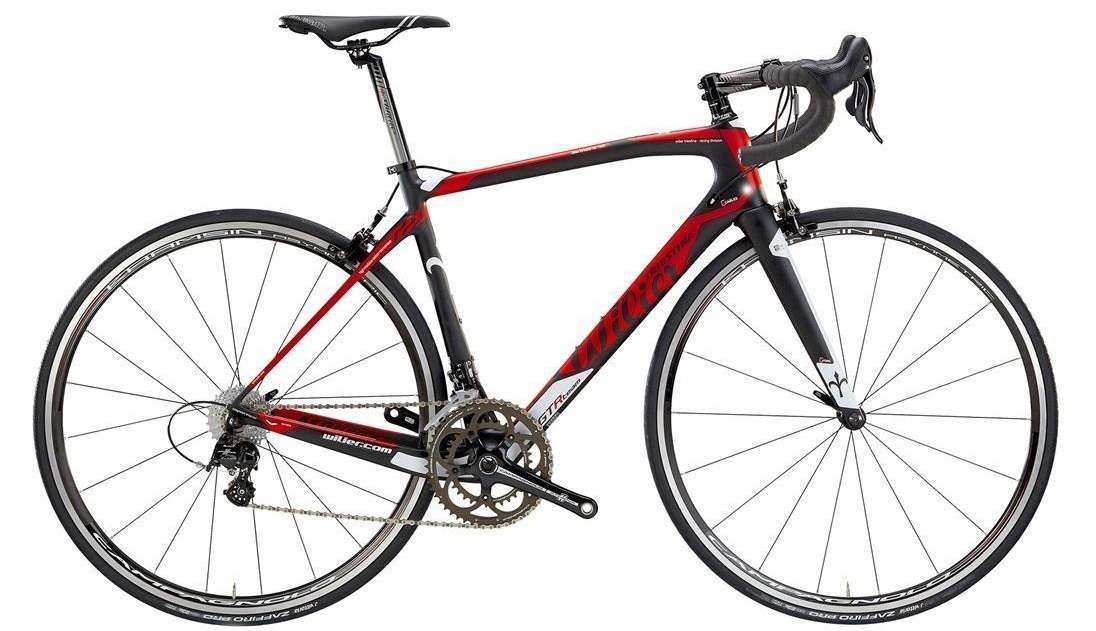 Provided with:
Map holer
Repair kit (spare tube, multi-tool, levers, CO2 cartridge or pump, patches)
Water bottle cage
Water bottle
Lock
---
La Rioja
BH GRAVEL X ALU 1.5 2019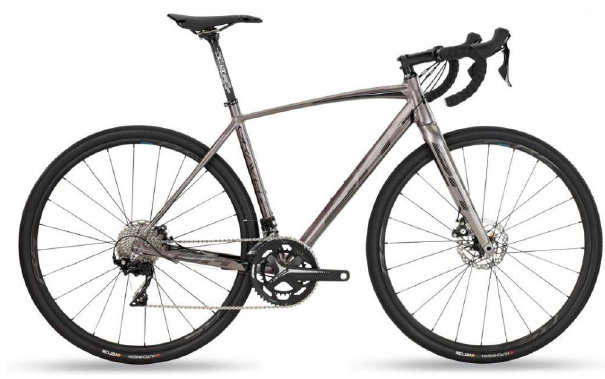 Equipped with:
Water bottle cage
Repair kit (pump or CO2 catridge, spare tube)
---
Aluminum: Giant Contend 1, Contend SL2, OR Avail 3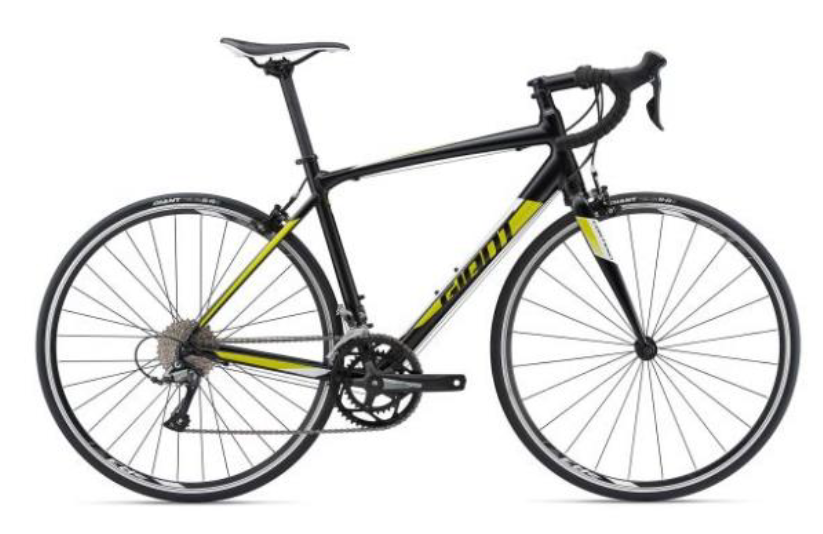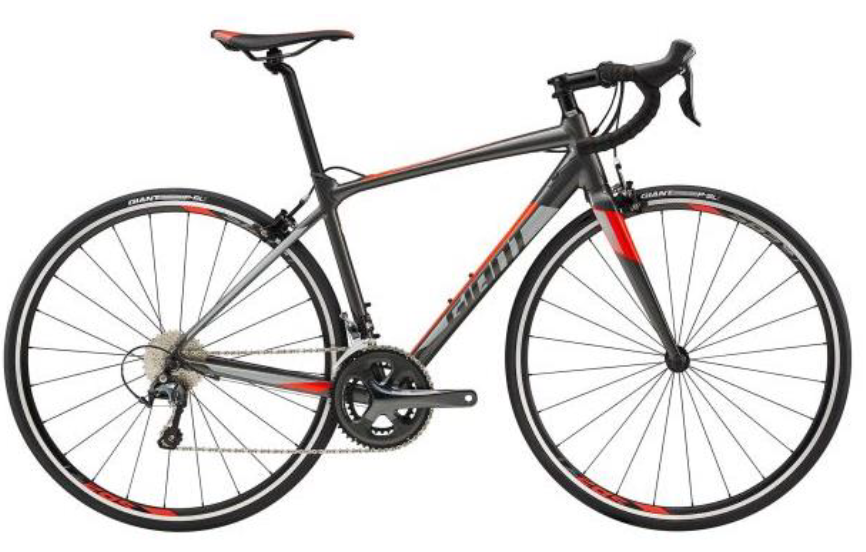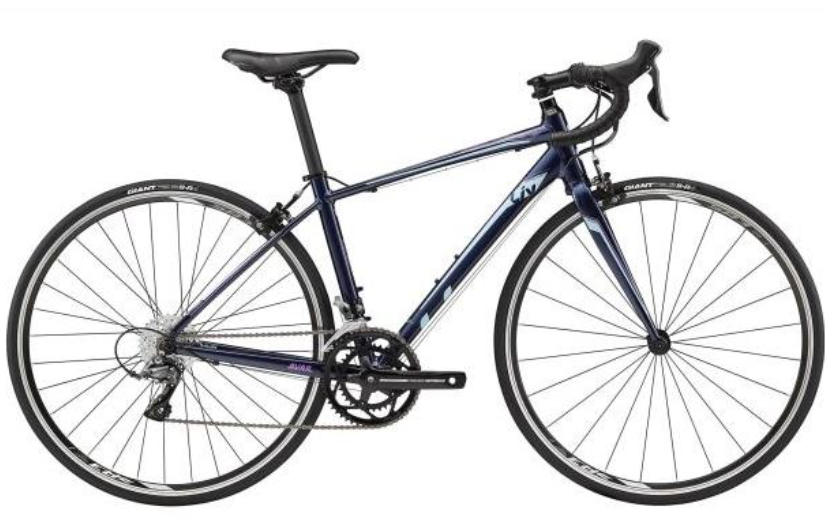 Full Carbon: TCR Advanced 3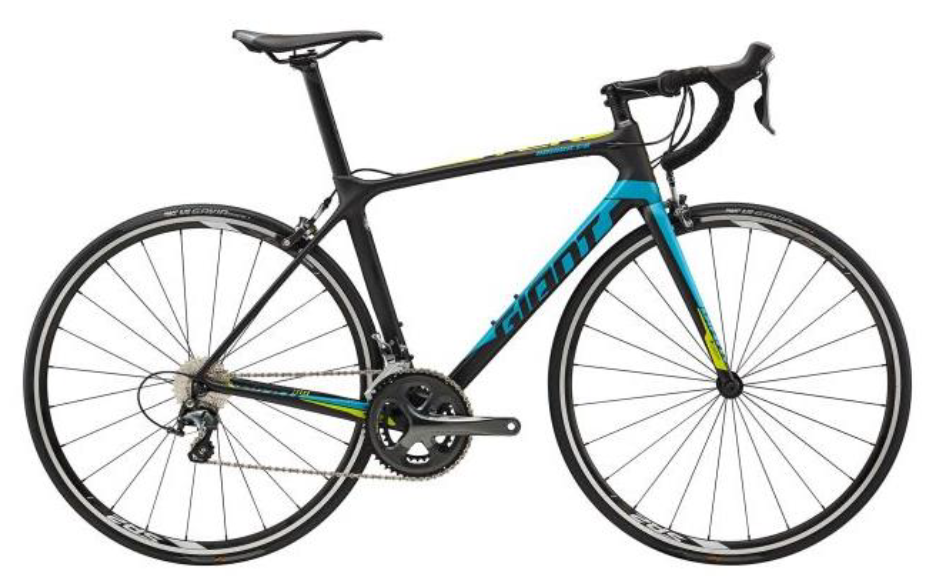 Aluminum+Carbon: FELT BROAM 60 2019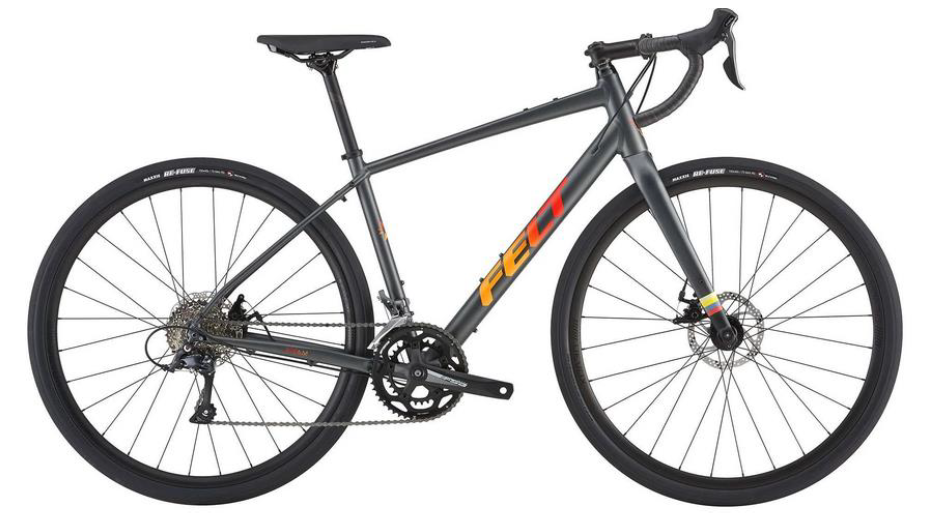 Provided with:
Water bottle
Repair kit (spare tube, pump or CO2 cartridge)
---
Merida Scultura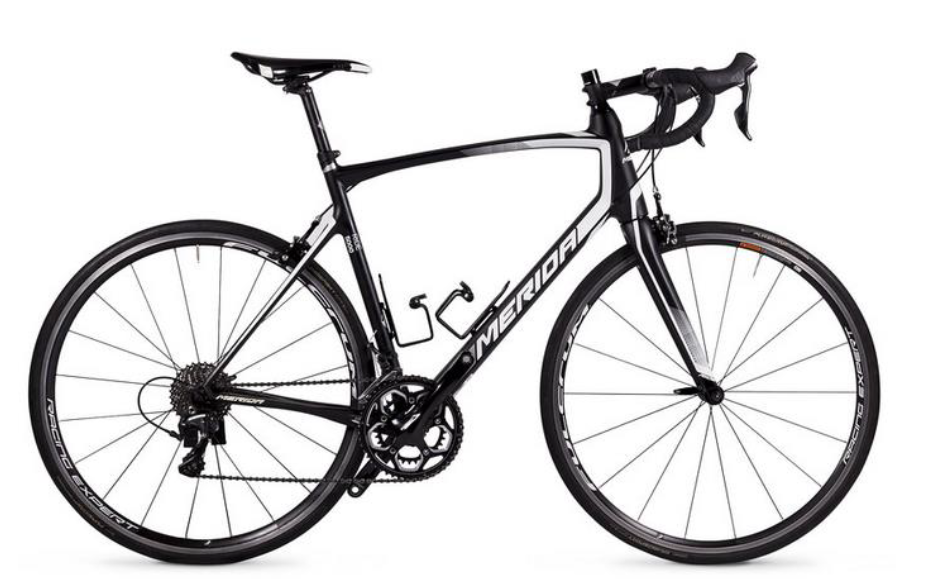 Provided with:
Lock
Repair kit (spare tube, CO2 cartridge or pump)
---
For leisurely tours where applicable: Cannondale CAAD 8 Tiagra (aluminum) OR Cannondale Carbon frame Supersix 5 105 triple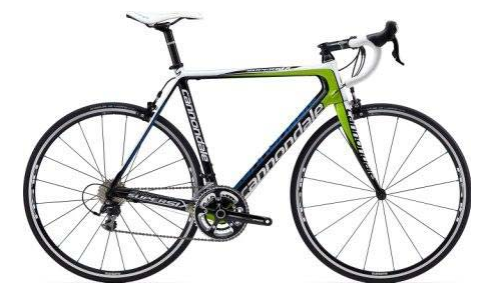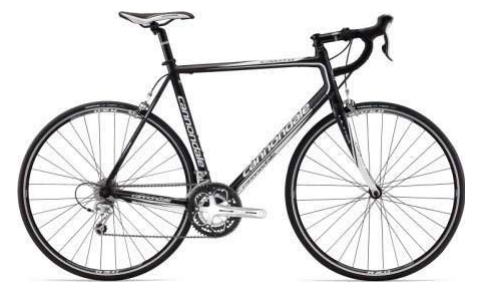 For challenging tours:
Trek Carbon Frame (various models)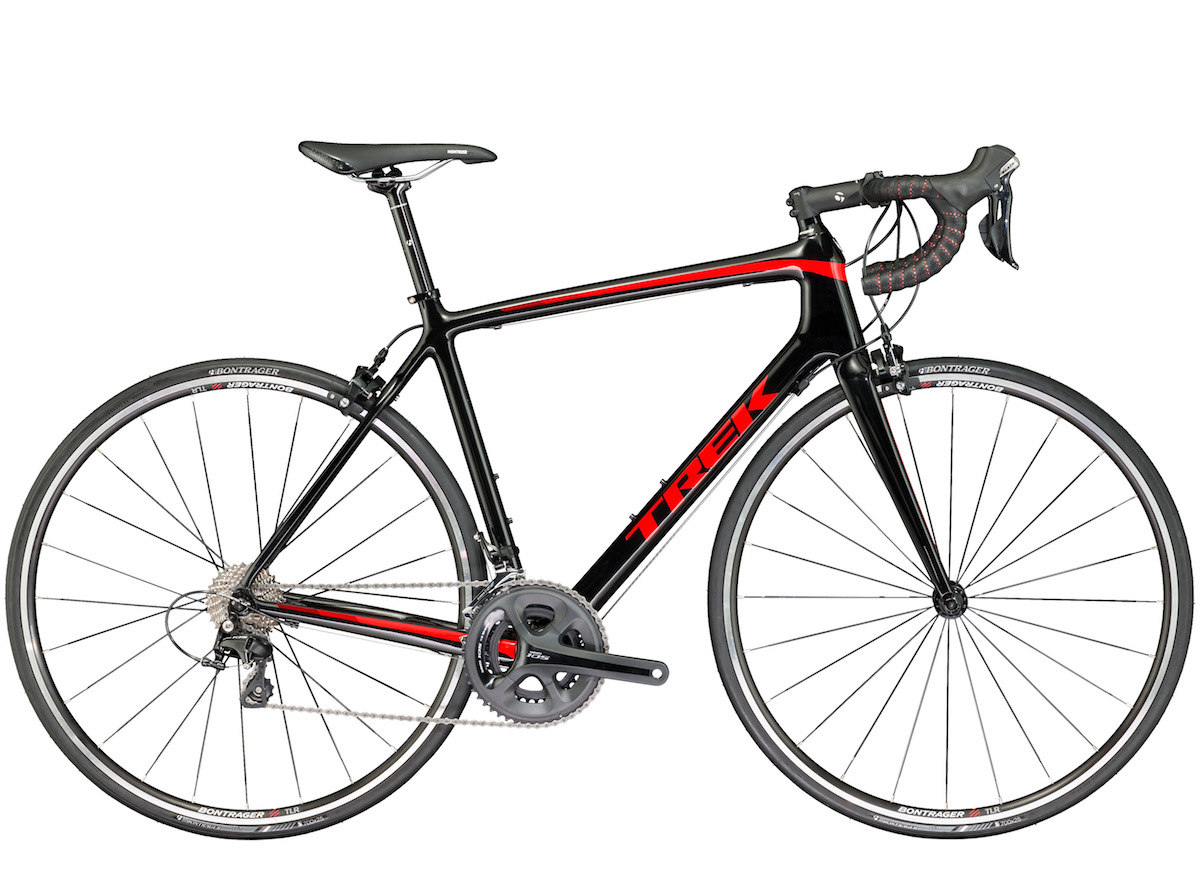 Provided with:
Water bottle cage
Water bottle
Repair kit (spare tube, levers, patches, tools)
Pump
Odometer
Lock
---
Lapierre Audacio 400 TP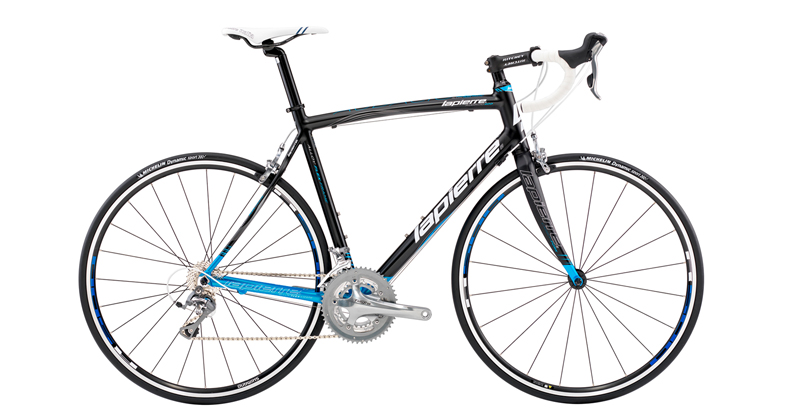 Provided with:
---
Merida Scultura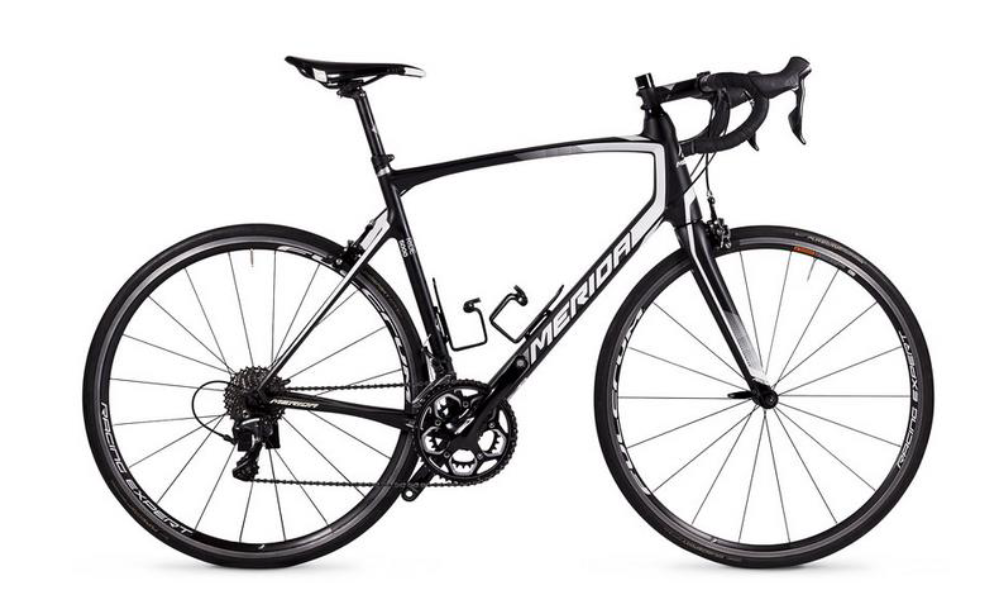 Provided with:
Water bottle cage
Water bottle
Repair kit (pump, spare tube, tools)
Lock 
Odometer
SPD, LOOK, or cage pedals