E-bikes
15-01-2019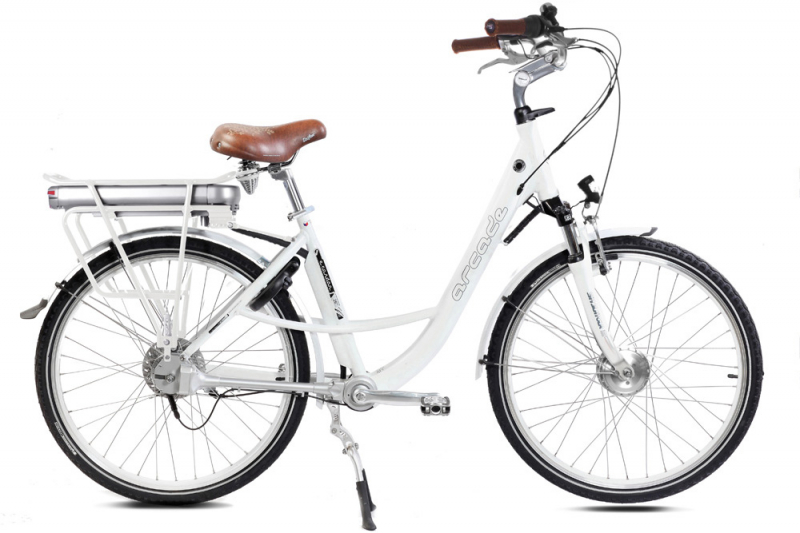 E-bikes are bikes that can be powered by electricity as well as propelled by pedals. Each of these bikes comes with a battery to assist your journey.


Helmets are available upon request in all regions.
Pumps, Locks, and Repair kits are typically 1 per 2 bikes or 1 per group.
IMPORTANT: Please note that the bikes we have available in these regions are as listed below or similar models. This list is intended to provide riders with an idea of what kind of bike is available and the accessories they can expect to receive.
E-bikes are available upon request on our tours in the following regions:
Alsace Apulia Bordeaux Catalonia Centro Portugal Corsica Dolomites Dordogne/Périgord Emilia-Romagna French Alps Lisboa Loire Valley Geneva Languedoc Normandy Norte e Porto Northern France/Flanders Piedmont Provence Sicily Tuscany Veneto
---
KTM E-Bikes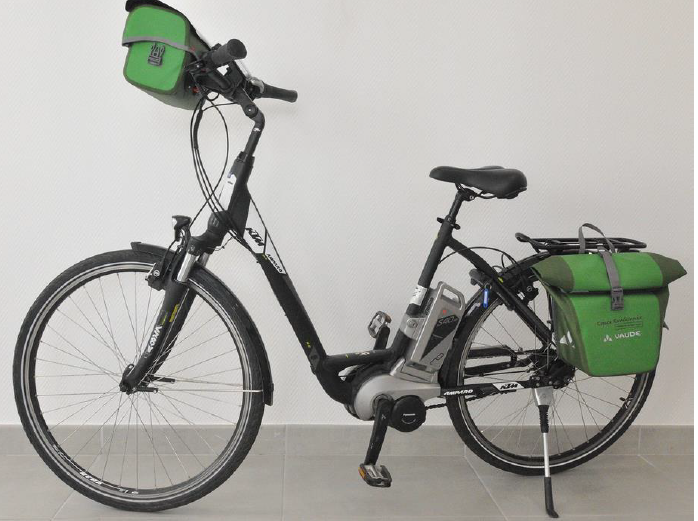 Provided with:
Pannier
Water bottle cage
Repair kit (spare tube, CO2 cartridge or pump)
Handlebar bag/map holder
---
Merida Big 7 Elite 300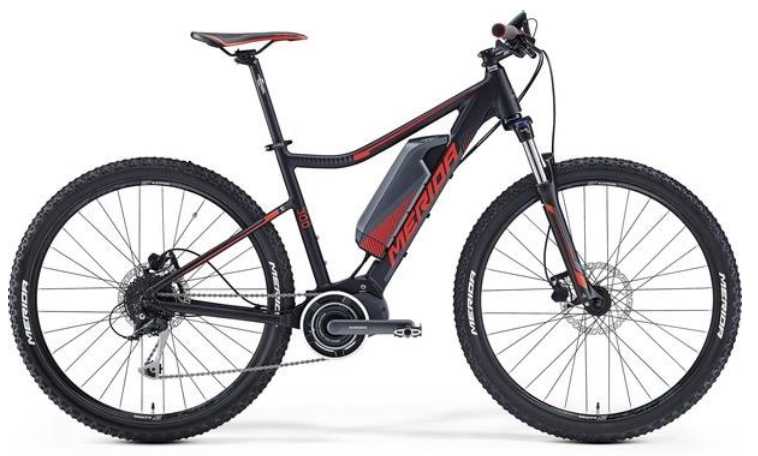 Provided with:
Panniers
Handlebar bag
Repair kit (spare tube, pump)
Water bottle
Water bottle cage (larger bikes only)
---
Cube Touring E-bike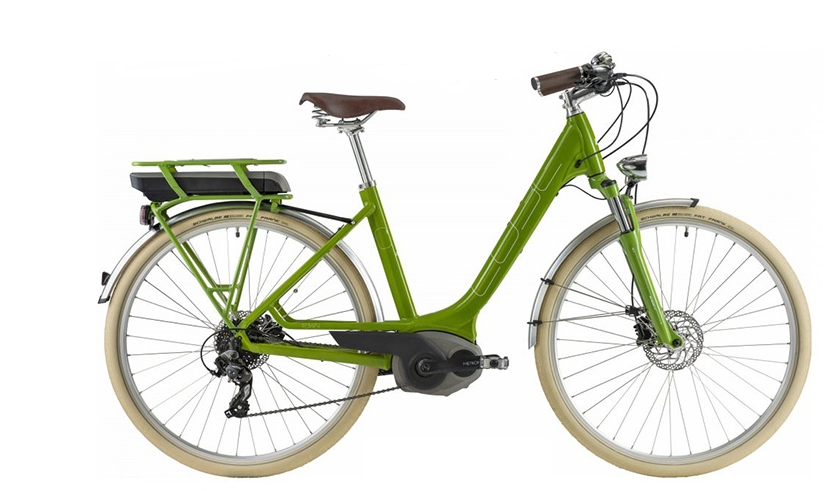 For "Bordeaux to Toulouse" tour: Arcade E-Cardan OR Breezer Greenway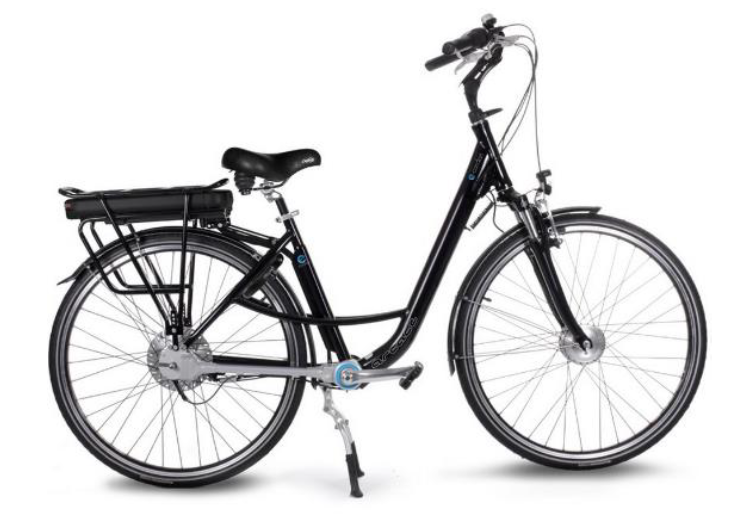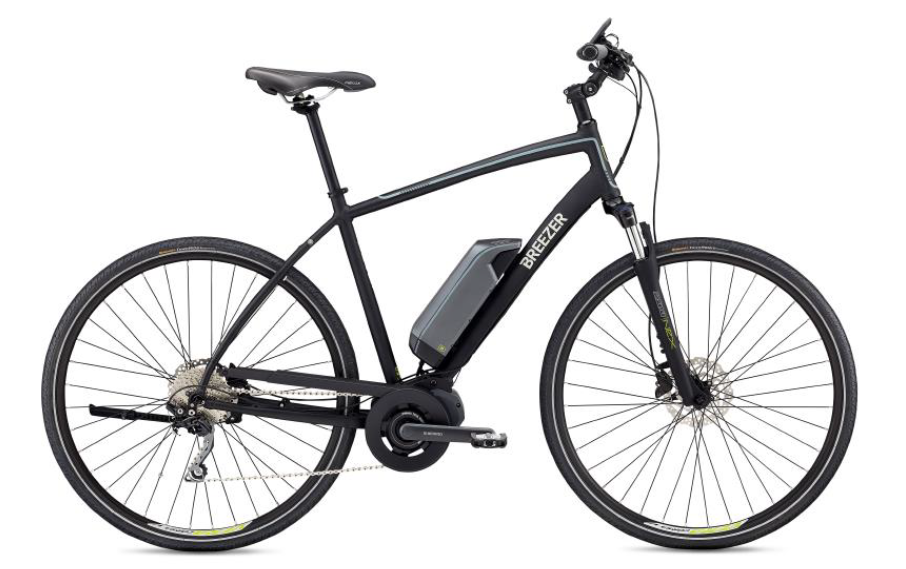 Provided with:
2 rear panniers
Mapholder/Handlebar bag
Repair kit (spare tube, pump)
---
Kalkhoff Agattu Impulse OR Scott E-Sub Tour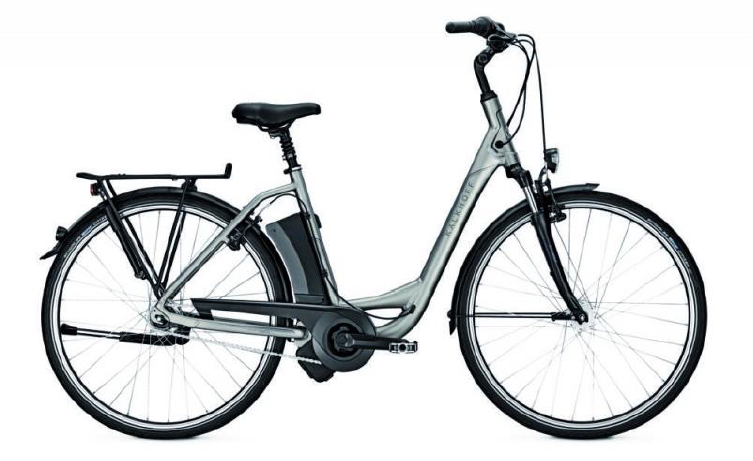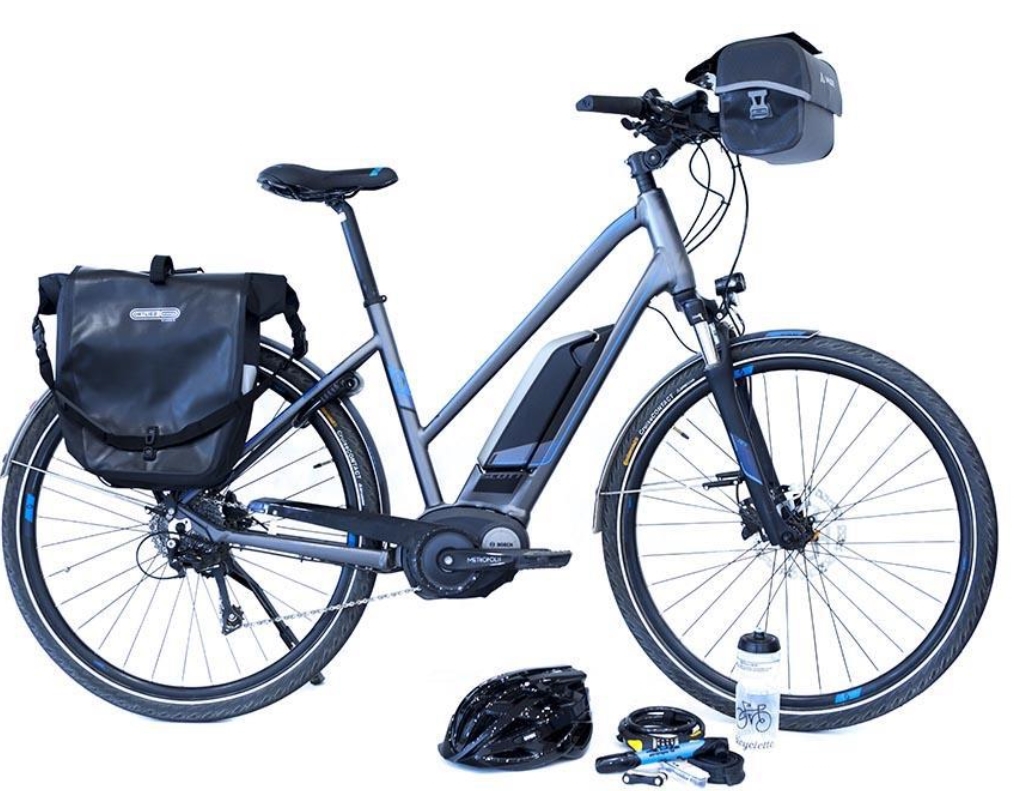 Provided with:
Map holder
Water bottle cage
Computer
Repair kit (tools, spare tube, pump)
---
Flyer T8.1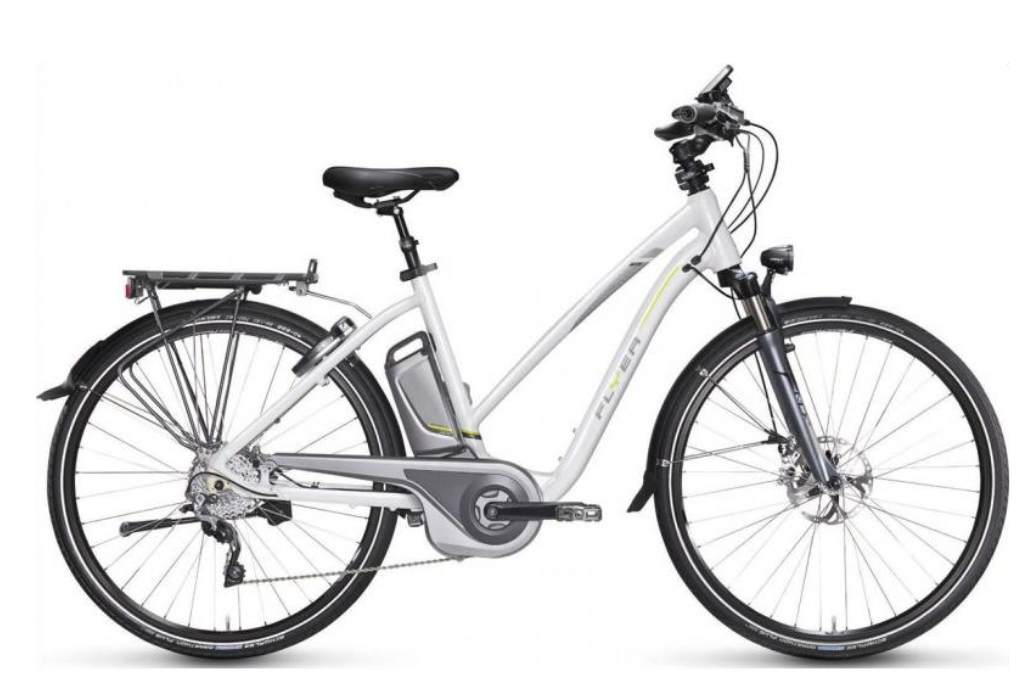 Provided with:
Water bottle cage
Rear pannier
Map holder
Repair kit (mutli-tool, spare tube, pump)
Lock
---
Cube Reaction HPA Pro or Focus E-Bike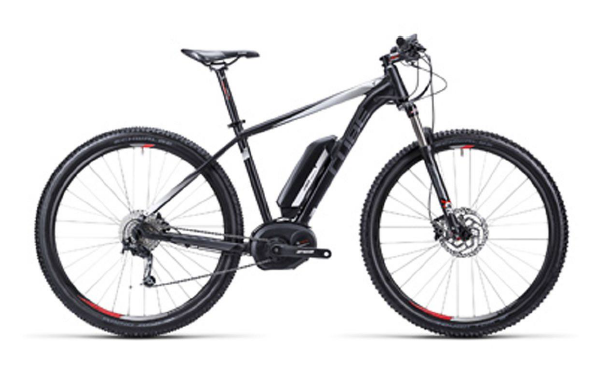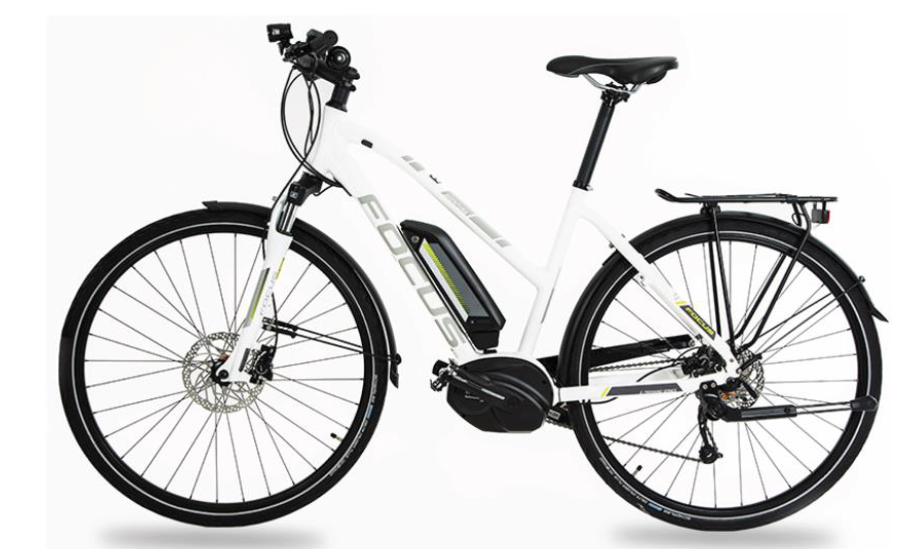 Provided with:
Water bottle
Repair kit (multitool, pump, spare tube, repair spray)
Rear pannier
---
Moustache Samedi 28 Open 9S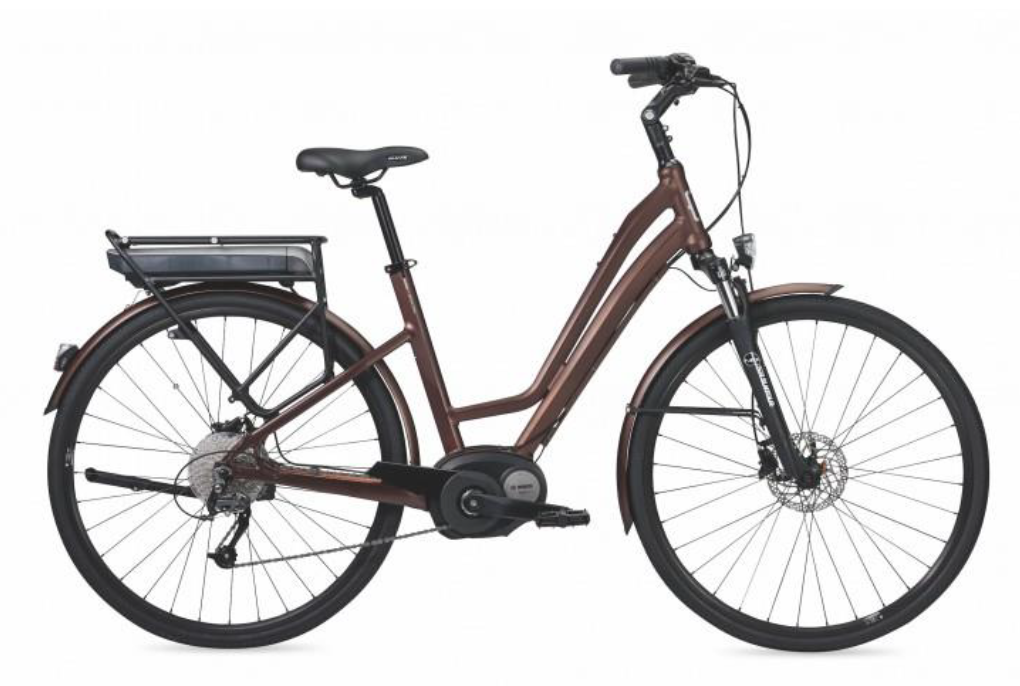 Provided with:
Mapholder
Battery charger
Repair kit (spare tube, pump)
---
Trek UM3+ 2019 Male and Female frames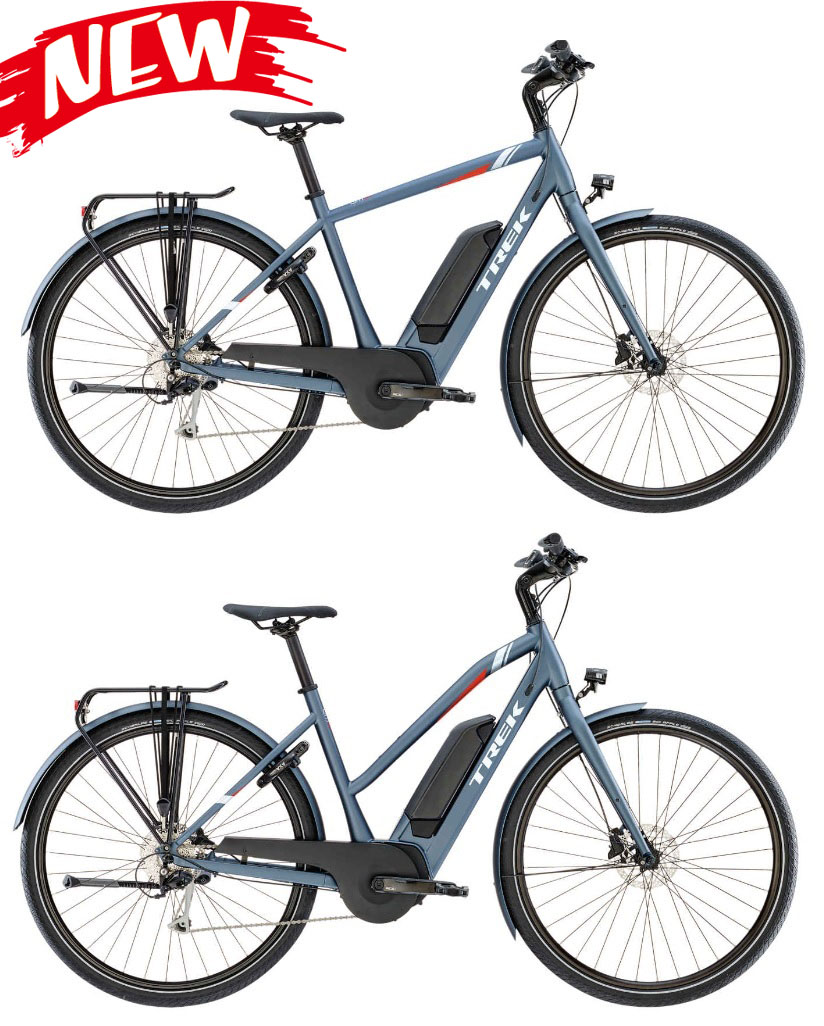 Provided with:
Pannier
Repair kit (spare tube, pump, multi-tool)
Saddle bag
---
Bosch Active Line, Flyer T8 and Kalkhoff Agattu Impulse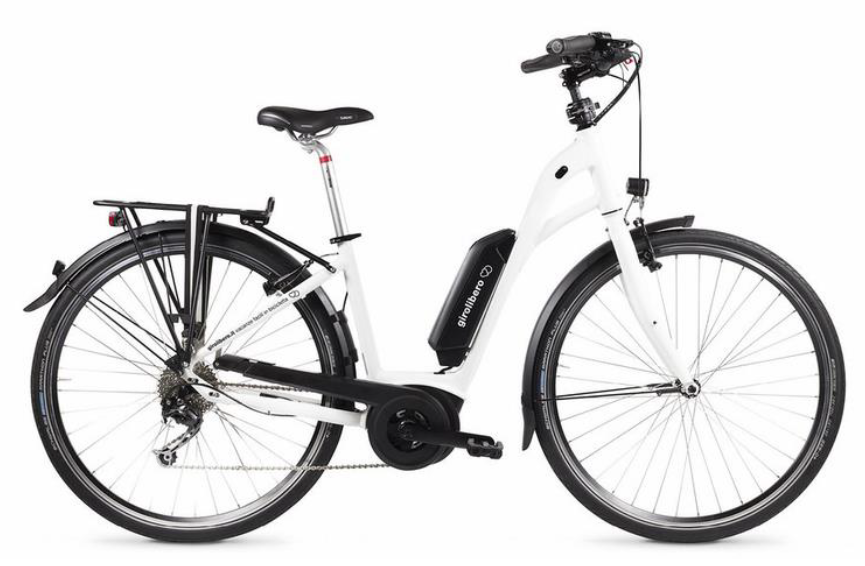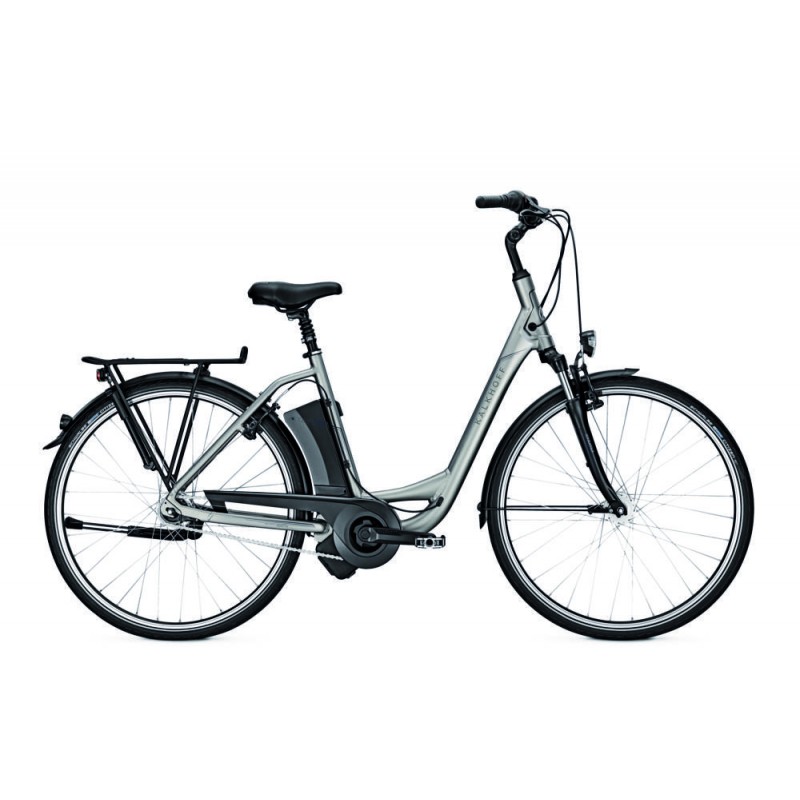 Provided with:
Pannier 
Water bottle
Repair kit (spare tube, pump)
Handlebar bag / Mapholder
---
Kalkhoff Voyager Move B8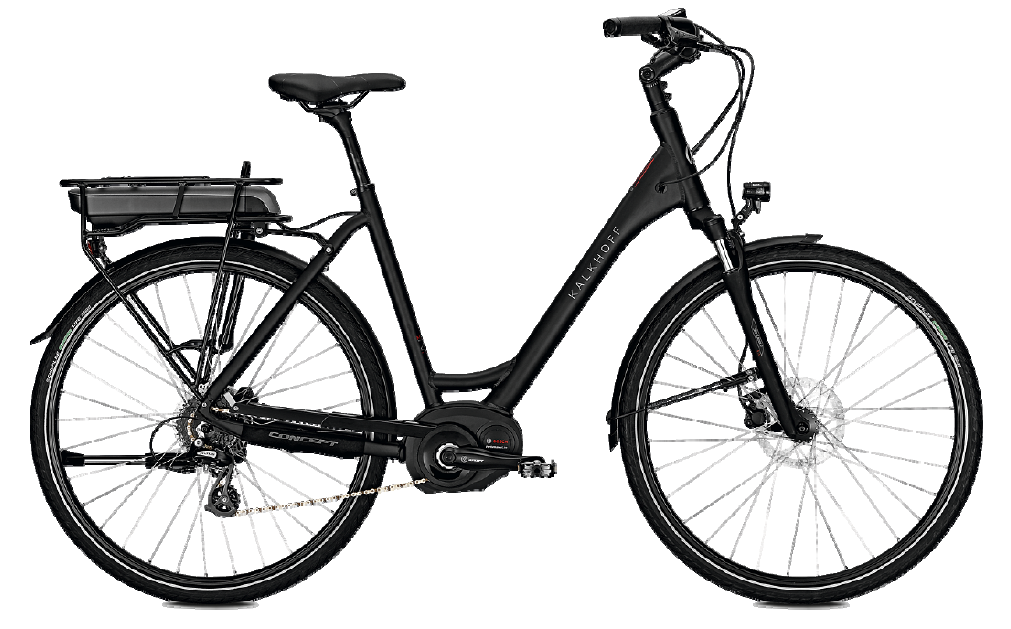 Provided with:
2 panniers
Map holder
Repair kit (pump)
Front and back lights
Lock
---
Bosch Active Line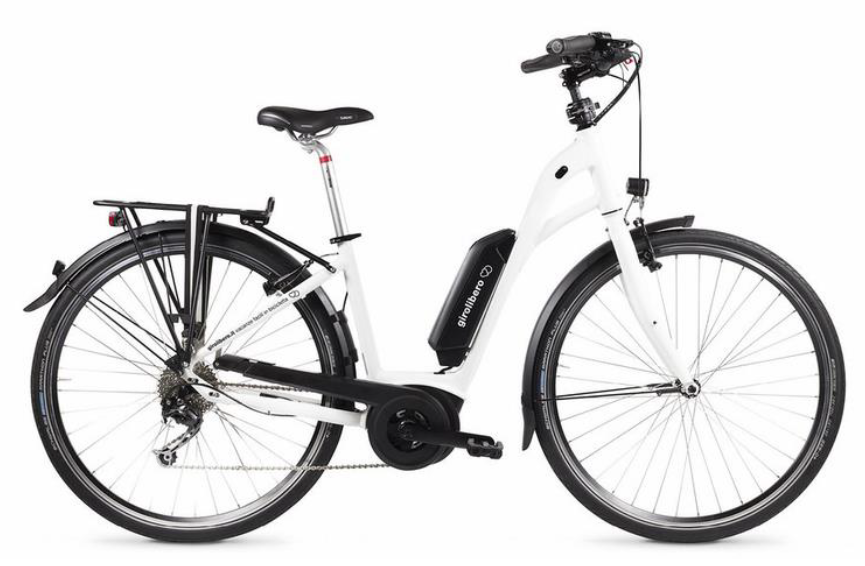 Provided with:
Pannier 
Water bottle
Repair kit (spare tube, pump)
Handlebar bag / mapholder
---
Cube Hybrid Pro 500WH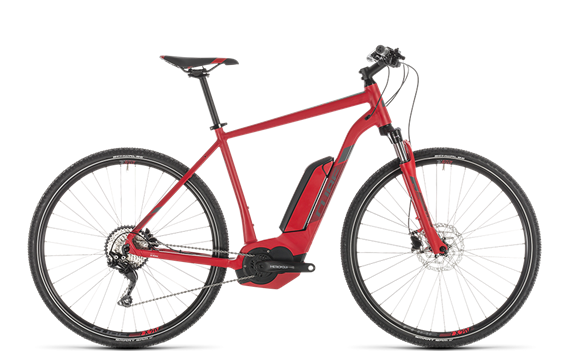 Provided with:
Water bottle
Repair kit (multi-tool, spare tube, repair spray, pump)
---
 Flying Cat Style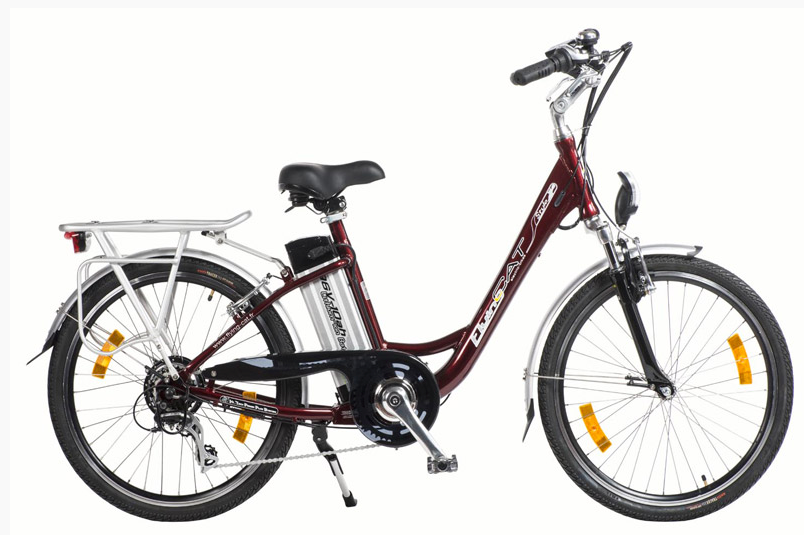 Provided with:
1 pannier
Repair kit (spare tube, pump)
Mapholder
---
Scott E-Sub Tour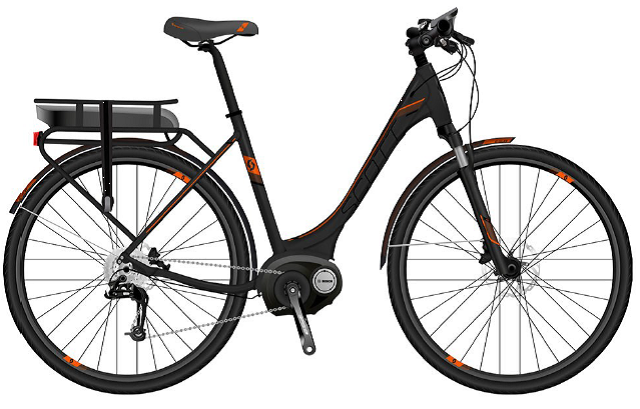 Provided with:
Handlebar bag
Rear pannier
Water bottle
Repair kit (mulit-tool, spare tube, pump)
---
Loc Velo Ebike Premium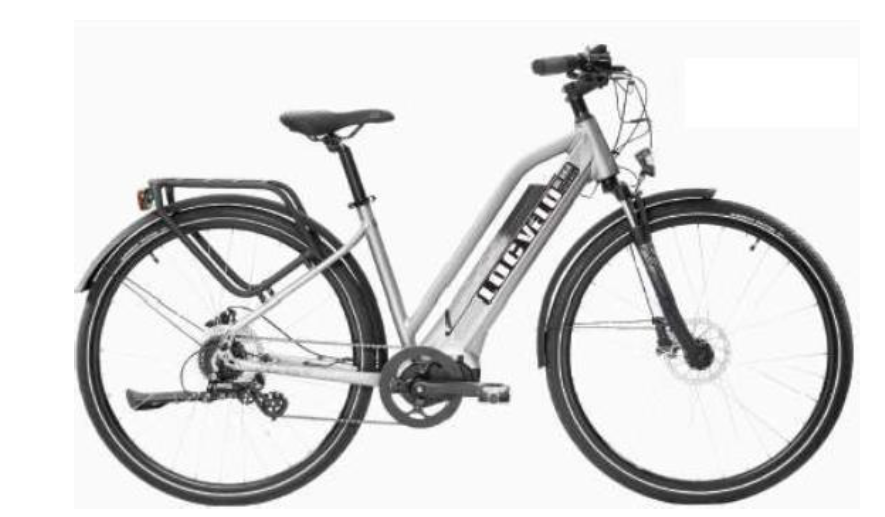 Provided with:
Handlebar bag/Mapholder
Battery charger
Speedometer
Repair kit (spare tube, pump)
---
Leisurely tours and Cycling tour of Provence: Staiger Sinus BT 40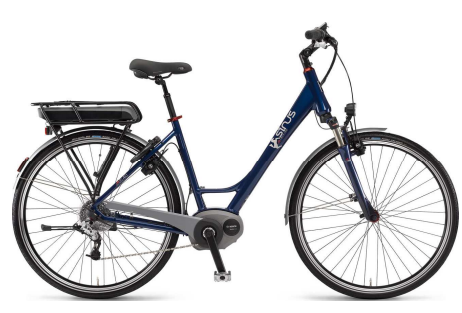 Provided with:
Pannier
Water bottle cage
Water bottle
Mapholder
Repair kit (spare tube, pump)
For Challenging tours: Cube Hybrid Pro 500WH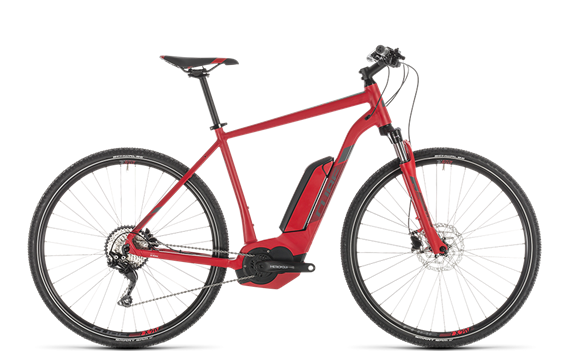 Provided with:
Water bottle
Repair kit (multi-tool, spare tube, repair spray, pump)